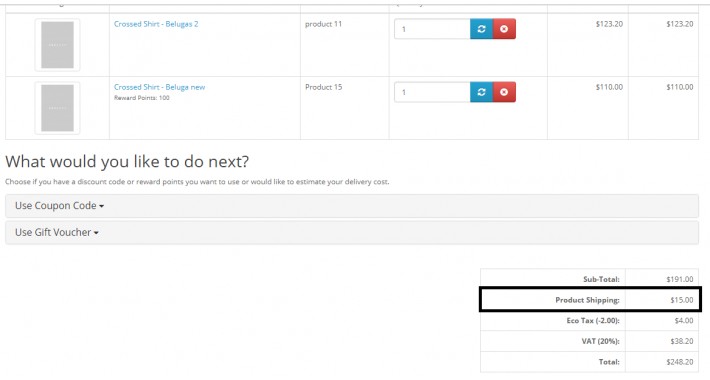 Hi,

Now you can add Shipping price for every product. I have developed that extension and selling it a very nominal price. it's 100% working. and 100% free support. If you want that i install that script in your website, then i will integrate it in your website for free. only you have to buy this kit. support is 100% free.

Check Extension working on this Website-> https://www.rocketprice.net
NOTE: PLEASE READ README.TXT FILE BEFORE UPLOADING.

Thanks.