Easy way to contact with web master
The quick contact form is simple and easy to use an extension. Customers can send you inquiry quickly without leaving the place where they are, this is what the customers prefer. They do not want to navigate to away from the current page whenever they have any inquiry and want to contact web admin.
This extension is very simple to install and configure. With minimum efforts, you can set up the quick contact form on your website. Sometimes you want a button on your website to show contact form, this extension this job as well. Using embed code you can create contact button on any page of your website.
This extension also supports the common requirements of the OpenCart like Multi-store, Multi-lingual settings. This extension will not overwrite any core file of OpenCart or other third party extensions. So this extension will never conflict with others extensions.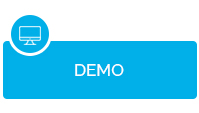 ✫
Easy installation, no core file overwritten or modified
✫
Add Custom CSS codes through admin panel
✫
Enable / Disable status
✫
Minimum admin configuration after install files
✫
Can be placed anywhere in website
✫
Contact form position Left or Right
✫
Customize the appearance and width of the contact form
✫
Popup Delay on page load / refresh
✫
Re-open popup setting at selected layout
✫
Easy to use interface
✫
Major themes supported and all other theme compatible
✫
Multilingual supported
✫
Multi-store supported
✫
Use own set of files, hence not change any core file
✫
OCMOD availability
✫
Quick and reliable support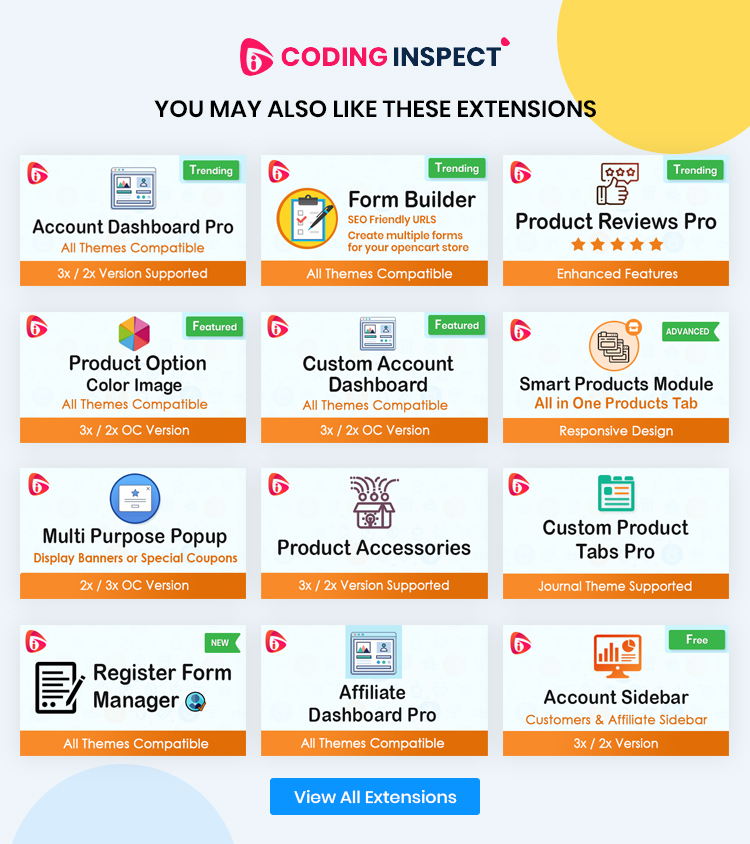 ✫
Contact for free installation and best support.
✫
We support our clients and help them to install and understand how to use this extension.
Always In your service
Support Email: codinginspect@gmail.com