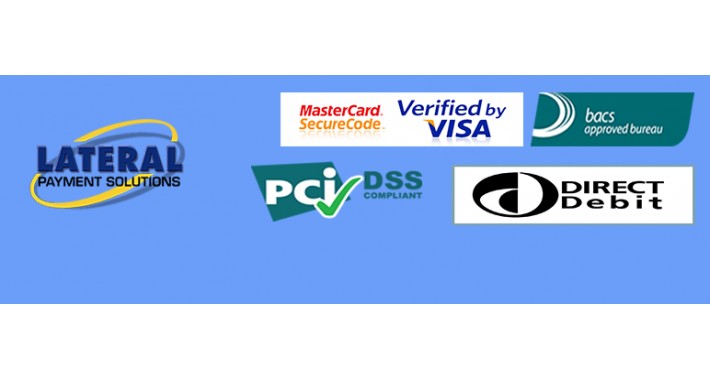 Each online payment, be it with a debit or a credit card, requires your data to be passed through a lps payment gateway. In this payment gateway, a couple of options have been preselected. The most important option is the initial transaction type. The official Lateral Payment Solutions extension for opencart allows your webstore to accept secure payments made via debit and credit card. Lateral Payment Solutions is an independent Level 1 PCI DSS Provider and using module ensures that your card data is stored safely by using our Hosted Payment Page or Tokenisation Service.

Our custom-built payment gateway connects into over 40 leading acquiring banks and can process in over 150 currencies. To reduce the risk of chargebacks, this module also comes with comprehensive real-time and offline fraud screening and checks that includes 3D Secure authentication and CVV2. The easy to use Transaction Management Interface allows merchants to view the status of each transaction and run detailed reports. the merchant easy to handle this extension read intallation-guide.pdf documentation,still additional feature willbe adding future.

A merchant account through Lateral Payment Solutions is required to use this extension. Both a fixed rate and interchange plus fee models are available with rates starting at 1.5% for domestic or EU based merchants. For a full and competitive quotation please email or visit our global website.

Features

Multi-Currency Gateway processing over 150 currencies
Quick and Easy Merchant Account Set Up
Global Acquirer Platform with connectivity to over 40 banks
Intelligent Bank Switch to assist with improving acceptance rates whereby transactions are automatically routed via several banks or payment providers based on pre-set criteria on the payment gateway eg. Card type, Currency, BIN range, Value, Volume count.
Fully customizable Hosted Payment Page.
Process one time payments and offer repeat customers the ability to check out quickly using previously stored card details.
Realtime and Offline fraud screening, including 3D Secure, geolocation checking, velocity checks and shared data analysis.