OverView
-----------------------------
Tmd Ticket System Pro allows you to provide a complete customer care service and excellent support attendance. It allows every customer to submit support requests in the most suitable manner. This Extension enables customer support to receive, process, and respond to service requests, beasuse this module track pre and post sale support inquiries. So here you can Create multiple departments to effectively manage inquiries
its Email Management System Make this Module More Effective. Notification Email will update both Customer and Admin. Admin can Design Email Template from Admin setting
This module is the best module for the ECommerce store Owners and admin. With the help of this extension customers can generate tickets for the store and the store owner can easily manage those tickets.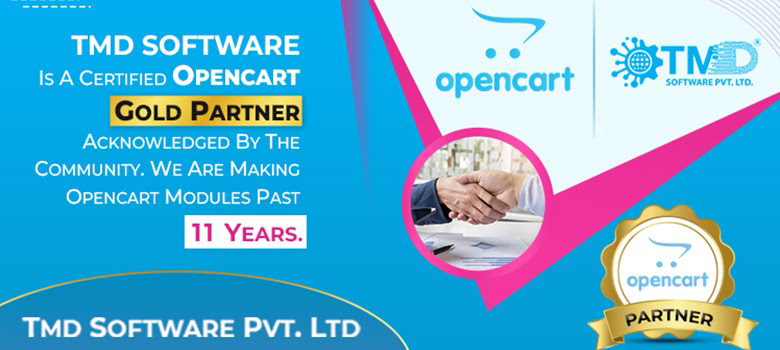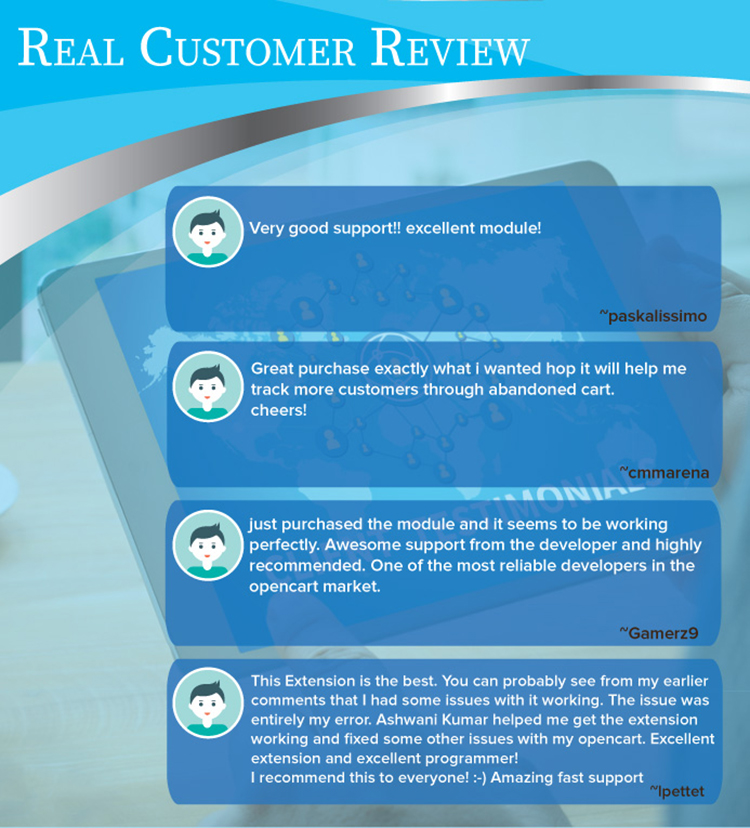 What Does This Module For You
------------------------------
Improve customer relations and Build customer loyalty
Creates an advance customer support management system
create multiple departments to manage tickets
View & reply customer tickets from Admin panel
Send & receive email notifications
Ticket Alerts
----------------------
You notified with every new generated ticket . Email notifications come when a ticket is updated and Generate. administrator can Design the email template which Prefer. Also have Shortcuts for information of customer and link that you want to show in Email
Custom Features
-----------------
- Customize Colors
This Module is Fully Customize you can Make multiple changes from admin panel Like
Change Font Colors, Heading Background, Button Background color, Button Text Color and Many More Options available.
- Customize Images Size
Images Size can Change From admin Panel Like
Category Image, Category Detail page Image, Video Detail View image
- Custom Css
if you are using Any of Custom theme in you opencart Store according to theme you can set css code from admin panel because Some time we want to change little changes and we do these changes in our core file But with this Extension no need to change any core file, You can add css code in admin panel.
- Change Text
Changed any text of Module in Front Side of your Store.beacuse Content Changes Options are available in admin panel.
- Knowledge-base Module
This Module in we add Advance Feature that is Knowledge. this Knowledge option is category base with this you can separate it with category.
Core Features
-------------------------------
- Rich of Feature Present in this Module
- Fully Customize Module
- Guest Tickets: no need to be a registered customer to open new tickets!
- Email notifications when a ticket is updated
- Separate assignment: each ticket can be assigned to Different purpose to avoid confusion
- From Left Block user's can see their Latest tickets
- Search Bar to Search for Tickets if one has many
- File attachments
- customer and admin can send and receive images along with tickets
- Filter Options are Available With this you can find Ticket Easily.
- Easily Manage Ticket System With Help of Create Diffident Department
- Manage tickets from admin panel
- Create support departments and assign admin users to them
- Latest Artical Describe Module Features, That Increase Sale of Your Store
- Closed Ticket can Delete From admin that help you To mange your Store.
- Support Multi Language
- Support Multi Store
- No Core file overwrite
- Easy to install & Manage
- Ocmod/Vqmod both available
- After Purchase of Module we not Want You face any Isue Because Customer Sanctification is our First Priority For That we Generate A Documentation With Steps Theses Steps Clear Problem of Installation. Open Link of Documentation
Recommendation
------------------------------
The module works with All Version of OpenCart 2.x.x.x, 3.x.x.x, Deafult Theme, Journal Theme v2, journal theme v3 and Maximum All Custom Themes are Compatible
Support
-------------------------
For 30 days after your purchase, you can enjoy technical and feature support and this Support is if You face any issue During Installation or any Custom theme.
Support
----------------------------------