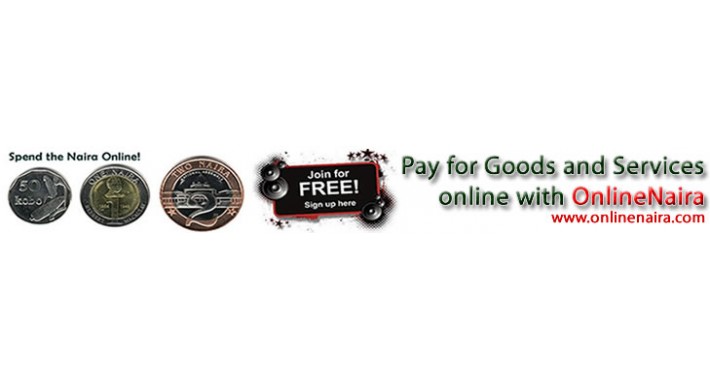 OnlineNaira is the payment gateway for Nigerian and Africa and this module makes it possibe to use OnlineNaira with OpenCart 3.0 and above. The OnlineNaira Payment Gateway is denominated in the Nigerian Naira, but you will be able to accept money on your website in any currency of your choice. When the buyer submits payment, the total is parsed to OnlineNaira and placed in your OnlineNaira Account.

It is important to note that you must signup with OnlineNaira in order to use this extension. When you use OnlineNaira, your customers will be able to pay with cash, bank transfer and all cards issued in Nigeria. We accept cash into a local bank in 32 other African countries.

See more about how OnlineNaira works here - https://www.onlinenaira.com/about.htm.