This extension help to create various color options per product, for user to choose them. Choose color for radio options. You can choose color using color picker in each product, this products with similar options can have different colors.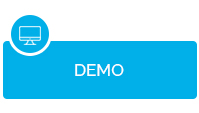 ✫
Upload And Use – No Core File Modification Requires
✫
Show Color Option For Each Product.
✫
No Need To Find Color Code, Using Color Picker For This
✫
Swap Product Main Image With Selected Color Option
✫
Easy To Use And Flexible Extension
✫
Journal 2 Compatible
✫
Journal 3 Compatible
✫
12 Months Free Support
✫
Documentation Included
✫
Quick and reliable support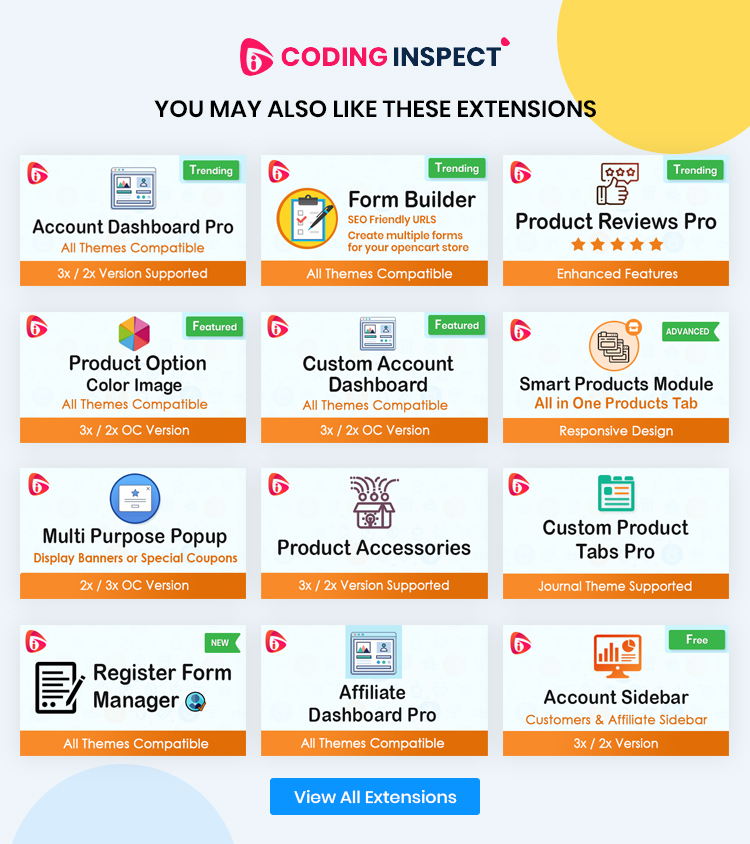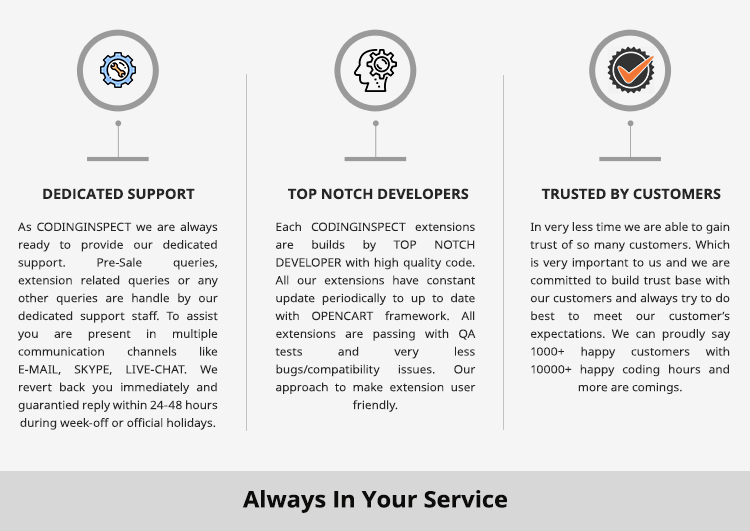 ✫
Contact for free installation and best support.
✫
We support our clients and help them to install and understand how to use this extension.
Always In your service
Support Email: codinginspect@gmail.com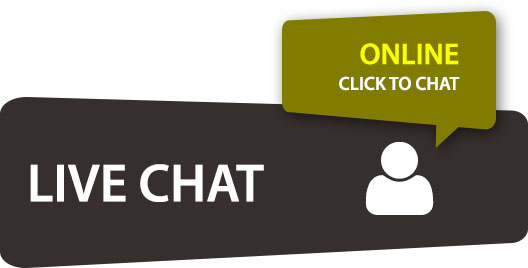 What customers say about Product Option Color Image