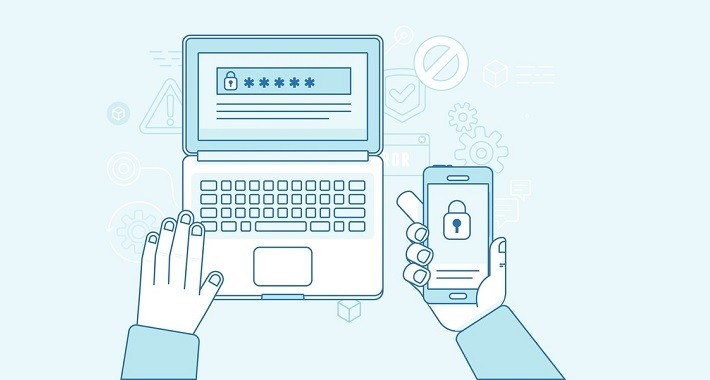 A secure and easy to install Two Factor Authentication extension for your store and inside the admin panel! Further strengthen OpenCart security with a 6 digit code, renewed every 30 seconds, for each log-in. This extension gives each administrator user the opportunity to protect their account by installing one of the freely available time based authentication apps. For example Google Authenticator or Authy.

Please, follow the instructions carefully inside the documentation tab for this extension. Inside the latest version, a README.md file is also included inside the ZIP file, which contains all information you need. Or use our new documentation website: https://oc.gelderblominternet.nl/

For questions, support and ideas, feel free to contact us directly at info@gelderblominternet.nl (Dutch and English).
What customers say about Two Factor Authentication for customers + admin