Quick Menu Module helps to access Links easily from Dashboard Directly. With This you can set URL, link name, Links And Font Awsome Icons, According to need you can set Color of Font, Font Size, Icons Color, Icons Size, bg Color etc. you can take direct control of your sites menus, and manage your Dashboard menus without any Problem. You can Add Multiple custom menus of your store.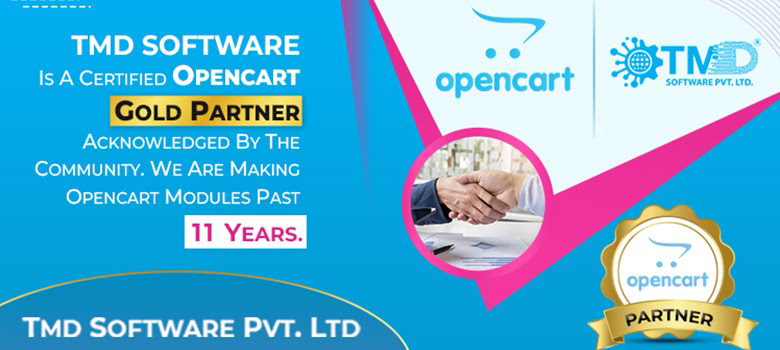 Features
------------------------------------------
Easy Installation
Easy to enable and disable from admin
Admin security also available
Does not overwrite any master files
Free Supported
Add Custom Name, link, Icons.
Set Colors Of Fonts, Iocns, bg Color, Font Size etc.
Fully Customize Module.
Multi languages supports
Enjoy :)
Support
----------------------------------