"Advanced Product Options" extension is a pack of option related enhancements, which helps 'Opencart' ecommerce website owners to improve product options system. This package include various product option functionalities like.
✫
Product Option Image
✫
Product Option Model
✫
Product Option SKU
✫
Product Option values by customer group
✫
Option Description
✫
Live Option Price
Product option values by customer group comes in handy when want to show different prices and option images based on customer groups. Inventory play vital role. Tactfully management of inventory is key to keep system running like breeze. Product Model, SKU are useful in inventory system to identify unique product options. Add separate Model, SKU for each product option values to manage inventory system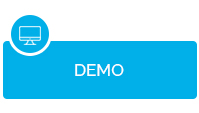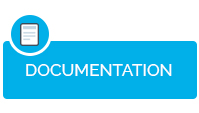 ✫
Add Model, SKU for Each Option Per Product
✫
Ajax based processing to update Product model with selected option model
✫
Show selected option Model, SKU at product page.
✫
Show Product Option Model, SKU in Product Page, Cart Page, Checkout Page
✫
Add product option images to each product
✫
Show different product options to different customers based on customer group
✫
Update product price using ajax processing with live option price
✫
Live option price update product price based on selected product options
✫
Live option price calculate product price based on product price + option price + tax. Product special price works as well
✫
Describe options where it is necessary to show more details for what the option
✫
Compatible with other option extensions
✫
Supported with All Major Opencart Themes
✫
Journal 3 Compatible
✫
Journal 2 Compatible
✫
Easy Installation with Extension Installer
✫
OCMOD Compatible
✫
One Time Free Installation Support is provided
✫
Quick and reliable support

Contact us for Opencart Upgrade Services. We provide data migration services from Opencart 2x, 3x to Latest Opencart 4x version.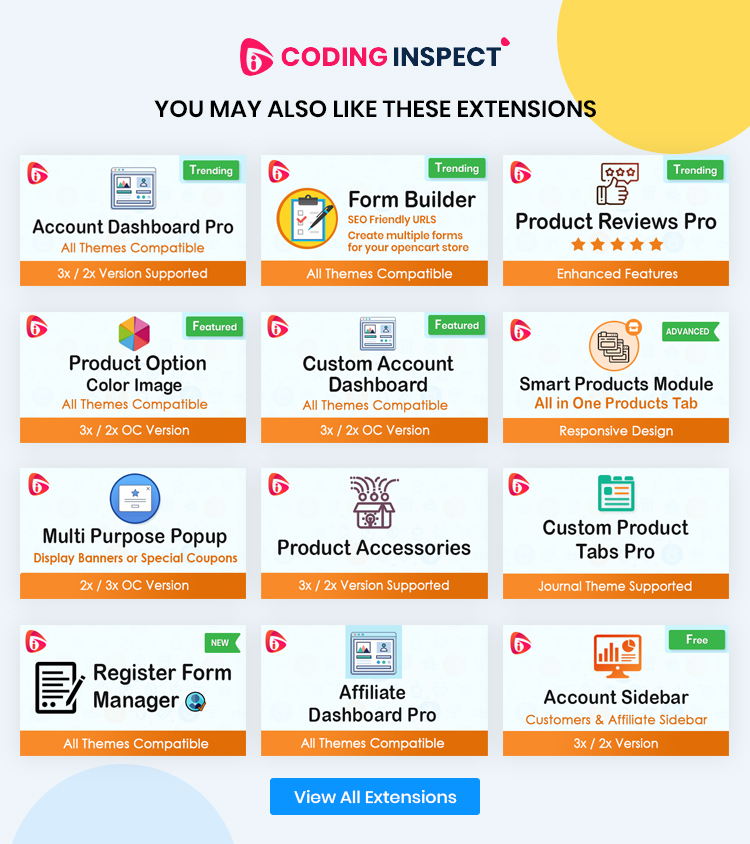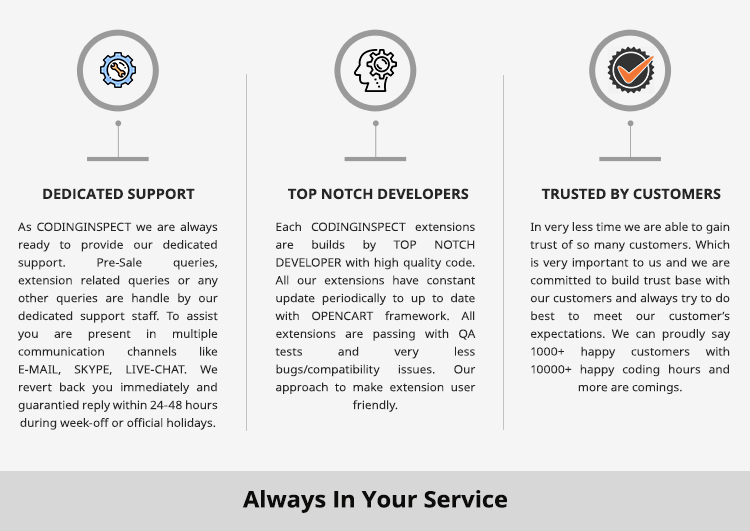 ✫
Contact for free installation and best support.
✫
We support our clients and help them to install and understand how to use this extension.
Always In your service
Support Email: codinginspect@gmail.com