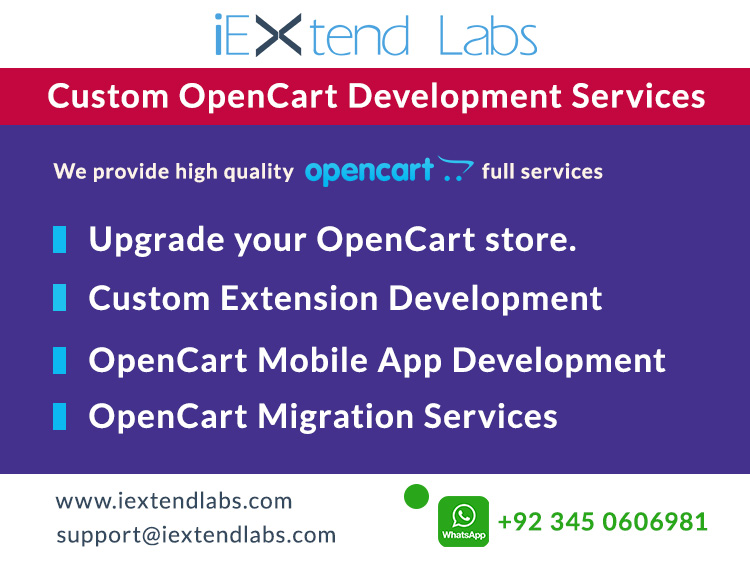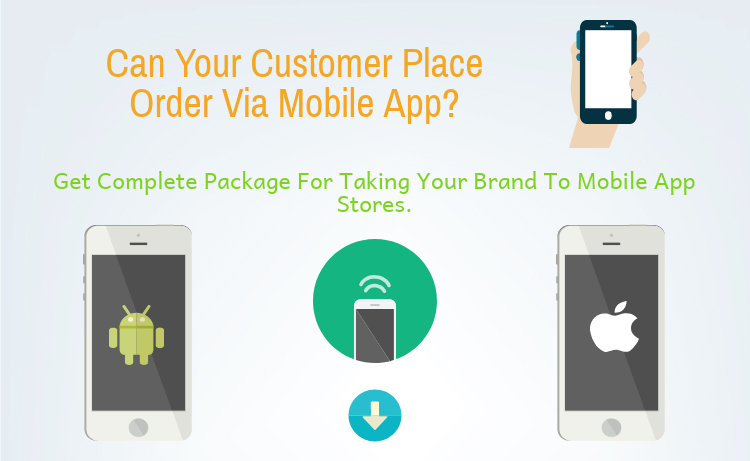 Opencart Mobile App Extension
About This Extension:
<------Demo For 3.0 x------>
Get Quotation for product before actually placing Order. This module will add a Quote Button to your website and users can ask for quote and get quote like an order just without any payment .
This is actually parallel cart system that opencart developed to place order. This gives customer an ease to get a quote .
Corporate sector clients often need quote before placing order to get approved from company.
We are open to ideas and improve this extension for including all business requirements in general.
This extension has been tested with default theme .
We are preparing for journal theme compatibility but its not sure right now if it works with journal or not.
This extension is free version of our Opencart two supported extension
https://www.opencart.com/index.php?route=marketplace/extension/info&extension_id=24773
.
Feedback / Support at support@iextendlabs.com
We advise everyone to install on test environment before going live, as this extension (or any OpenCart extension) can behave unexpected.
Disclaimer:
All extensions are tested on default OpenCart theme. There is no guarantee for the customized OpenCart Stores. We also provide paid compatibility services. Click for refund policy.