This extension will add lazy load to images from category, special, search, latest, featured and bestseller. It means the images will only load when scroll down the page. It's better for SEO, because the page load more faster.
Only tested in default theme.
Not working yet?
1. Refresh modification: Extensions -> Modifications;
2. Clear the cache from twig: Dashboard - upper right side button - Disable cache and update.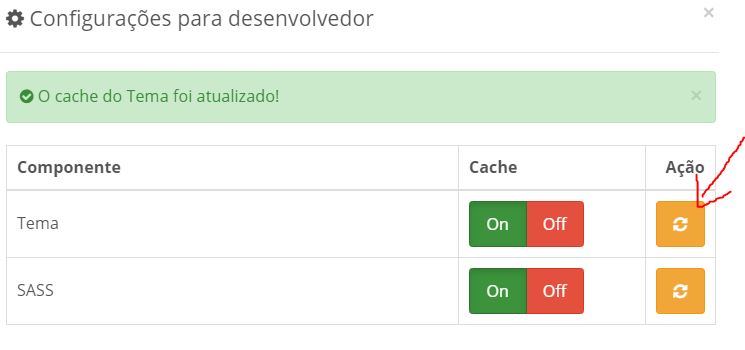 3. Clear cache from browser;