TMD OpenCart Payment Fee Module Overview
================================================
It gives websites to charge customers to make payments online. Payment gateways charge some amount of fee website owner for every transaction made by the customer. If the transaction fee is high then, sales profit can be converted into lost.
That's why admin can apply payment transaction fee on checkout, And the customer will pay it a full payment. This will reduce the sale lose and helps to make good sales profit.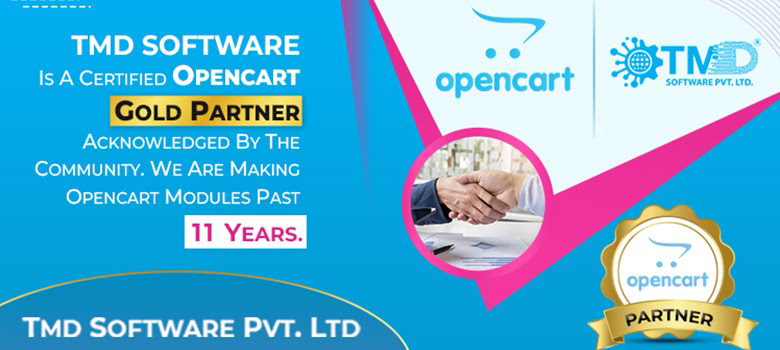 Apply Payment Fee On One or All Payment Gateway
=======================================================
Our OpenCart Payment fee extension shows all the enabled payment module names as a list. Admin can set payment fees as a percent on a total of the order or fix a fee that will apply and add to order the final total price. There are two options present. One is Fix and the other percentage.
When the selected percentage, the fee will be calculated on the bases of the total price of the order. Then OpenCart payment fee module checks the payment gateway selected by the customer, After that calculate the payment fee. It adds into subtotal and new final order total price shown.
A fixed price is a simple solution, there is no calculation going on. On the subtotal, the payment fee is shown and added to the order the final price.
It checks, admin set the payment fee for selected payment gateway or not, if there is no fee, then payment fee will not appear on checkout final step.
Shows On Checkout Final Step
======================================
It comes with Enable and disables the setting. Admin any time make this module disable, by disabling mean, this module will stop working. Checkout won't show the payment fee on the final step.
There is a sort order present to set the order payment fee showing on the sub-total. Setting the sort order, force module to show it on the position in the subtotal. It would be good if you show the payment fee on the last to make the customer more comfortable.
Support All OpenCart Theme
=======================================
Payment fee OpenCart extension uses VQMOD and OCMOD. It is accessible for all OpenCart themes. The extension works perfectly with all themes available in the market. TMD has done testing with highly sold OpenCart themes as well as well known themes. Extensions are plug and play.
It is tested with many famous themes. Journal, Shoppica, Fastor, Sellya
are some names of themes. For custom themes, It requires some additional work.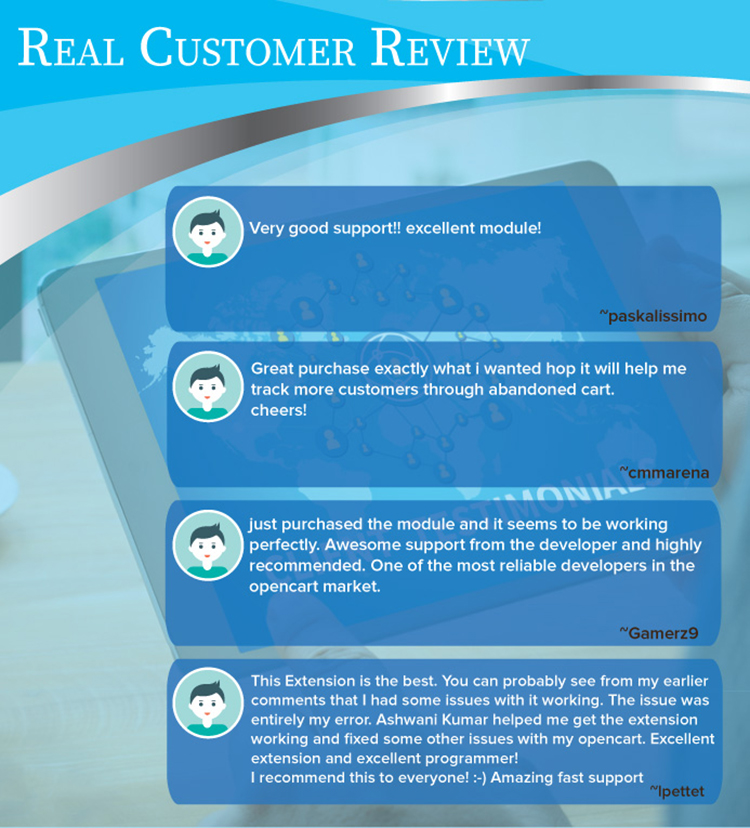 Working Great With Multi-Language
==============================================
TMD cares about their customer and client.
That's why we create all modules and themes multi-language compatible. Your website uses non-English language.
If your website supports multi-language than the module will download the order information in the same language which is selected by the customer while placing order. It works seamlessly with multi-languages.
Supports OpenCart 2.x and 3.x versions
================================================
TMD made this module to work on OpenCart versions 2.x and 3.x versions. A module can be easily installed via the upload module section in admin, on your website. Because
this module uses OCMOD. Which does not overwrite core files. OpenCart order export extension also works with could which is recently launched officially.
Your website remains untouched. All your work will work after the installation TMD module.
Our all modules, extension, and themes are plug and play.
Just install and you are ready to use them right away.
Support
=======================================
Check out our demo or write to us for any query you just have in your mind. Got pre-sale questions or have support questions. Please create a ticket. We will help you to get it working.