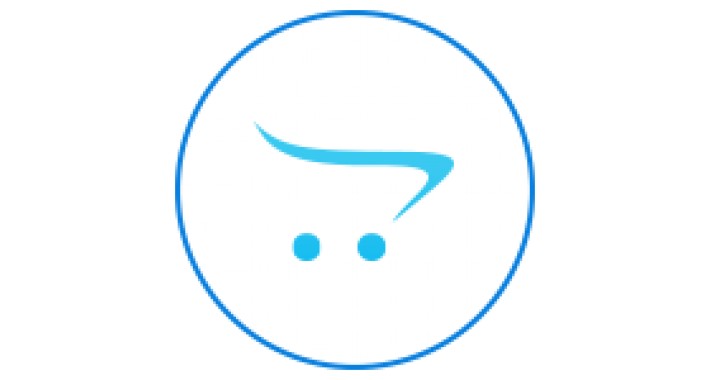 With this VQMOD modification the default connection charset utf8 will be changed to utf8mb4 when MySQLi is used. You get that information from your config.php file which database driver is used.

Please note that this is only for the connection between OpenCart and the Database. You have to manually change the character set (collation) of the desired tables to utf8mb4

Important!!!! Before you attempt to upload the xml file please make sure that your MySQL supports utf8mb4 character set!! Test the modification first on a Stage/TEST environment!!!!

Tested for OpenCart 2.3.x and for OpenCart 3.0.2

TAKE A DATABASE BACK UP BEFORE UPLOADING THE VQMOD!!