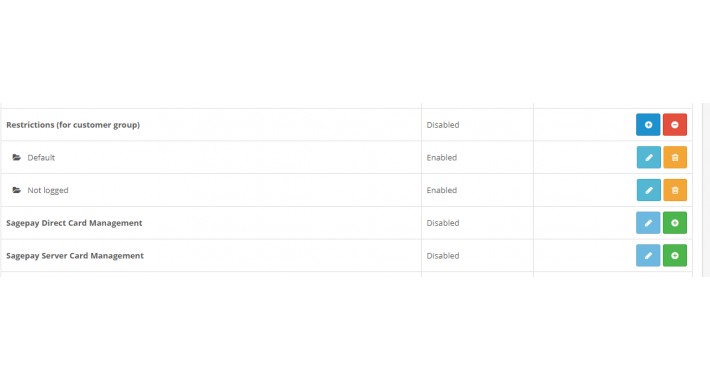 Restrict customer groups to access to site. (including not logged customer)

You can select which customer group to block total and for which customer group what to allow to see.

For example you can block total not logged customers.

For other group you can block everything but you can allow some category,brand,product,information or custom links.

It has multistore support. You can block some store access for some customer group.
What customers say about Block access by Customer group