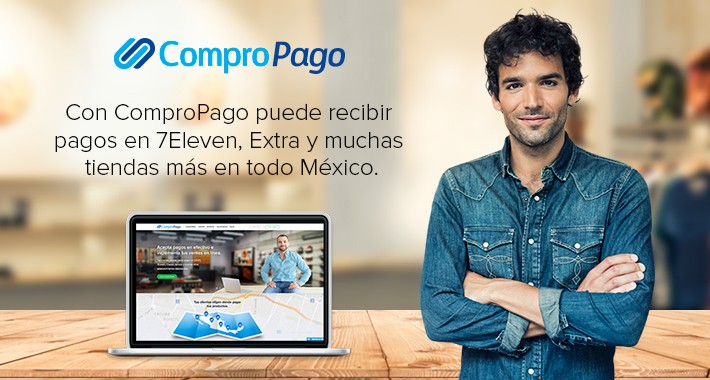 ComproPago is the fastest and largest cash payments platform in Mexico.

This extension allows you receive cash payments in Oxxo, 7eleven, Extra and other convenience stores and methods like SPEI across Mexico.

Some of the benefits of adding ComproPago as a payment method in your online store are: The fastest confirmation time in the industry: less than 15 minutes.

The largest convenience store network in the whole country.

The possibility of requesting your funds and receiving them in your bank account within 24 hours.

Besides you will be able to: Automatically update your order status both in your online store and in ComproPago's account.

Send email notifications for pending orders and reminder notifications to increase conversion rates.