Routine products like clothes, shoes are different to different persons. Thus before purchase it is very import that the product you are going to buy online is comfortable to your size. Size measurement is commonly known to everyone and helps to decide customers how product will look over them with correct size. Admin can easily create multiple size charts for products then assign the products to size chart.
HOW PRODUCT SIZE CHART WORKS?
Admin create size charts, similar to information pages from backend. The extension uses rich text editor for size chart content, so you can add whatever you want. As a admin you can assign size chart to products and choose to show size chart from multiple options like show in tab or show as a popup. You can use icons as well while using size chart as popup, so customers can easily identify size chart.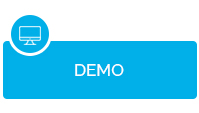 ✫
Many to Many Size chart product relations
✫
Create Size Charts using a rich text editor
✫
Option to show size as a tab or popup
✫
Support Journal theme + All other themes
✫
Quality code by professionals among market
✫
Follow OpenCart code architecture
✫
Simple module installation and enable/disable at anytime
✫
Use own set of files, hence not change any core file
✫
Multi Store supported
✫
Multi Language supported
✫
All Major Themes Compatible
✫
OCMOD Compatible
✫
No core file changes
✫
One Time Free Installation Support is provided
✫
Quick and reliable support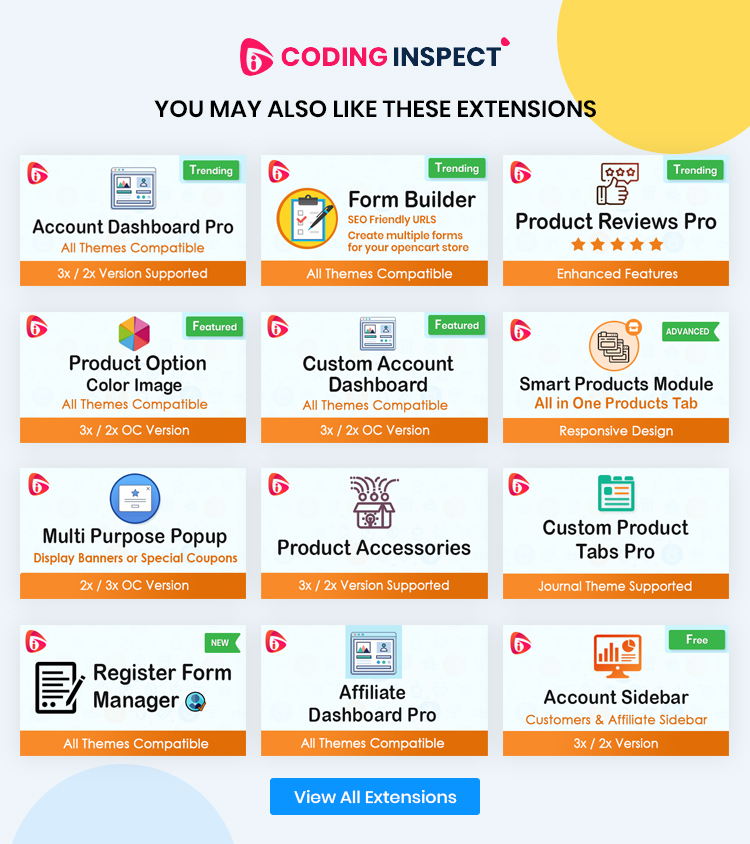 ✫
Contact for free installation and best support.
✫
We support our clients and help them to install and understand how to use this extension.
Always In your service
Support Email: codinginspect@gmail.com