Product option image pro is improved version of product option image that let you assign an additional image to each option (one or more images for product options) you want and show on product page. As you select the option, product main image and set of additional image changes as per-selected option. This is helpful where you want show product images based on options selected by user. For example: T-shirt product that has multiple colors and sizes available, then show images as user select color and size of T-shirt or any other wearable product like shoes, jeans, shirts, tops, bra, vest, robe or any other product which has variations.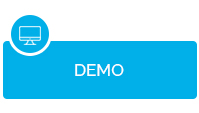 ✫
Set image/images to product options value
✫
Option type supported (Select, Radio)
✫
Change the product image and additional images on chose option
✫
Assign images to product option
✫
Choose multiple images to product options
✫
Free one theme compatibility
✫
Show option image next to options
✫
No change in core file
✫
Quick and reliable support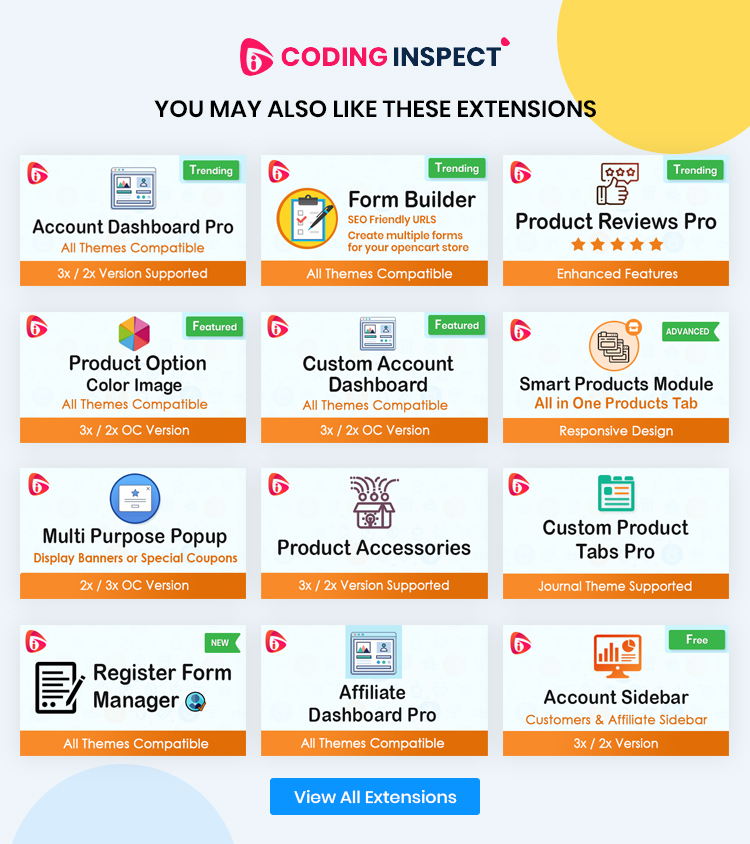 ✫
Contact for free installation and best support.
✫
We support our clients and help them to install and understand how to use this extension.
Always In your service
Support Email: codinginspect@gmail.com