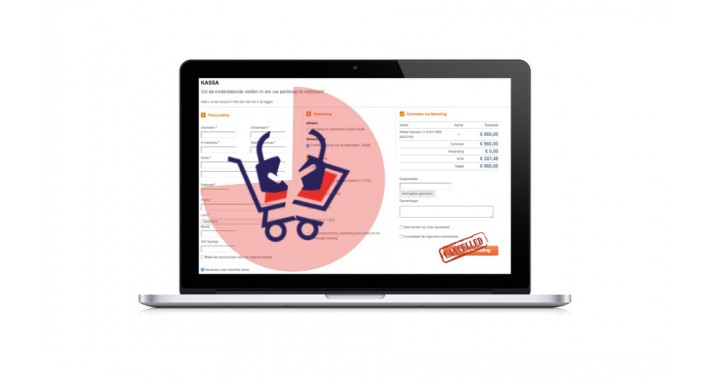 WebshopLogin is a customer identity and access management solution that enables users to login to webshops with their WebshopLogin single sign-on account. WebshopLogin offers in dept insight in the effects of customers not having to sign-up, sign-in or fill in all form fields in a check-out process. Resulting in less abandoned shopping carts.



WebshopLogin results in improved conversion, higher retention, and more user account registrations. The solution is GDPR ready and makes online shopping easy.

Make online shopping easy and let your webshop customers log into your shop with the help of their single sign-on account. WebshopLogin makes customer registration simple by enabling customers to use their existing (Facebook, Amazon, Google, or PayPal) account. We make sure each user registration is complete, including address information. So you receive a new customer account by a single click of a button.
What customers say about WebshopLogin - webshop single sign-on