TMD Customer Product Allows you to display Products according to Customers you can Chose Products as you want To Show Your Customer. You Have full control of Products from admin Panel, So Then A customer Logged then customer can see Products another Customer can't See Products if his account not link With Product.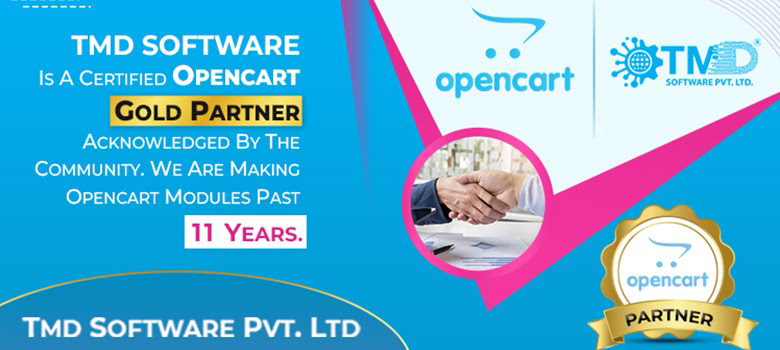 Features
------------------------------------------
- Secure and simple installation So no need to change any Core files.
- easy way to install.
- Free Support.
- Manage Product As Per Customer from admin Panel
- Choose Customer for Product
- Fast Loading and Sleek
- Fully Customize. All Products Control Form admin panel.
Enjoy :)
Support
----------------------------------