Free Product with Coupon Code
(Promotional Free Product) allows customer to add free products automatically to the cart when a specific predefined
coupon code
is used.If the product and the coupon code matched with module setting it will
automatically
add the corresponding free product.






What does it do:
======================
Allows you to
add free products automatically to the cart
when a coupon code is used.
For example, if you have code like FREE set up to add a free item, it will add the item to the cart and set the item cost to 0.00 with taxes.
If the item is already in their cart, it will just update that item to be 0.00.
Main features:
====================
* Simple ocmod script plug and play. No files to edit or overwrite.
Adds new entry to coupon page to choose products via ajax.
Instantly adds free items to the cart when coupon is entered.
Shows crossed-out total on both the main cart page and mini cart.
Note:
This functionality only works with another product which is already in the cart matched with the .
You can't change the quantity of the free product.
If you remove the parent product(on which you able to get the free product via coupon code) of the free product automatically removes the free product from the cart.



Demo
Login Details:
Username: demo
Password: demo
Check all of our extensions here
For support, please send mail to
email:
info@n2rtechnologies.com
skype: n2rtechnologies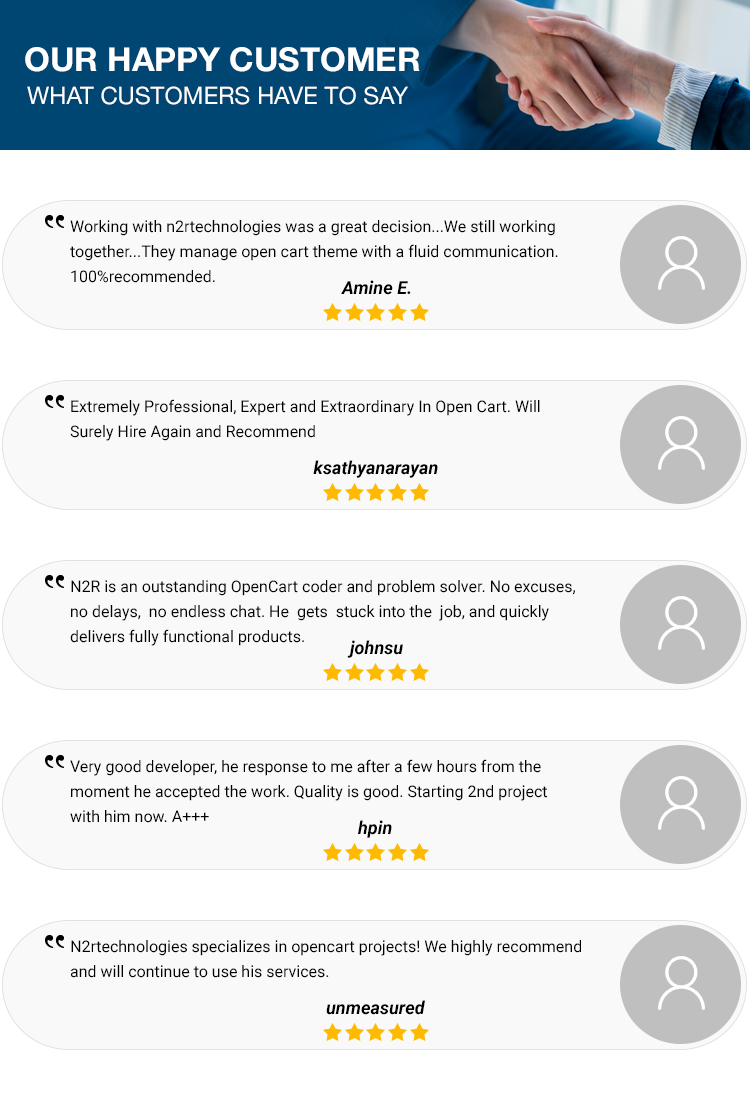 Please don't forget to
rate the extension.