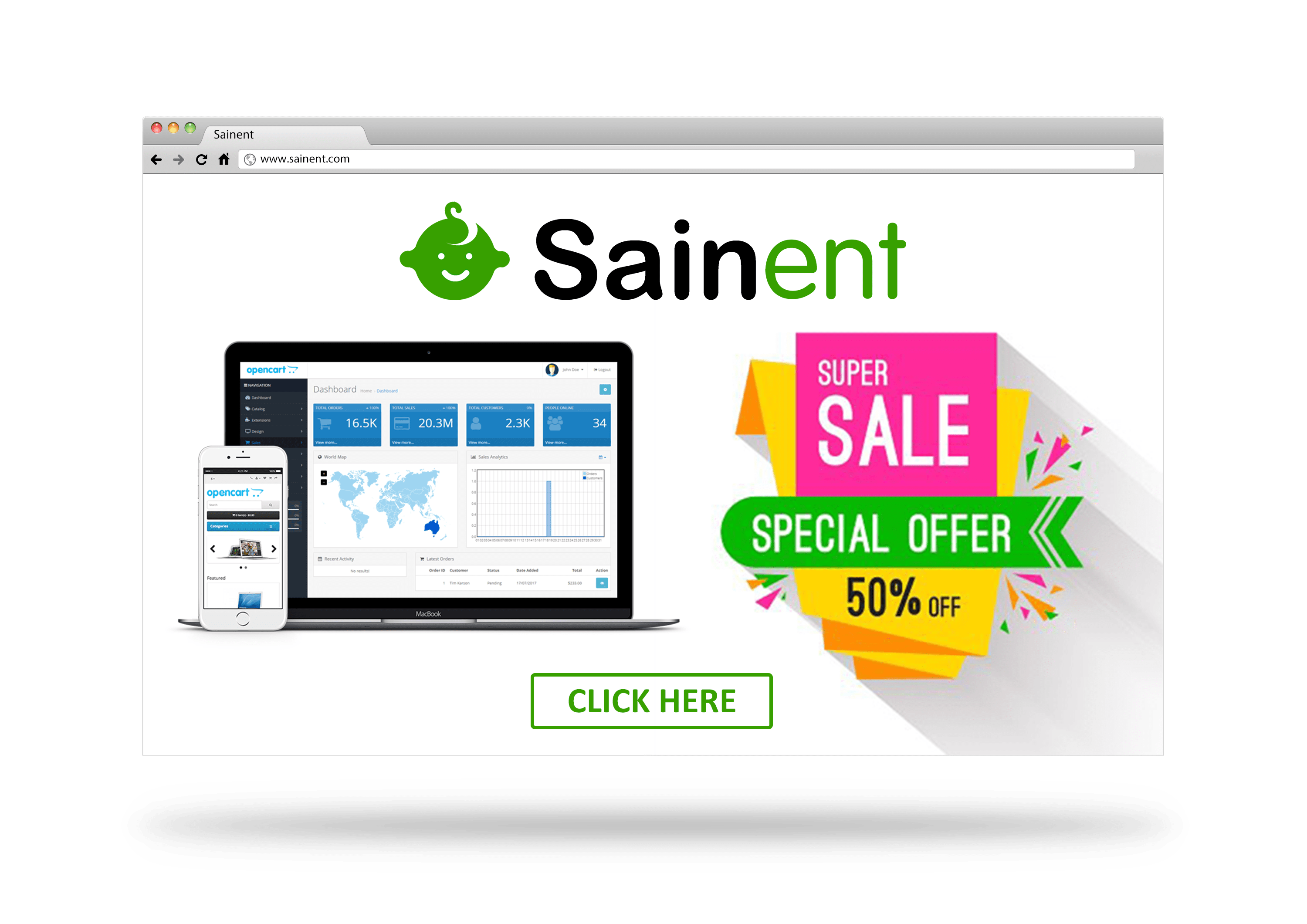 LINE Pay行動支付金流模組,專為Opencart開發設計模組
本模組特點:
1.100%使用Line Pay官網提供的金流API程式碼,模組開發完成後並經過Line Pay技術人員協助確認,測試無誤並認證後正式上架
2.本模組已於sandbox測試模式與Live實際營業模式中完整執行,目前本模組也已經正式運用於商業網站中
3.不論是使用電腦版模式的Opencart頁面購物,或是使用手機模式的Opencart頁面購物,Line Pay行動支付均可使用
4.支援Line Pay的點數折抵現金功能,於結帳過程可由客人自行選擇使用與否
5.店家使用本模組可於後台對該筆訂單進行『部分金額退款』或『全部金額退款』,此為使用官方API程式碼才能擁有的100%完整Line Pay完整功能
6.本模組不需另外使用VQMODE或OCMOD,完全使用Opencart內建的金流模組安裝,讓本金流100%沒有相容性問題
7.簡單的一鍵安裝
8.不會修改或覆蓋任何現有Opencart檔案
9.提供完善的圖文式編輯,可讓店家自行編寫完整的LinePay功能簡介
10.提供完善的售後安裝服務
11.預備申請使用LinePay金流帳號,必須到Line官網進行申請
中文版Line Pay官方網站申請連結
https://pay.line.me/tw/intro?locale=zh_TW
如何安裝:
1.於Opencart後台的Extension Installer上傳本模組檔案LINEPayPaymentVer1.0.ocmod .zip
2.再到Extension>Payments>Line Pay進行安裝
Opencart LINE Pay API请按照此文档接受使用此扩展程序的付款。
https://pay.line.me/jp/developers/documentation/download/tech?locale=en_US
您必须使用LINE Pay商户帐户进行注册。或者您可以注册发送箱用户。
https://pay.line.me/jp/developers/techsupport/sandbox/creation?locale=en_US
管理员和前台演示
管理员设置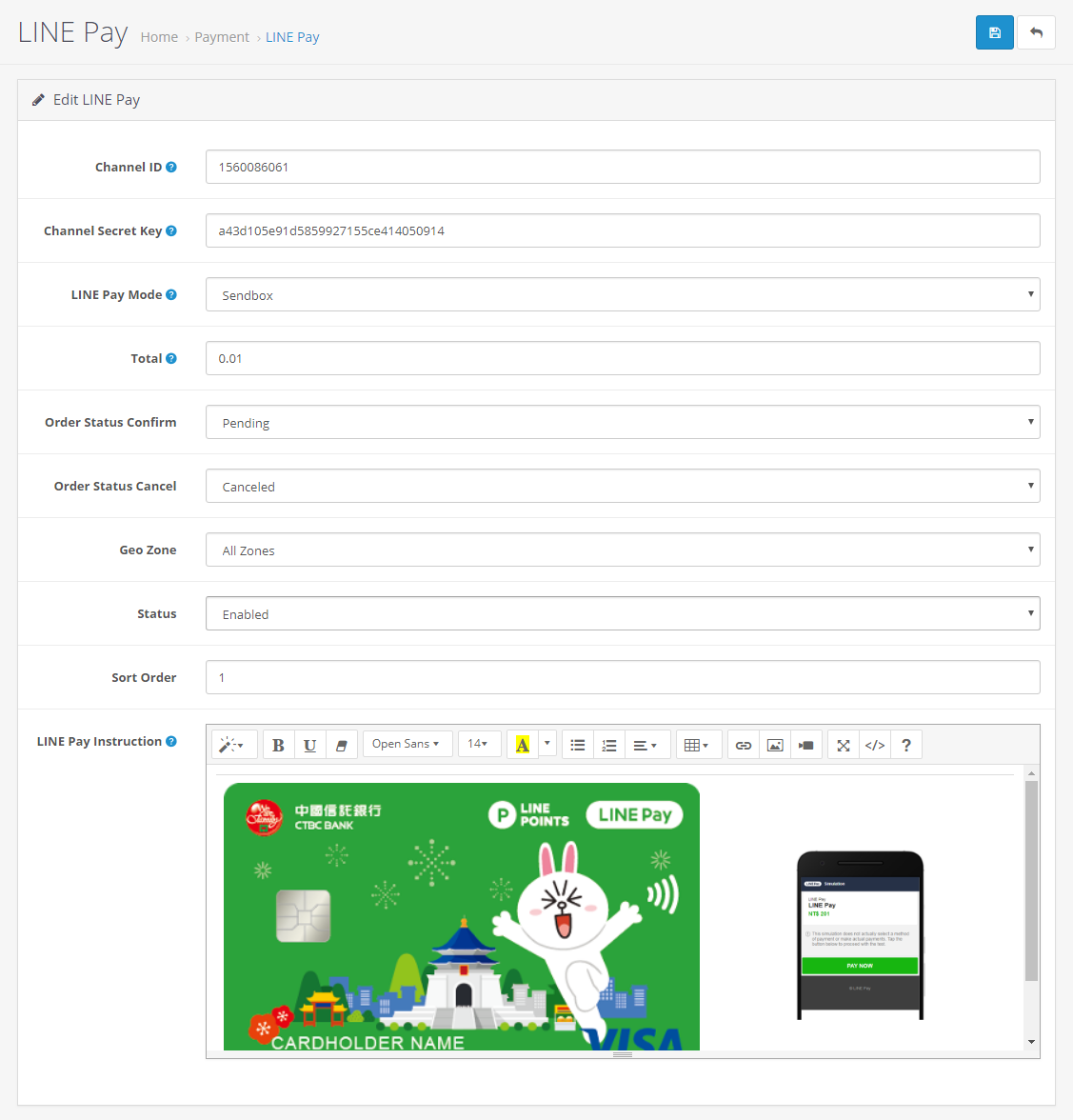 前台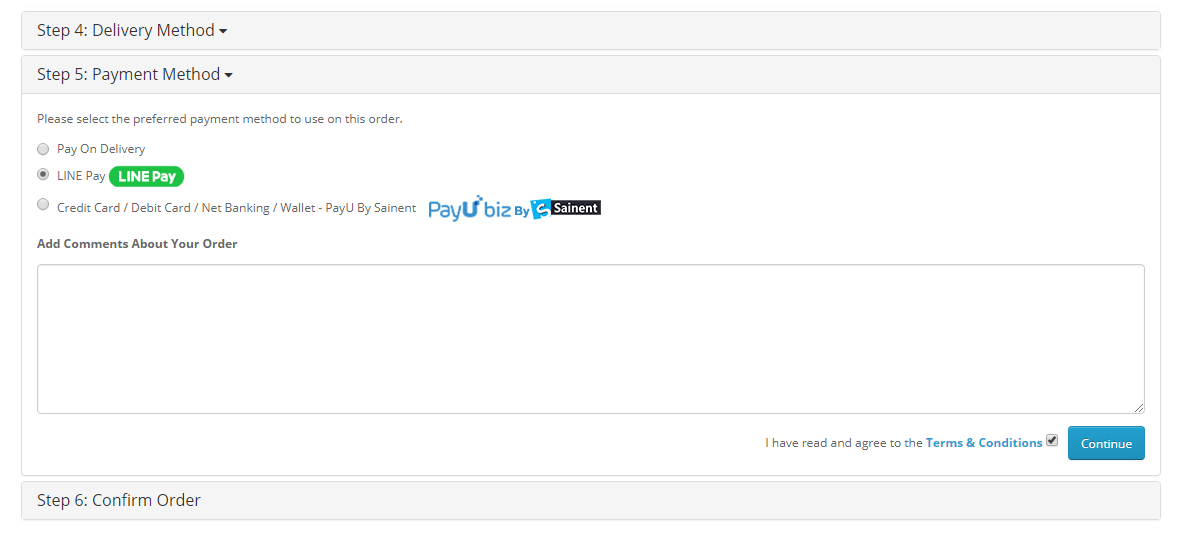 用图像或视频确认任何你想要的部分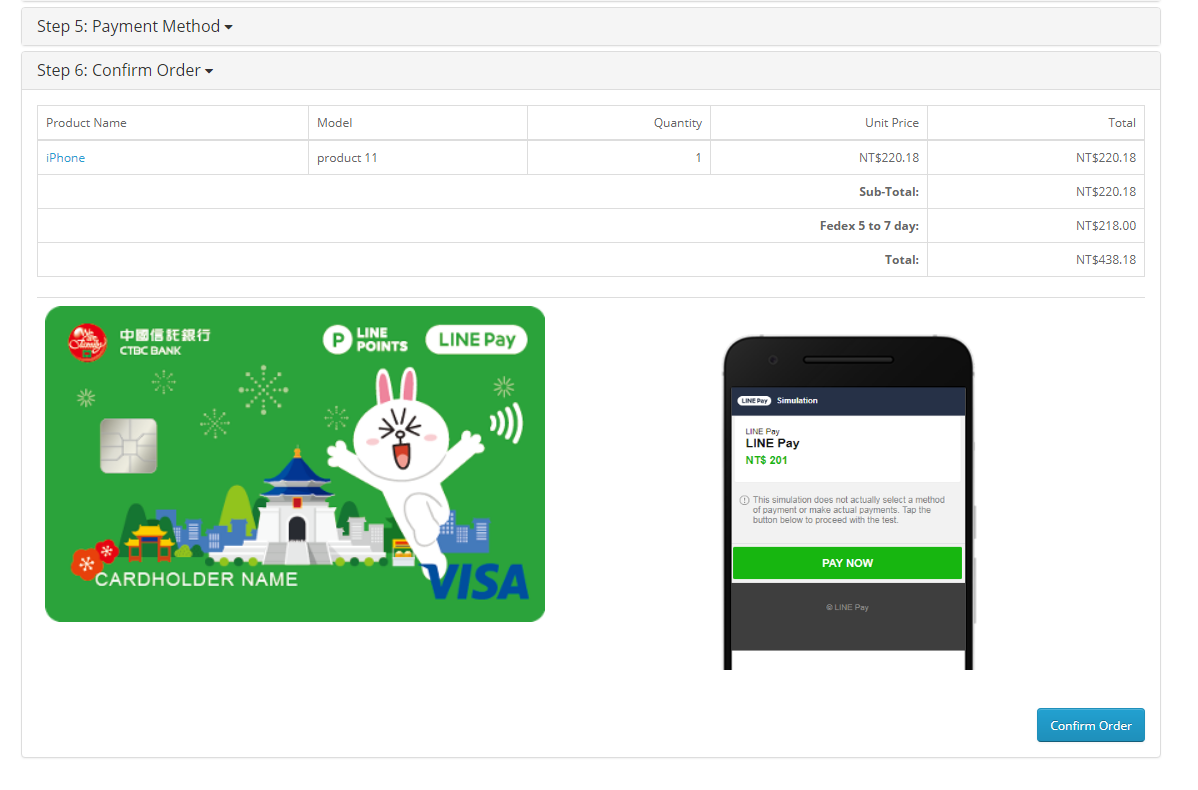 使用扫描条码支付手机费用或登录您的用户详细信息并付款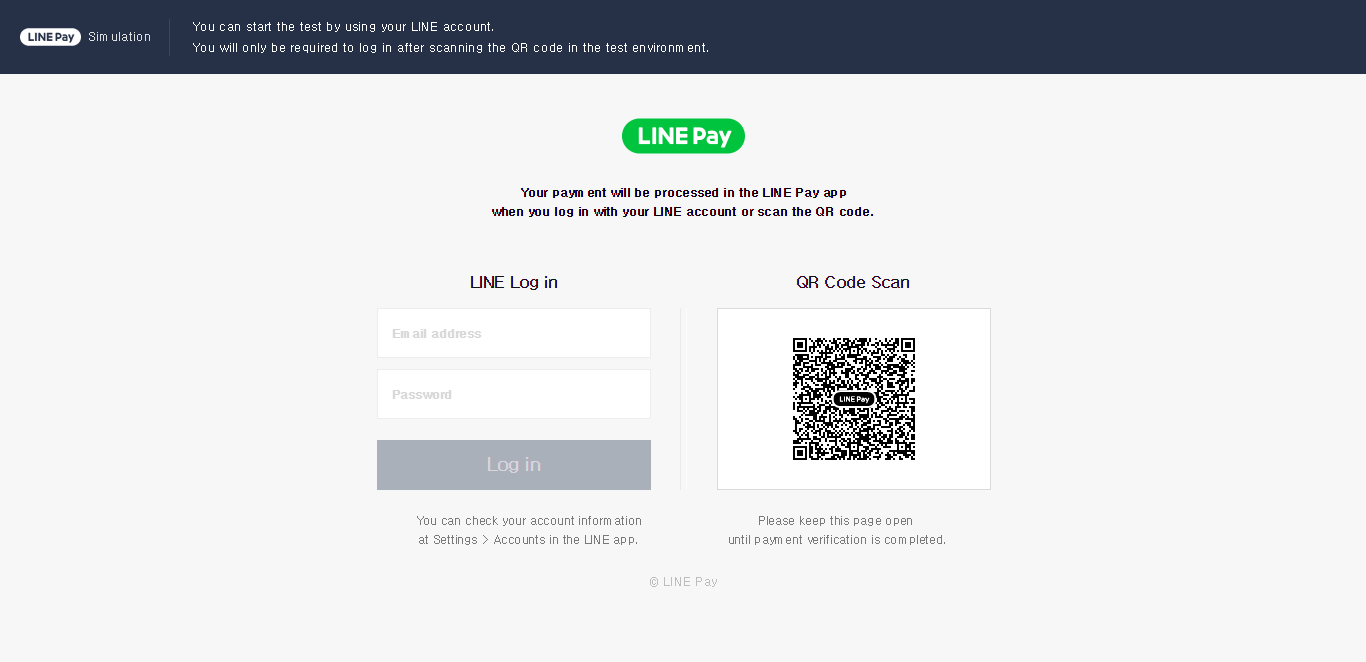 移动支付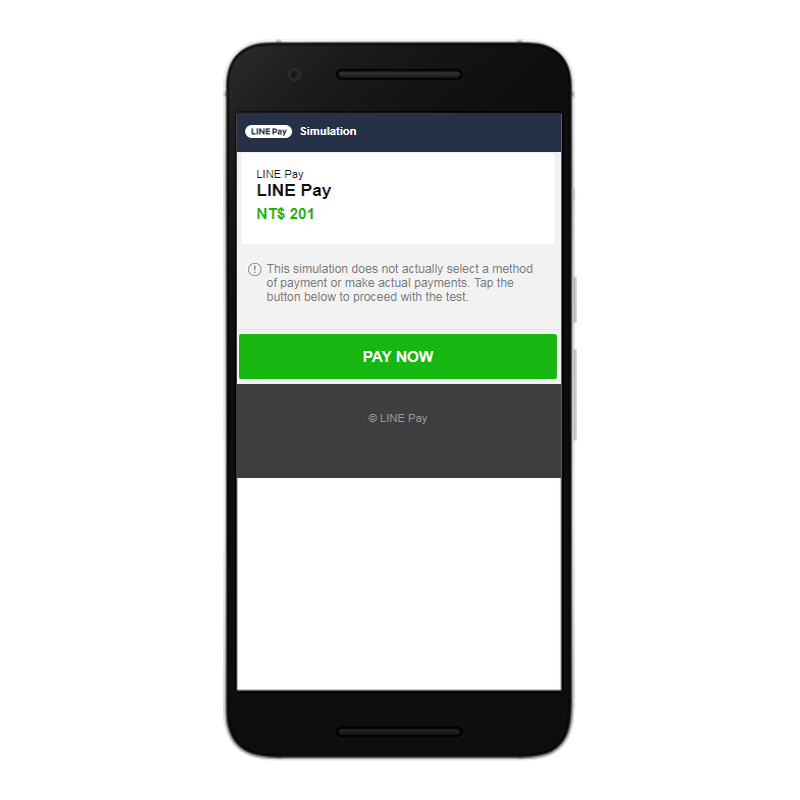 前端演示
http://demo.sainent.com
管理员演示
http://demo.sainent.com/admin
用户名: demo
密码: demo
更多扩展点击这里
更多分机点击这里
https://www.opencart.com/index.php?route=marketplace/extension&filter_member=sainent
===================================================================================================
LINE Pay Payment Gateway With Full Features For Opencart Merchant
Features
* No VQMODE or OCMOD Require
* No Need for core file modification.
* Easy and One Click Installation
* Pay with Web and LINE Pay App
* Support Partial Refund
* Checkout Page with Image and text Instruction.
Opencart LINE Pay API Follow this Document for accept payment with this extension.
https://pay.line.me/jp/developers/documentation/download/tech?locale=en_US
You have to signup with LINE Pay Merchant account. or you can signup sendbox user.
https://pay.line.me/jp/developers/techsupport/sandbox/creation?locale=en_US
Admin and Front Demo
Installation :
you have to just upload zip file in Extension Installer.
- Extensions >Extension Installer - Upload - LINEPayPaymentVer1.0.ocmod .zip
- Extension> Payment> Install (LINE Pay).
Admin Settings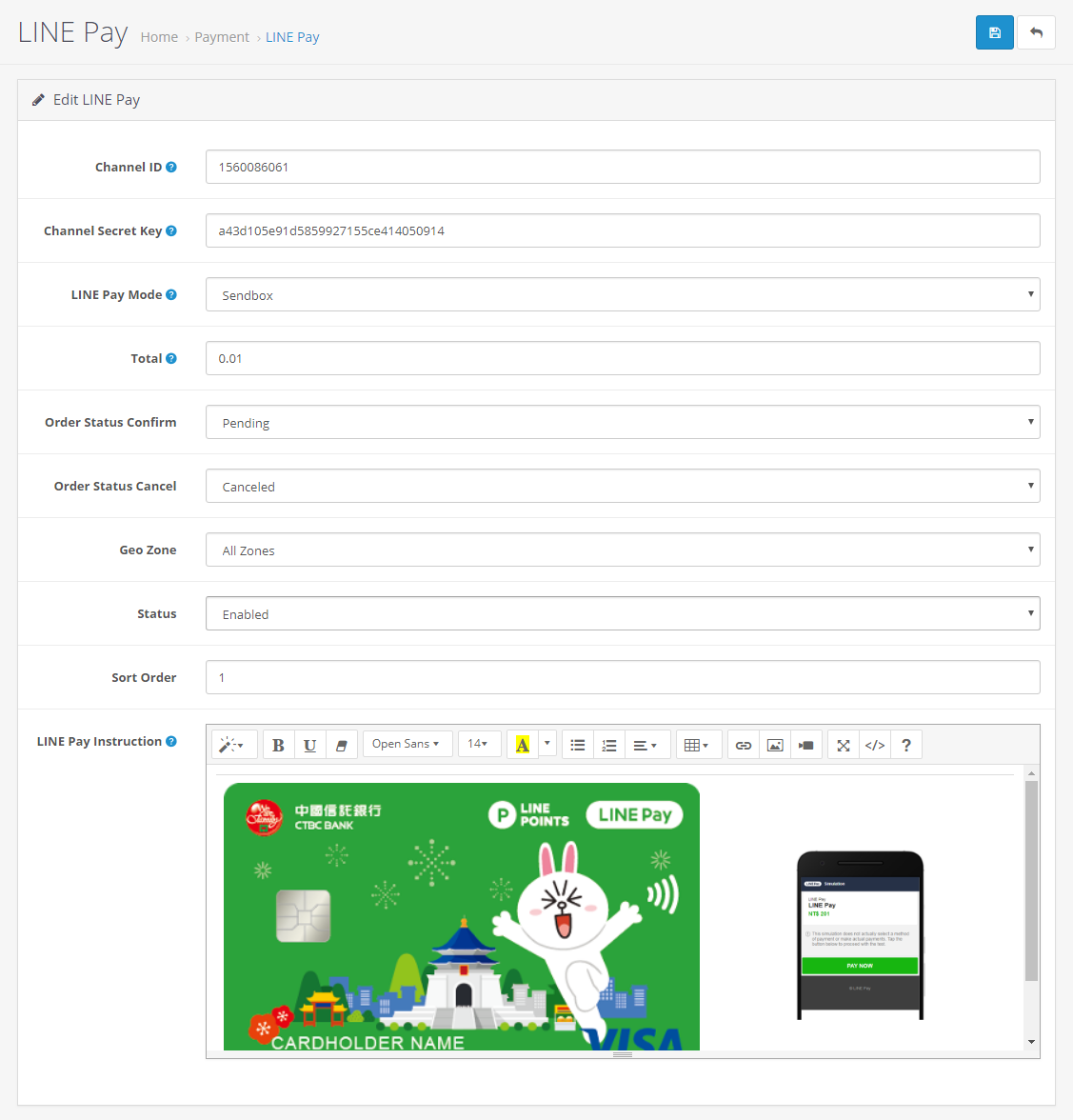 Front Site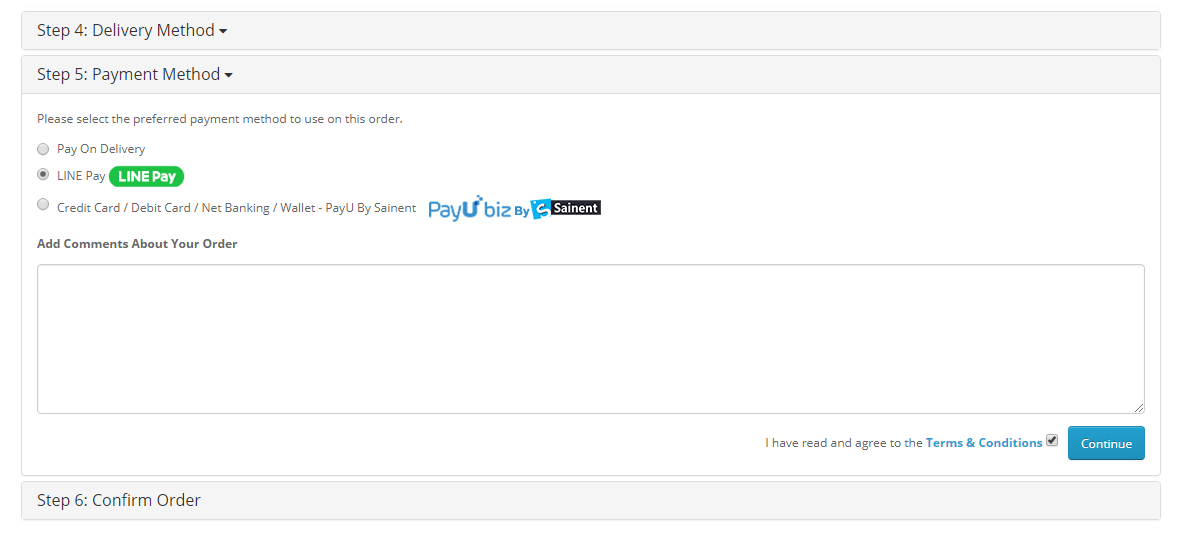 Confirm Section With Image or Video anything that you want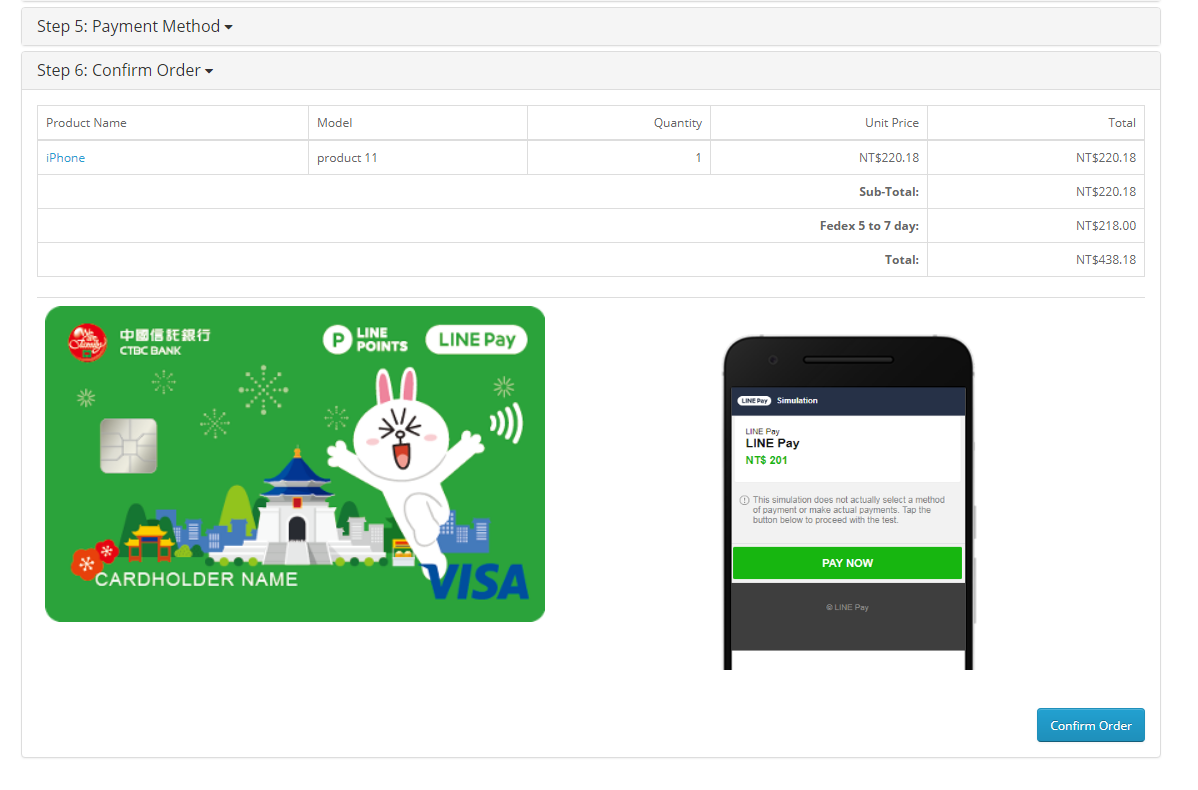 Pay with Mobile with scan barcode or login with your user details and pay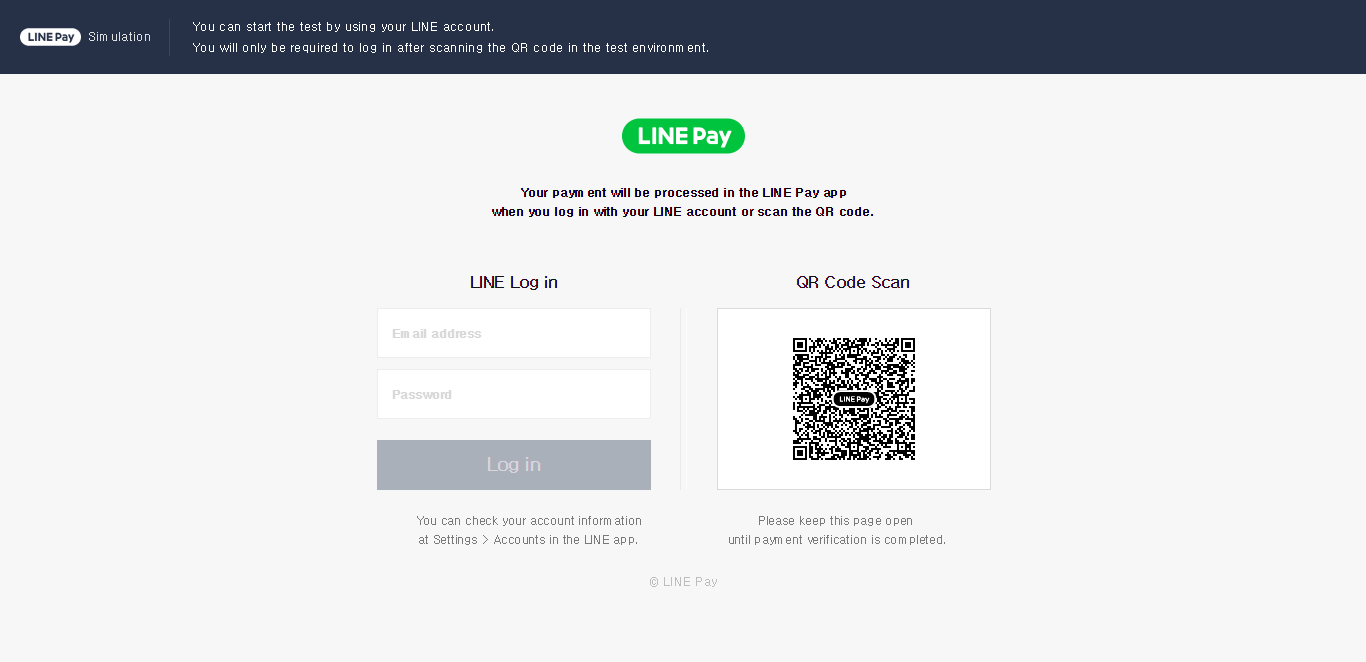 Mobile Payment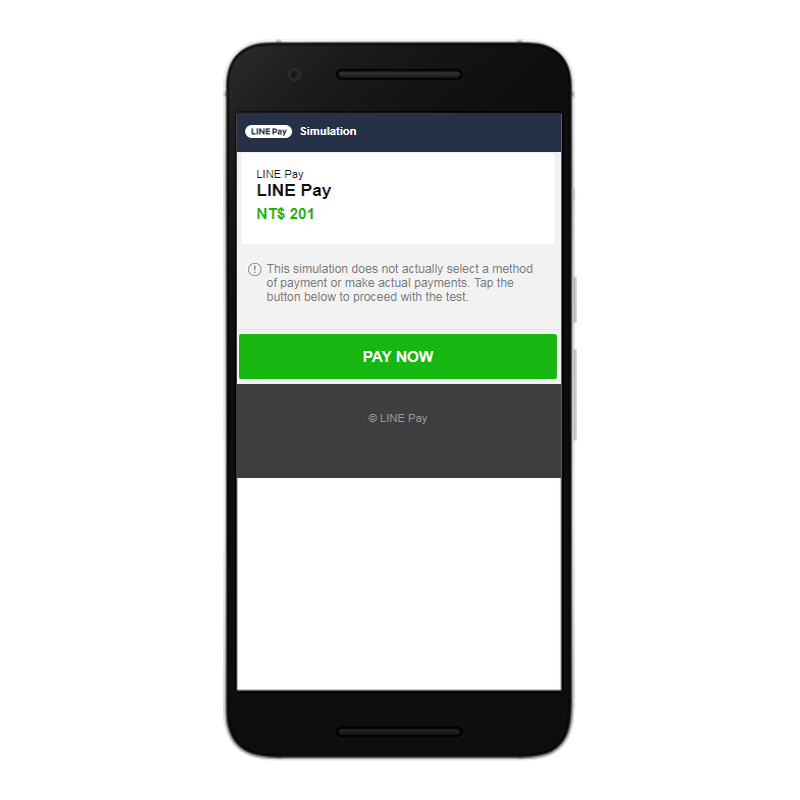 Frontend Demo
http://demo.sainent.com
Admin Demo
http://demo.sainent.com/admin
Username: demo
Password: demo
For More Extension Click Here
https://www.opencart.com/index.php?route=marketplace/extension&filter_member=sainent