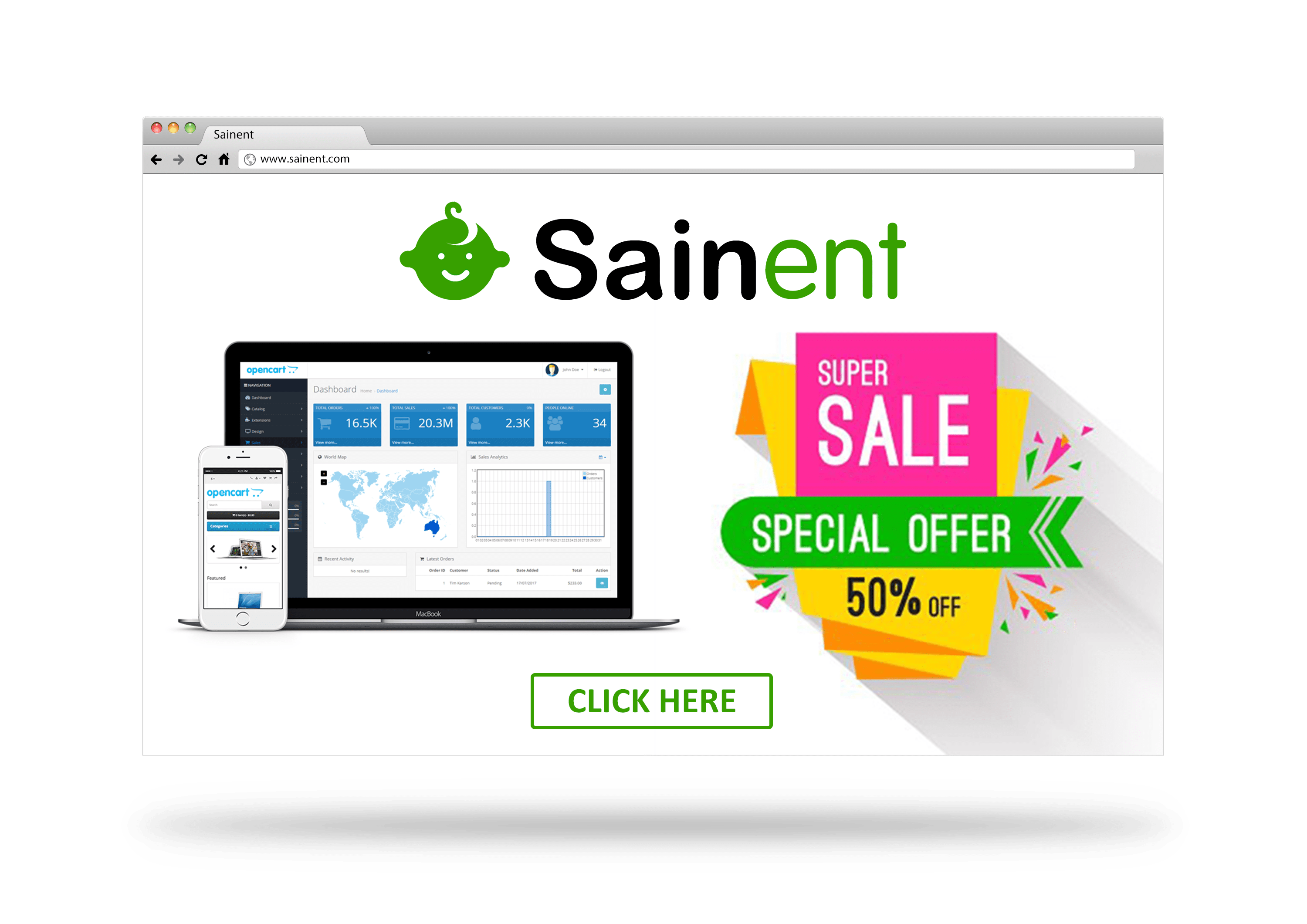 Product Attribute Value Auto Insert For Opencart By Sainent
This plugin is for Multi language and multi store version, it's will help you manage data entry with no manual mistakes / errors. You can create a set of possible values for each attribute . Then during data entry of attributes in product form, you can select any one value from the select menu of all possible values you added .
It will increase the speed of data entry as you don't have to type / enter specs every time.
All you can do is select one value from existing possible values shown for each attribute in product form.
You can delete / add / edit presets for any attribute by going to attribute edit form.
Features
- Attributes Value Checkbox.
- Insert Attributes value Auto.
- Attributes By Attributes Group.
- Multi Language Support.
- Multi Store Support.
- No Coding Require.
- No Core file change.
- Easy Installation.
Installation
- download extension zip file of your opencart 2 version.
- unzip downloaded file.
- Go to Extension > Extension Installer -> Upload
- Upload zip file here.
- Go to Modification Click in Refresh.
Clear cache from admin > dashboard
Now your extension is installed.
Frontend Demo
http://demo.sainent.com
Admin Demo
http://demo.sainent.com/admin
Username: demo
Password: demo
Installation And Admin Demo
Attributes Value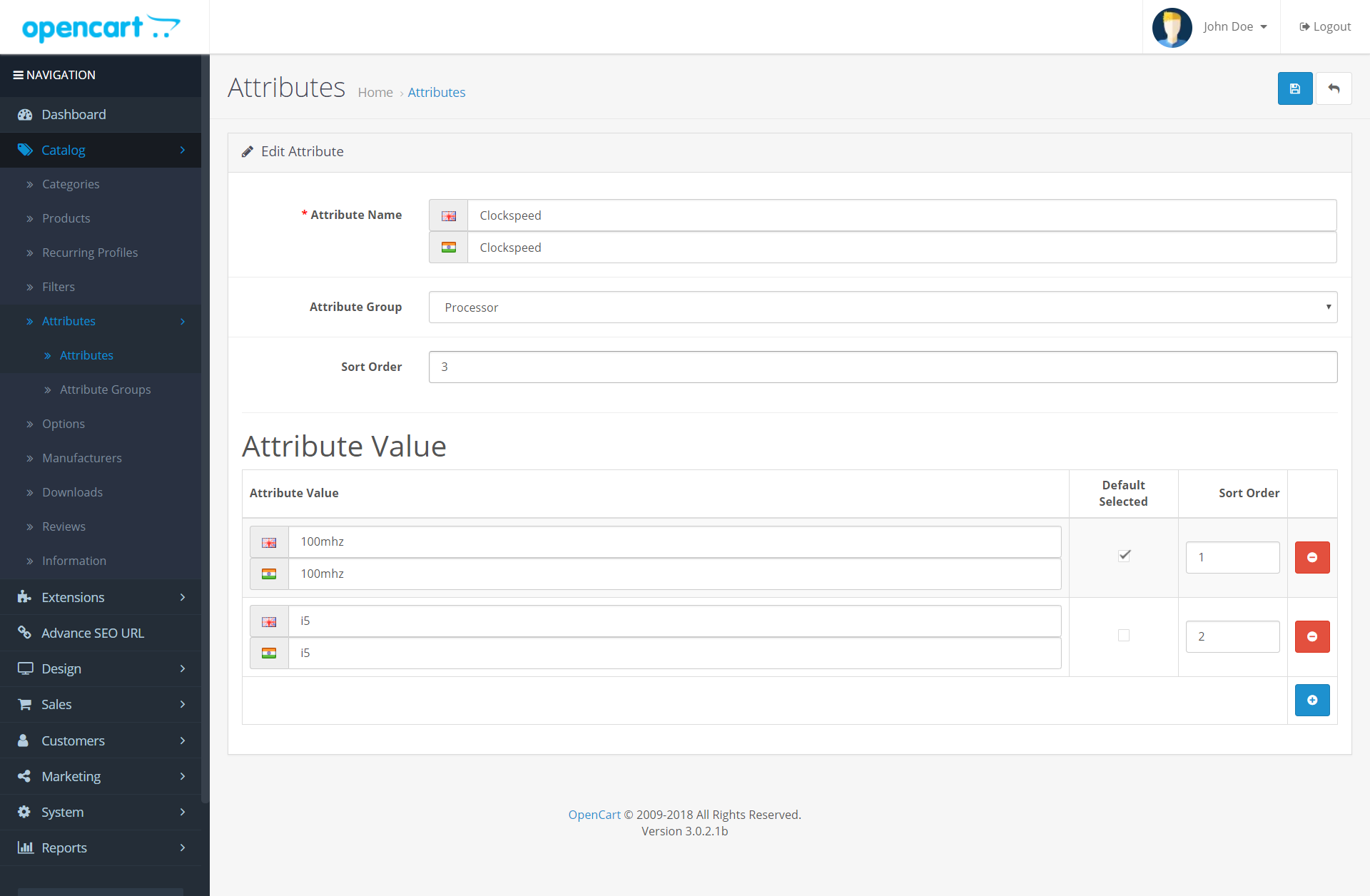 Product Edit/Add Page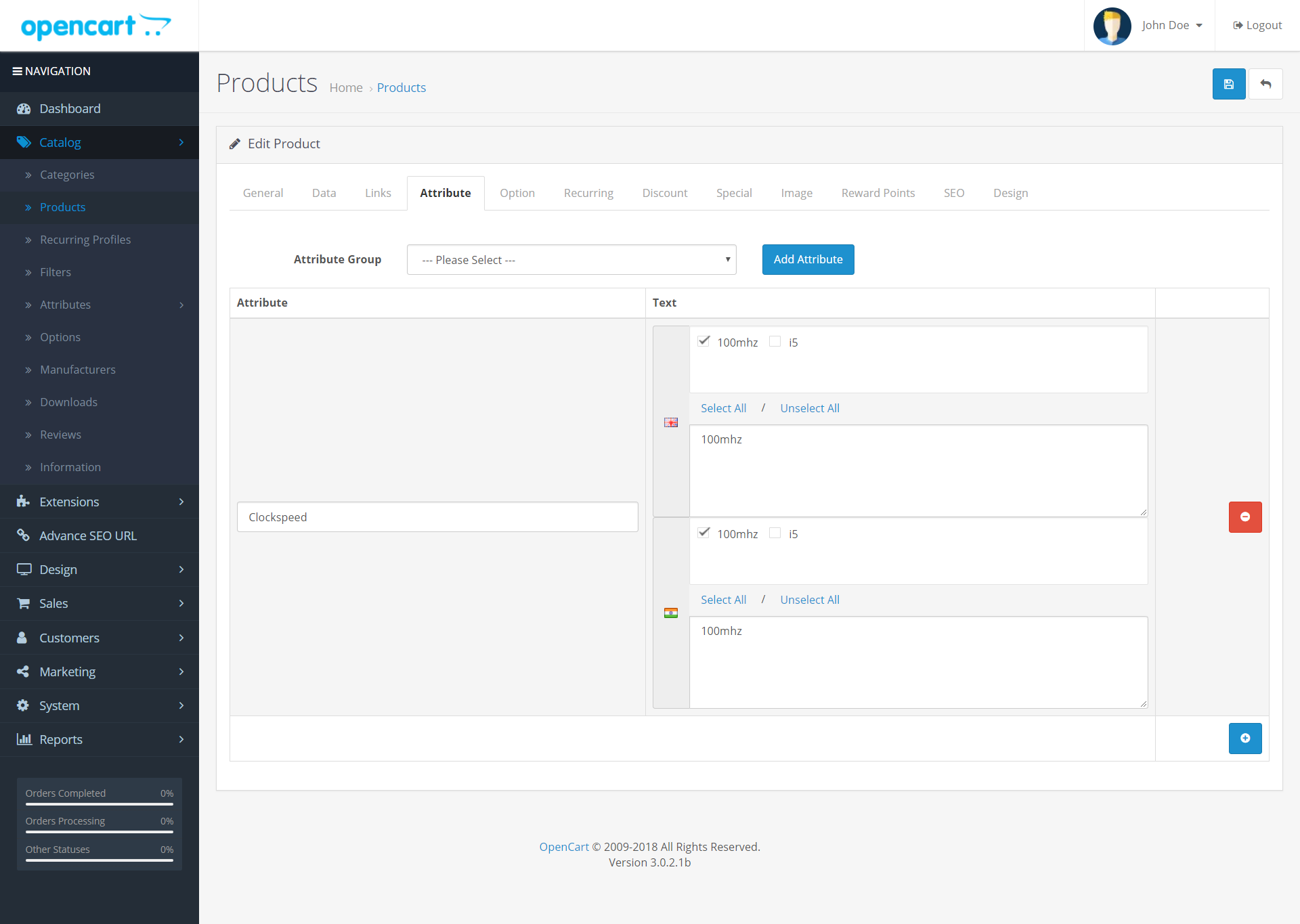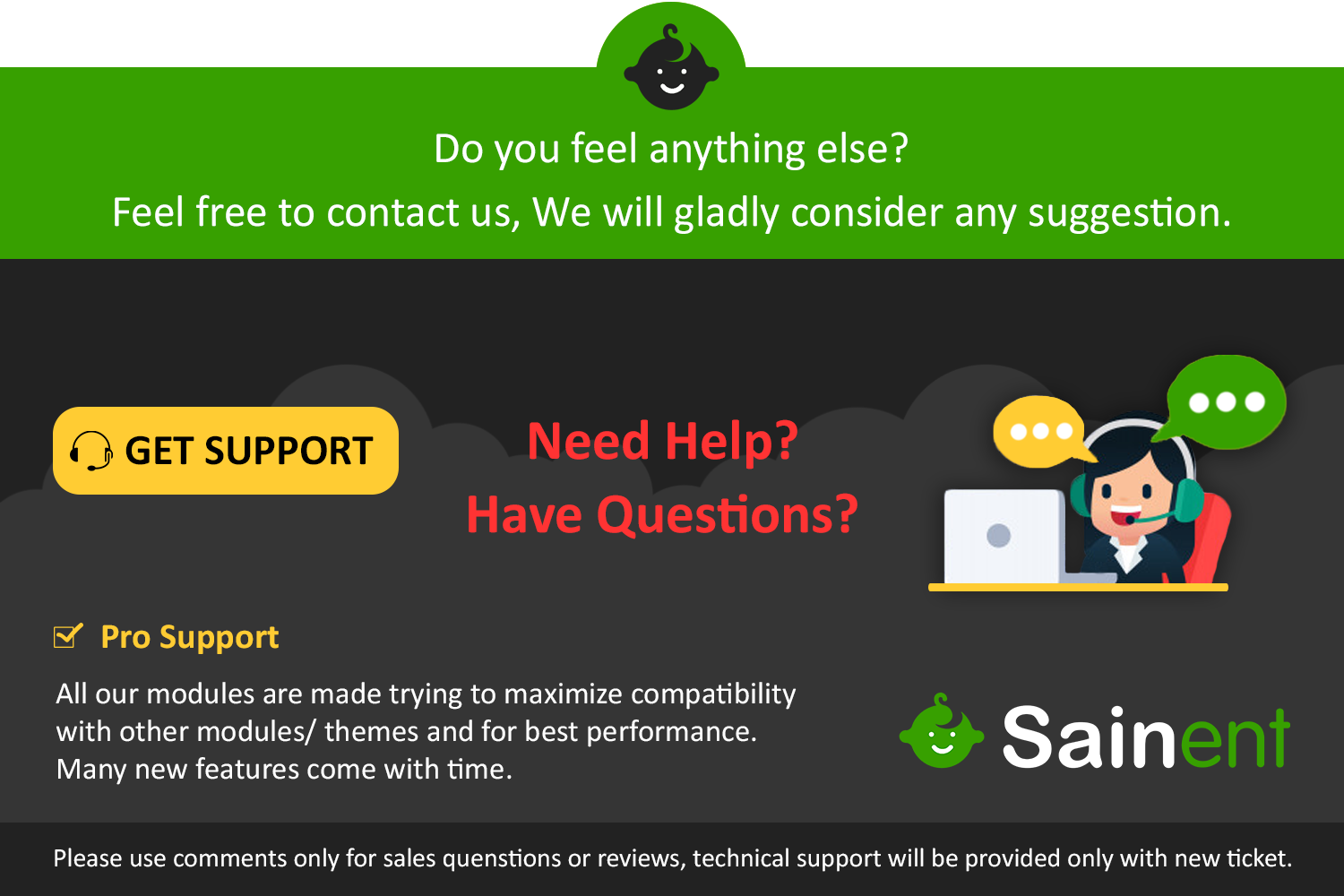 What customers say about Product Attribute Value Auto Insert By Sainent