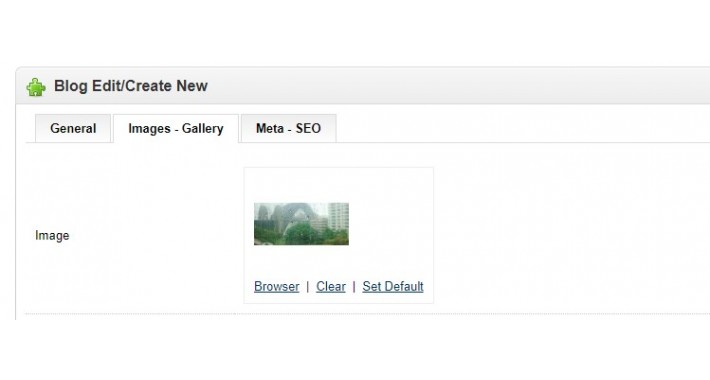 Due to the SPAM received through Opencart please find me at the www.websitesbuilder.com.au form for any question as I will not be notified of comments here.

This vqmod just add a line of code in your admin modules pavblog blog.tpl file allowing you to set with one click (avoiding the pop up and select folders...) a default post image for your blog posts.

Remember the location for the default image will be image/data/blog/default.jpg so you can upload the folder within this zip or create your one (870x400px usually default setting).