Quickly Update Products Options Quantity at admin product list page. It's save load of time of when you just have to update option quantities when they about out of stock or zero. This extension also makes checking options easy as all options quantity visible at list page. You can easily identify which options quantity is low or zero.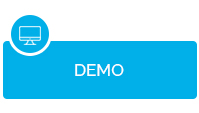 ✫
Make options easy to check
✫
Save time for updating options quantities
✫
Visual display if option quantity is low or zero
✫
No Core File Changes
✫
All Versions Compatible ( 2x & 3x )
✫
12 Months Free Support
✫
Documentation Included
✫
Quick and reliable support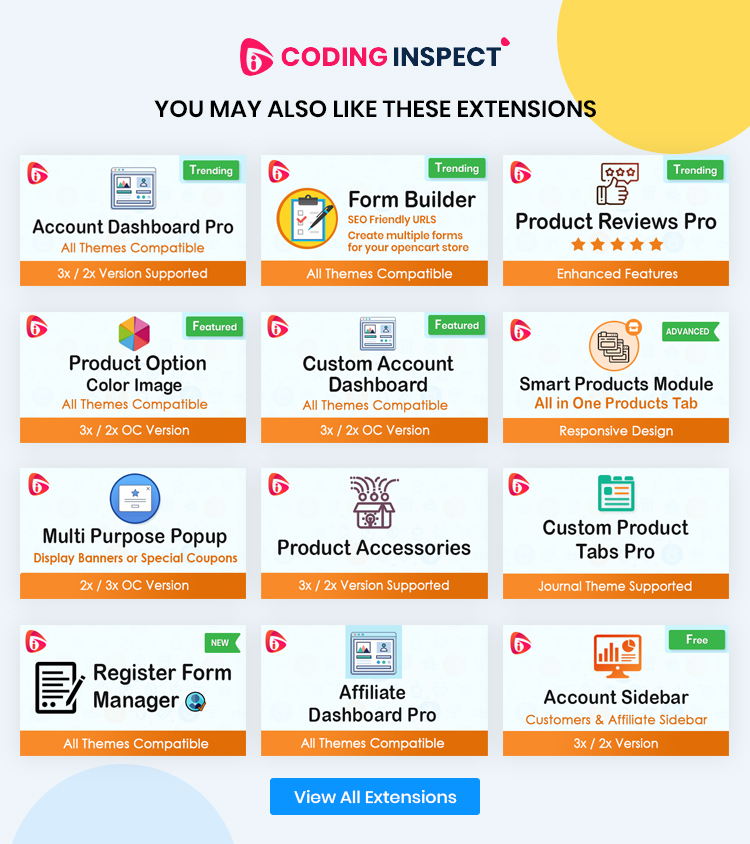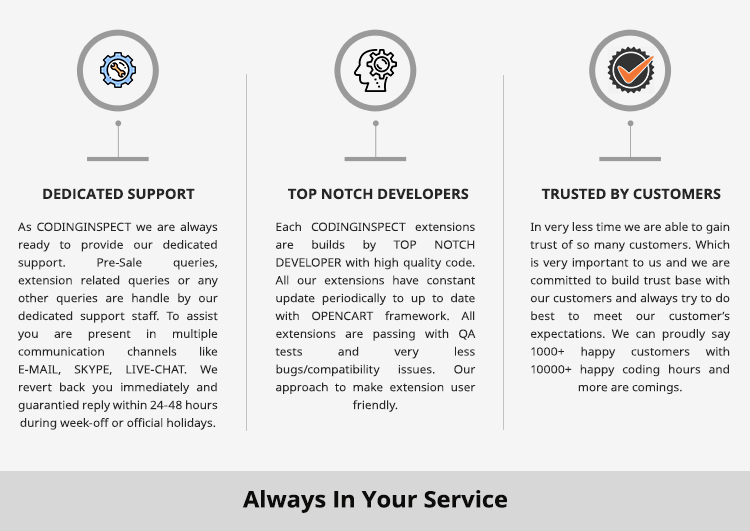 ✫
Contact for free installation and best support.
✫
We support our clients and help them to install and understand how to use this extension.
Always In your service
Support Email: codinginspect@gmail.com