Opencart Marketplace USPS By Stamps.com
facilitates to provide cost-effective and efficient shipping services. This shipping integrates with Stamps.com, offering first-class Domestic and International Services. The shipping cost will be calculated based on the weight of the product and the zip code of the seller and the buyer.
The major area of concern for any online store owner is to provide excellent customer service. This includes delivering products to its customers on time. And with the help of our Marketplace USPS by Stamp.com module, both the seller's and the admin's products can be shipped with the USPS shipping services.
This requires the store owner to use eminent shipping services to deliver the owner's and vendor's products. USPS or United States Postal Service is a shipping service provider for Domestic or International shipping.
Stamps.com is an online shipping service that integrates with USPS and allows businesses to process and print the shipping labels and USPS stamps through a regular printer.
In order to use this add-on, the admin should install
Opencart Marketplace
module first.
Note:
1. This module supports all templates and themes including the Journal theme.
2. Opencart Marketplace USPS By Stamps.com module supports the Multi-Store feature of default Opencart.



Features
The admin can enable or disable the Shipping method.

A title is allocated to the shipping method which appears during checkout.

Provide USPS shipping for the vendor's products.

The Domestic and International services which the admin selects will display during checkout.

Admin can set the package type in the admin panel.

The minimum dimensions required for the package will be set from the back-end.

Admin can configure the tax class and the weight.

A geo zone is set for the shipping service.

A minimum number of delivery days is set in the admin panel.

Enable or disable the product weight to be displayed on the checkout page.

Both the admin and the sellers can generate labels in their respective panels.

Also, the admin and the seller can add the postage amount as well.

The seller can add USPS Stamps account details in the seller panel.

Workflow
After the module is installed, the admin can configure the module accordingly like the custom
shipping name
, add a
zip code
, and select the shipping that is to be displayed for the domestic and international shipping as shown in the image below:
The delivery options will appear based on the shipping address. If delivery is of the United States, then
Domestic Shipping
will be applied, and the option will be displayed accordingly.
In case the shipping address is out of US then the shipping options will be displayed based on the
International Shipping
as shown in the image below.
The Buyer can view the order details of their respective shipping as shown in the image below.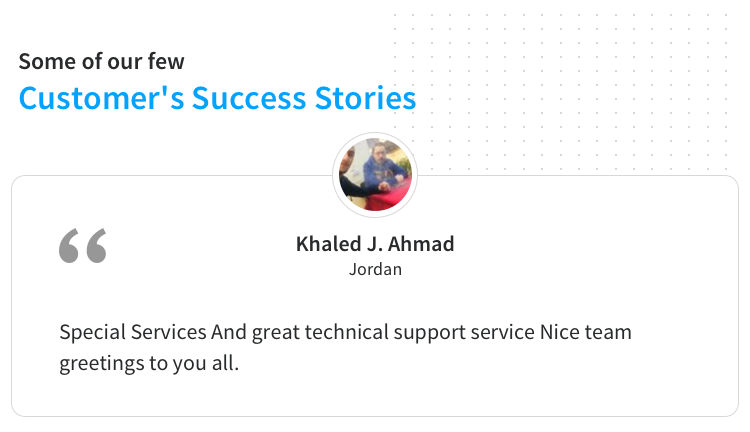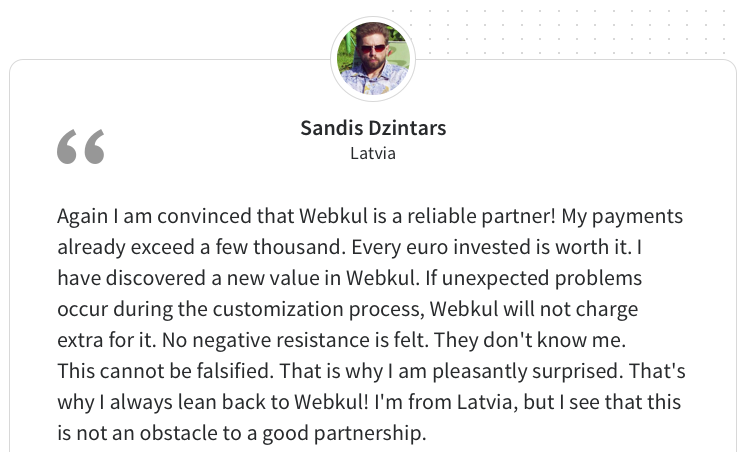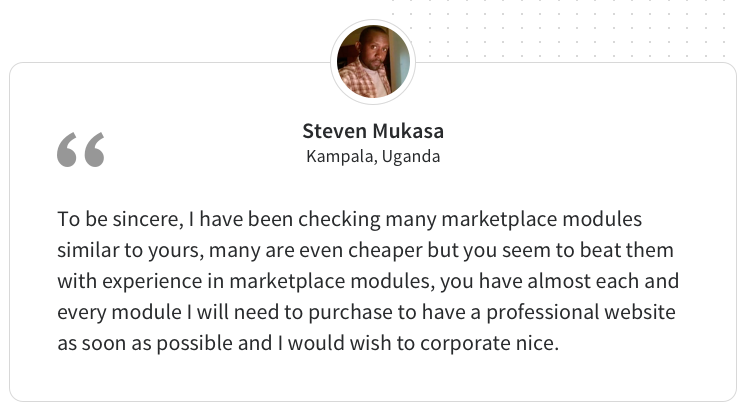 Some Moments Of Appreciation


Support Policy