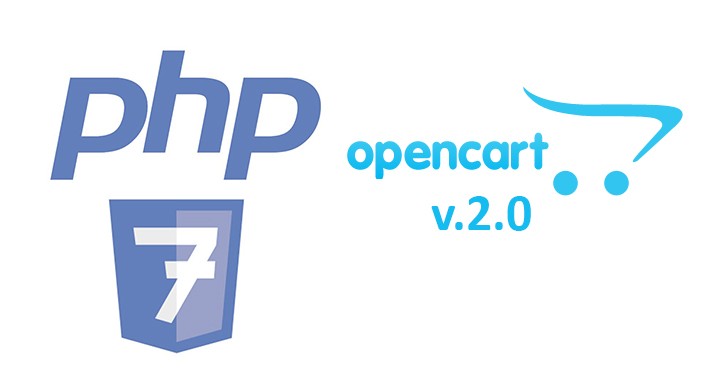 This package brings support to OC 2.3.0.2 for PHP 7.0, 7.1, 7.2 and 7.3. It currently only replaces the mcrypt requirements, with openssl encryption.

Warning: If you are using the OpenBay extension or might want to use it in the future, this extension doesn't help. This is because the OpenBay extension uses mCrypt and doesn't use the encryption methods provided by Open Cart. But we need your help! Please contact us if you are willing to help us out.

Note: Please help us improve this package, by providing us with feedback. We will actively maintain this package to bring full PHP7 support for OC 2.