In online website sometimes a product goes out of stock because of this there are many customers whom you miss chance gain a sale. They just simply leave the website and move to other for same product. To cover this type of situations you need a solution where customers can subscribe to the product, so as soon as product will back in stock they will get a notification of "Product in stock", so if they are still interested to buy your product, they can buy now.
So what will happen when product is out of stock?
✫
Customer gets disappointed and leave website after that.
✫
You lose potential sale and overall revenue get decreased – Every single sale matter.
✫
You never knew that you lose a potential sale and had a customer.
✫
You become unaware about customer demands for products.
✫
Your inventory management system may not much effective.
✫
Your website SEO get decreased because of less popularity, popularity effected with time spend by visitors on your website. Visitors spend less time thus your page CTR (Click through page) reduced.
✫
Your competitors may get your potential customer sale.
What will I do to minimize such risks?
✫
You need an effective solution which will let your customers/visitors to engaged with your website and you stay up to date by knowing your customer demands for products and provides you a opportunity to serve your customers better by providing better experience over your website. It's also beneficial for your customers/visitors if they subscribe for "Stock Alert Notification" for the product they are interest in and want to purchase once product back to stock.
✫
By using this extension, you will get solution of all of the problems when you have no solution for stock alert notification for customers/visitors for out of stock products.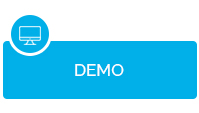 ✫
Build Loyalty Base in your customers.
✫
Bring more customer satisfaction by serving them best.
✫
Track out of stock products subscribe by customers/visitors.
✫
Customers/Visitors can subscribe for Out of Stock Products.
✫
Customers/Visitors get email notification when product back in stock (Cron job & Manual).
✫
Multiple E-mail templates for E-mail notification.
✫
Easy subscription for logged customer extension get logged in customer information directly.
✫
Visitor can subscribe for stock alert as well by filling small form.
✫
Opportunity Turn Guest Visitors into customers.
✫
Improve inventory system by quickly knowing product stock information
✫
Easy Admin interface of extension.
✫
Cron-job bring automation stock alert notification emails to subscribers when product back in stock.
✫
Supported with All Major Opencart Themes
✫
Journal 3 Compatible
✫
Journal 2 Compatible
✫
First Time Free One Theme Compatibility
✫
Easy Installation with Extension Installer
✫
OCMOD Compatible
✫
One Time Free Installation Support is provided
✫
Quick and reliable support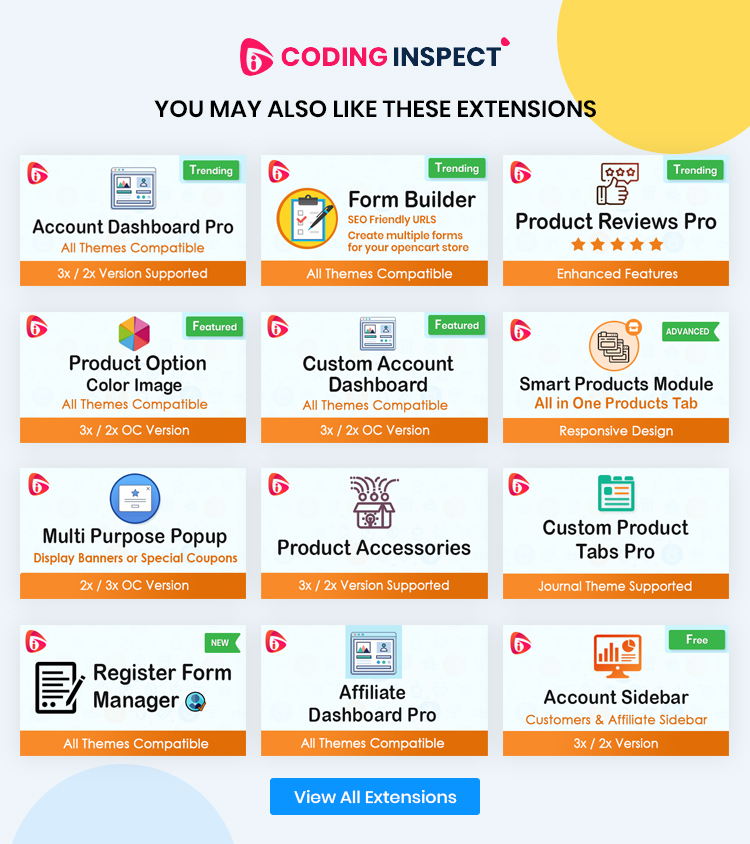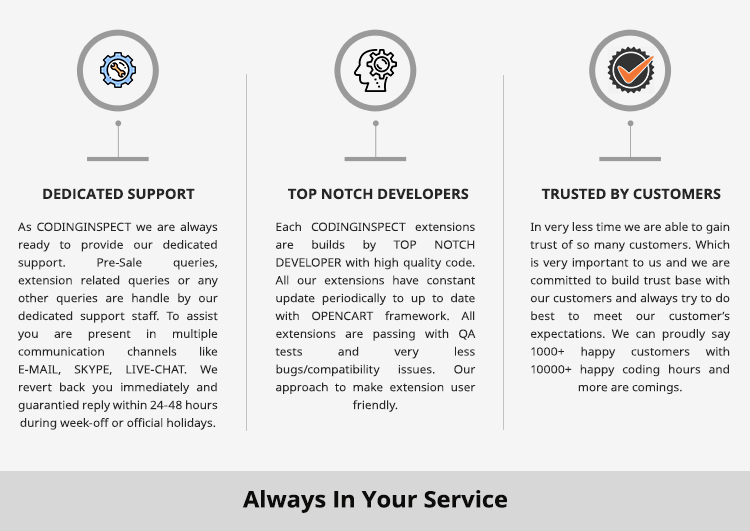 ✫
Contact for free installation and best support.
✫
We support our clients and help them to install and understand how to use this extension.
Always In your service
Support Email: codinginspect@gmail.com