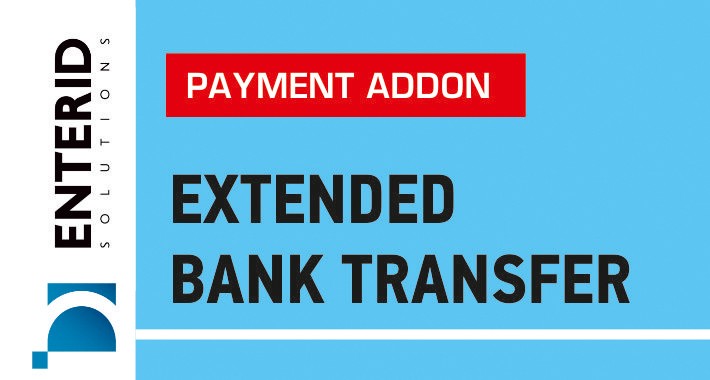 With this add-in you can have multiple bank accounts that appear as a select box in the last checkout step.
The customer chooses the bank he wants and so the information about which account has chosen goes in the order information.

Με αυτό το πρόσθετο μπορείτε αν έχετε πολλαπλούς λογαριασμούς τραπέζης οι οποίοι εμφανίζονται σαν select box στο τελευταίο βήμα του checkout.
Ο πελάτης επιλέγει την τράπεζα που θέλει και έτσι στις πληροφορίες της παραγγελίας υπάρχει και ο λογαριασμός που έχει επιλεγεί.