Why to buy from an OpenCart Partner?
Very few companies get an approval as an authorized partner from OpenCart, after a consistent track record of superior support and quality products.
An OpenCart partner has more mature solutions.
Partners have a very good track record in terms of customer support and quality of products.


Link:
click here

Link:
click here
admin username: admin
admin password: demo123

Download user guide from
here
.
Opencart's default checkout is a lengthy process.
Using this extension, you can
hide many steps in the checkout
process and make the checkout
experience faster for your users.
Many steps can be removed by setting default values for them, like Shipping, Payment method,
terms etc.
Supports all themes
including Journal 2 and Journal 3 themes with opencart's default checkout
process.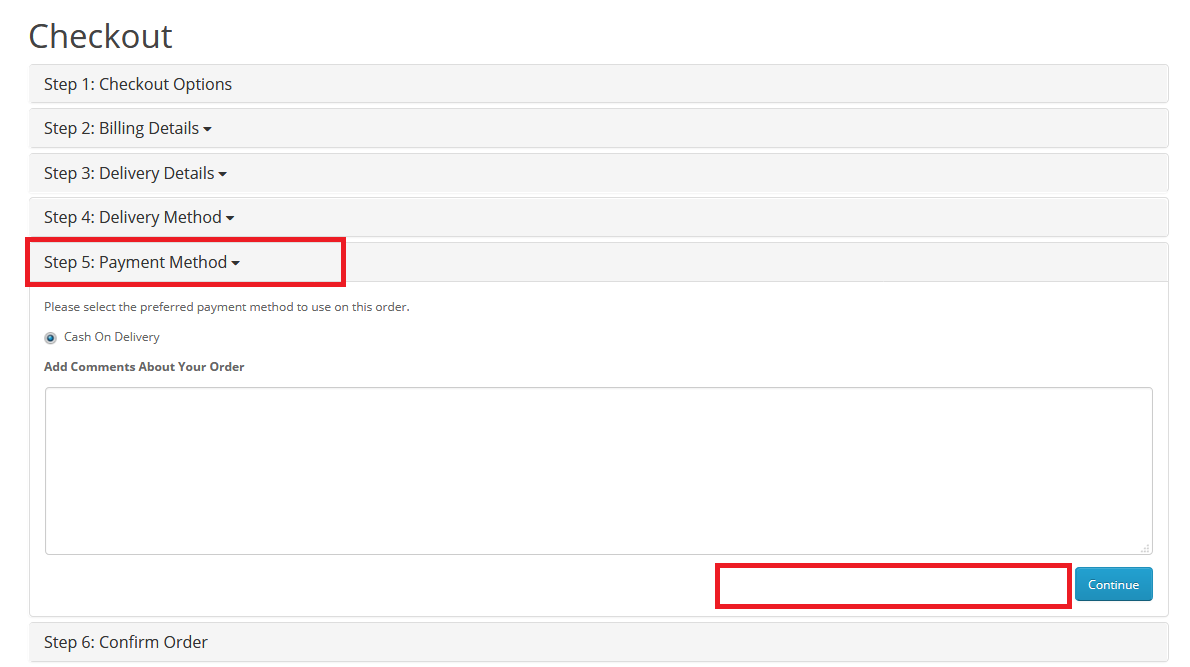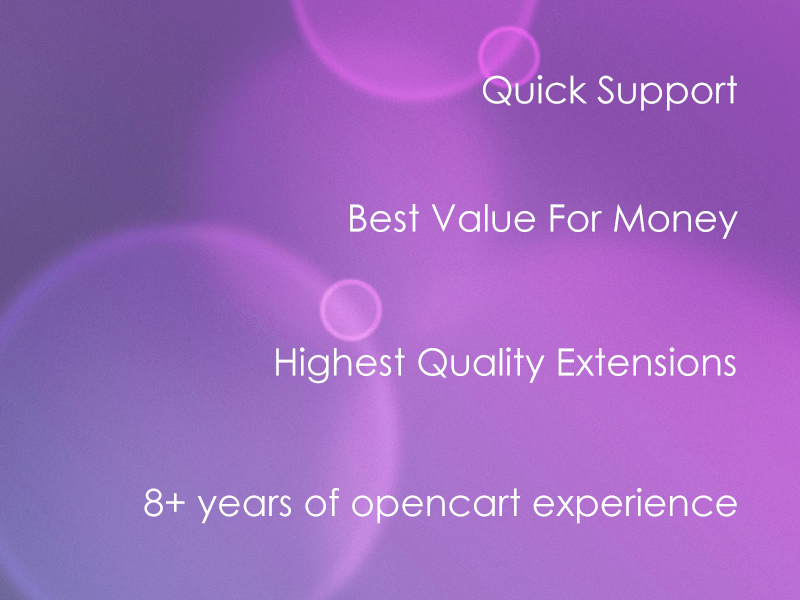 Download user guide from
here
.
To get quick help from our technical staff, raise a ticket using
this
link.