Introduction to OpenCart Auto Change Currency & Language by IP
------------------------------------------------------------------------
With This Extension You Can Set Different Languages and Currency According to Country. This extension Detect the Ip and current location of users, with this it change currency and language according to country that you set form Admin panel. so this extension is very friendly for you.Like If a user visits your store from the United States they will view your website in English with US Dollar as You mention currency and language. Same Working for all other countries.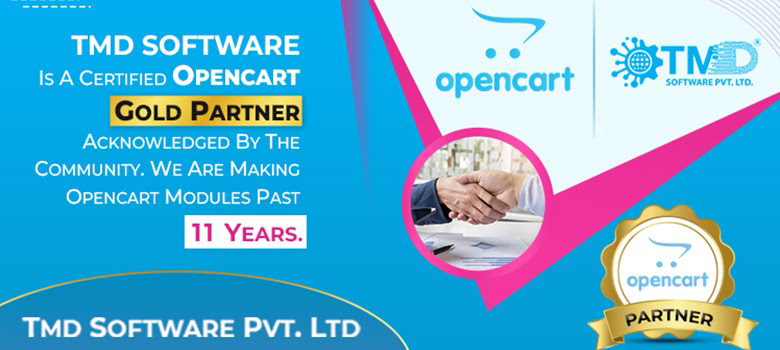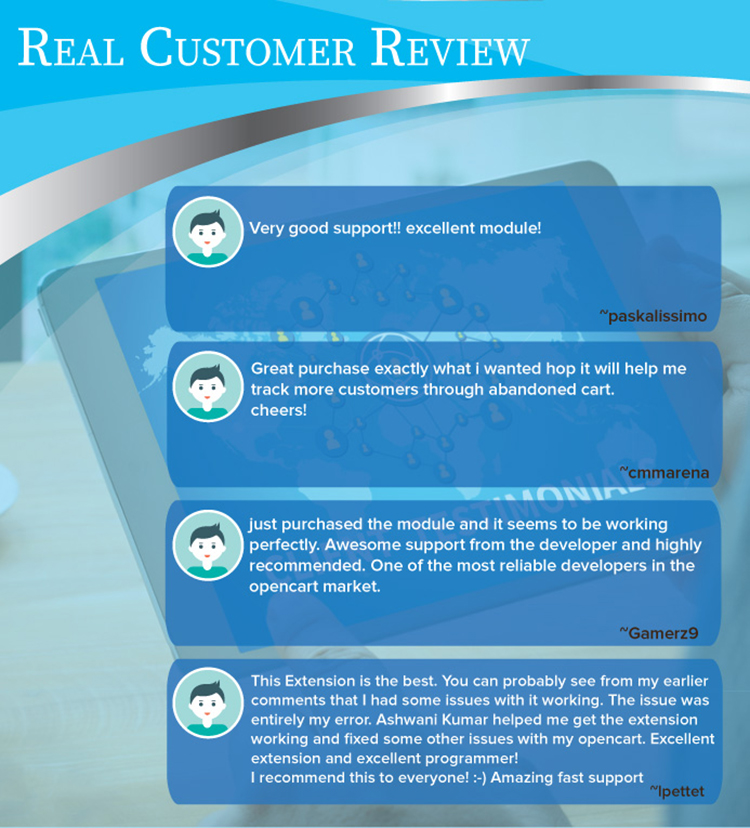 Core Features
------------------------------------------
- Automatically sets correct language and currency based on the visitor IP
- This OpenCart AutoDetect Currency and Language plug-in helps you Capture more Customers by adding language and currency Flexibility.
- Easily can Set Languages and Currencies For countries
- This is a Combo of 2 Extension AutoDetect Language and AutoDetect Currencies
- Option to Enabled/Disable the module
- Set Rules for Language & Currencies For Different Currencies Users
- Fully Customize Module
- It Support All Versions( 2x & 3x )
- Multi-stores Supported.
- Multi-Language Supported.
- Free & Quick Support
- No Core File Changes
- Easy Way Of Installation
- For Setting Documentation Present
Enjoy :)
Support
----------------------------------