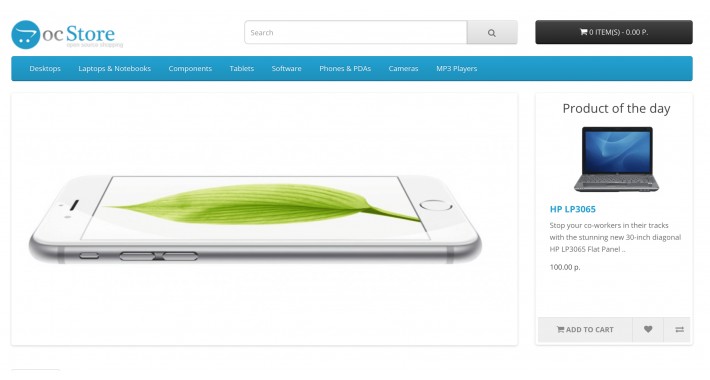 This module is a combined slideshow with Recommended products.

Goods can be delivered from the Right or from the left side.

If the product is not one, then they will change as a slider.

In the module it is possible to select the day of the week to display the module or set it for the whole week. This function allows you to set up your slideshows and products for every day, they will change automatically.

Module does not replace files. NOT encoded - with clean code that can be edited.

Before installing, back up your data.

Данный модуль это совмещенное слайдшоу с Реккомендованными товарами.

Товар можно поставить с Правой либо с левой стороны.

Если товар не один, то они будут в виде слйдера меняться.

В модуле есть возможность выбрать день недели для отображения модуля либо установка его на всю неделю. Данная функция дает возможность на каждый день выставить свои слайдшоу и товары, меняться они будут автоматически.

Модуль не заменяет файлов. НЕ кодирован - с чистым кодом, который можно редактировать.

Перед установкой сделайте резервную копию данных.