Opencart Vehicle Part Finder
module allows the customers to search for the right part for their vehicle through an online store. The part finder provides a drop-down feature in order to find the parts for your vehicle in an easy way.
The module can be easily set up by the admin and can provide multiple numbers of part finders to the customers. The admin can create multiple part finders and can add multiple products to a part finder.
The admin can create multiple drop-downs and can assign multiple categories to a part finder as well. The customer can search and find the right part as per the requirement in the store.
Note:
1. This module supports all templates and themes including the Journal theme.
2. Opencart Vehicle Part Finder module supports the Multi-Store feature of default Opencart.
3. To use this module, the
PHP version must be 5.5 or higher
.


Note
– If you want to display part finder on all categories then set the part finder module on the category layout without assigning a category to the part finder.
Use Case
While buying the products, the customer usually looks for the better specifications/characteristics of the product, So it's very important to provide them with a quick and clear way to find the right product by its key parameters.
It allows the customer to choose from various options like Manufacturer, Colour, diameter, brand, etc. And in turn, get a filtered list of all the required parts.
Features


Admin can create/update/delete part finder.

Admin can create/delete multiple drop-downs for the Part Finder.

Admin can add products to the Part Finder.

Admin can disable Part finders.

Admin can assign part finder to multiple categories.

Admin can assign a product to a part finder from the edit product page.

A customer can search parts on the website.

Part finder can search the parts category wise as per the admin setting.

Part finder can search the parts globally.

Customers can search vehicle spare parts according to - Make/Model/Year/Engine

Dropdown values can be Import via CSV file.

Workflow
Admin Configuration
-
After the installation, The admin will click the new part finder button to create part finder where the admin will get four sections (General information, Add DropDown Options, Add Products, Add DropDown Values )and enter the specific information about the parts to be created for the specific products.
How to Add Part Finder to Layout
-
For this, follow these steps Design >Layouts in the admin panel and select a layout and select the part finder to a layout as shown in the below image -
Customer End
-
After creating the part finder successfully from the backend, Now the customer can select the specific "Category" and can view the part finder on the catalog page as shown the below image
The customers can select the dropdown values and can find the right part for their vehicle or product as shown below image -
On the "Contact" layout, the customer can view and use the part finder as the admin set the part finder on this layout from the backend -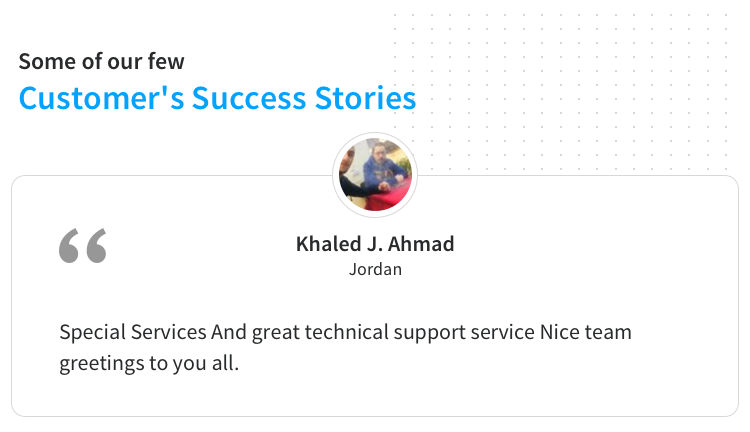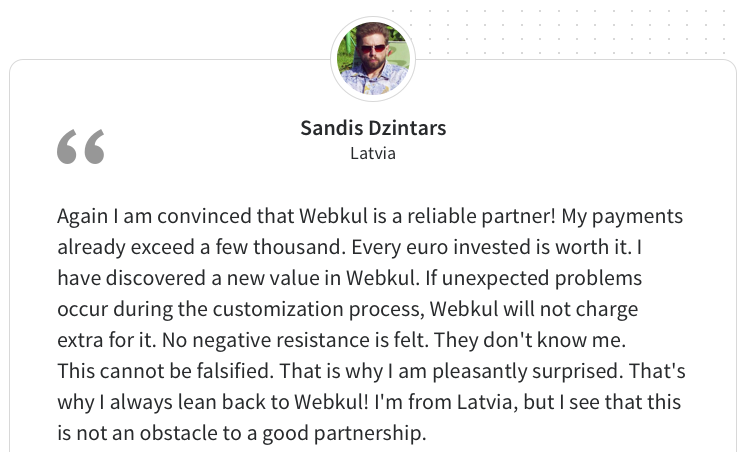 Some Moments Of Appreciation


Support Policy