Google Shopping OpenCart Extension helps in improving the performance of your OpenCart store by providing high-quality product feed to reach the right people with relevant product ads. Google Shopping enables online shopping sites to display their product images and prices right at the top of the search results. Google Shopping is powered by two platforms: AdWords and Google Merchant Center.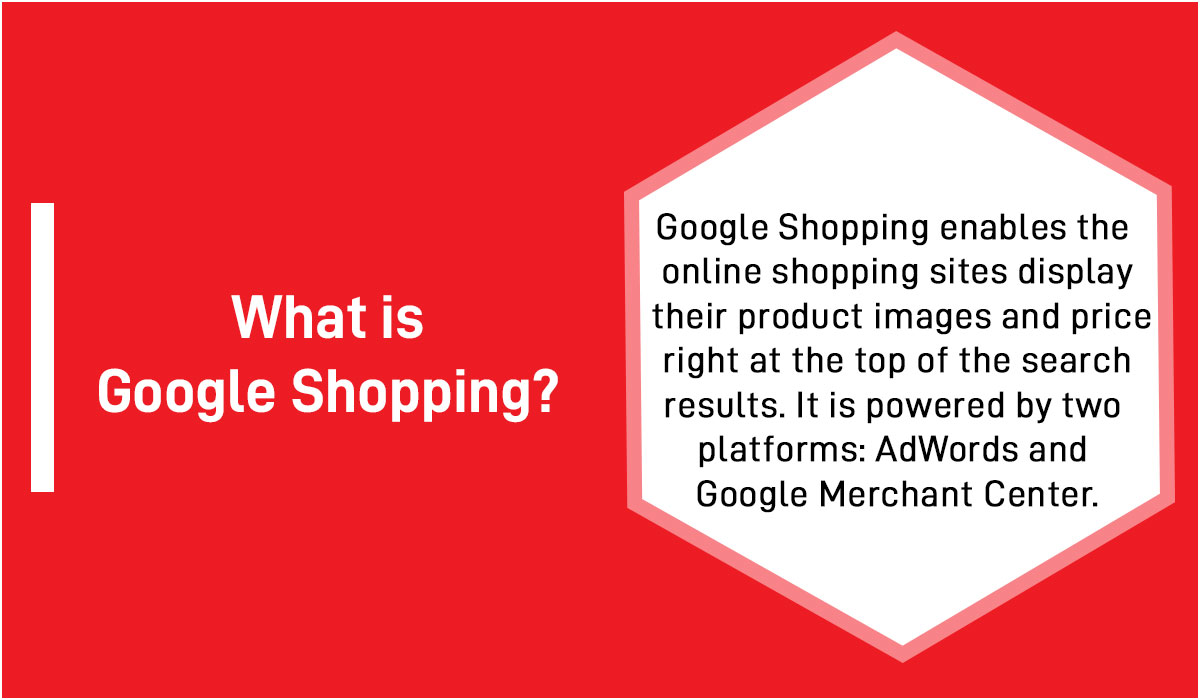 Configuration Management:
1. One-click integration with the OpenCart store:
With the help of Google Shopping OpenCart Integrators, sellers can integrate your eCommerce Store irrespective of the region in which it is operating.
2. Sync products to Google Feed via feed or content API
3. Bulk Product Upload
Product Management:
1.
Map multiple products and categories
on Google Shopping.
2. Profile Based Product Listing:
The Google Shopping OpenCart Integrator Extension helps you with easy and quick product listing that will help save your time and effort.
3. Add multiple products in bulk on Google Shopping:
It allows sellers to upload the products in bulk which helps in saving time and energy both.
4. Admin can
add, Edit or remove the listed products
from the backend of the Google shopping OpenCart Integrators.
5. Relist or revise the products by executing cron
. After executing CRON, the products will be re-listed or revised on the front-end of Google Shopping.
6.
Add or remove the product categories
. Admin can enable/disable the product too in case the product in stock or out of stock.
7.
Track the listing status of products
on Google Shopping. Admin can keep a check on the availability of the products while keeping the product listings updated with the latest stock.
Profile Based Product Listing
1.
Adding Multiple profiles feature
available via Google Shopping OpenCart Connector.
2.
Manage the existing product profiles
. Add or remove them according to the need of the seller. Admin has to approve the product category request from the backend of the OpenCart Google Shopping Connector.
3. Select the OpenCart store and Google Shopping product categories. The seller can map the products into the particular product profile suitably.
4. Enable the
pricing management
of the profile. This helps admin to increase or decrease the price of the product according to its demand.
Category Mapping:
1. The OpenCart Google Shopping Integrator allows admin to set default categories for products mapped from OpenCart store.
2. Admin has the authority to
map OpenCart store product categories
on Google Shopping via OpenCart Google Shopping Integrator.
3.
Multiple product category mapping
feature is been provided to create new product categories so that the product should be placed under the right category and avoid mismatch.
4. Admin can make Attributes Mapping easily via OpenCart Google Shopping Integrator.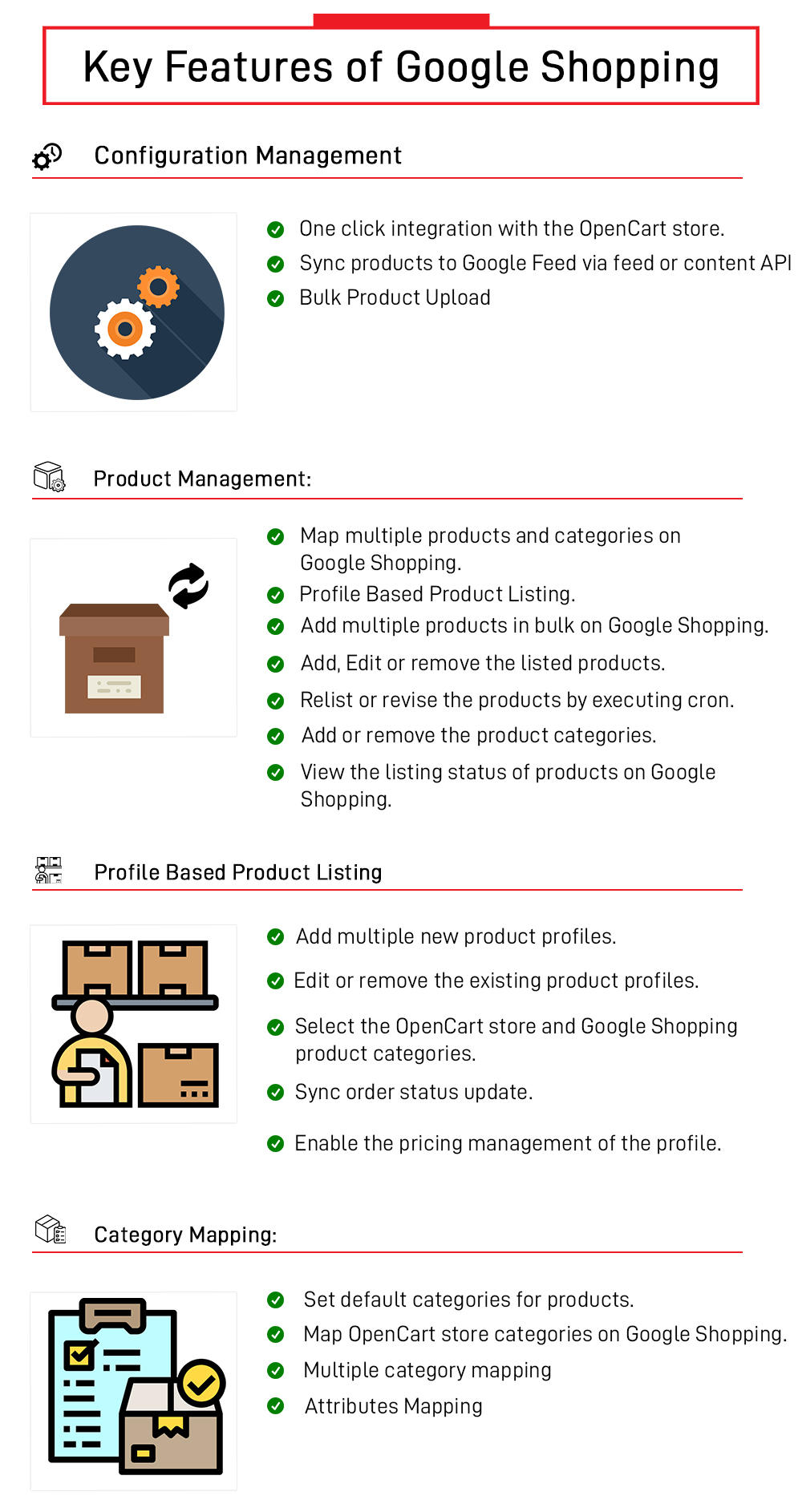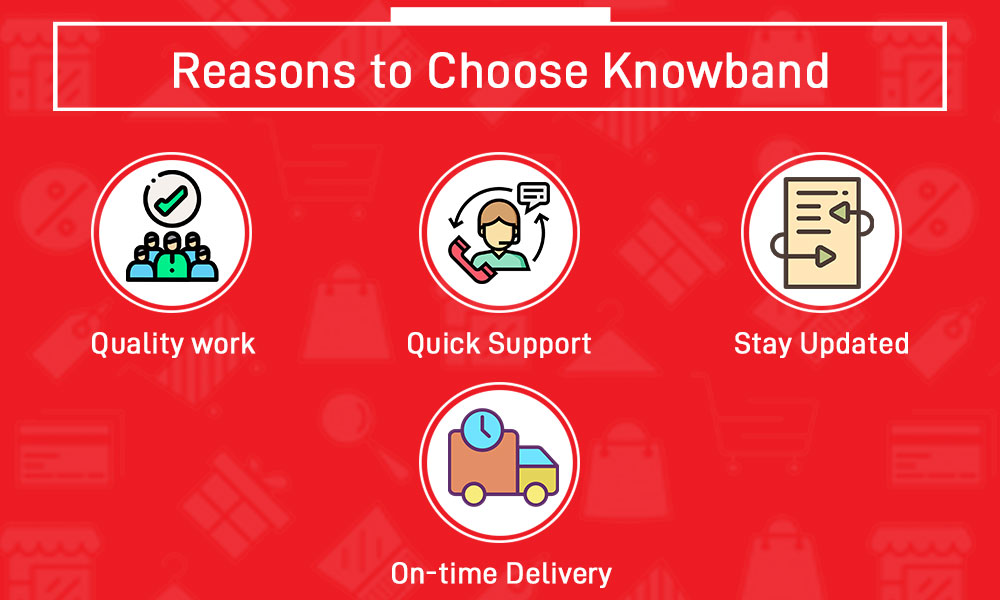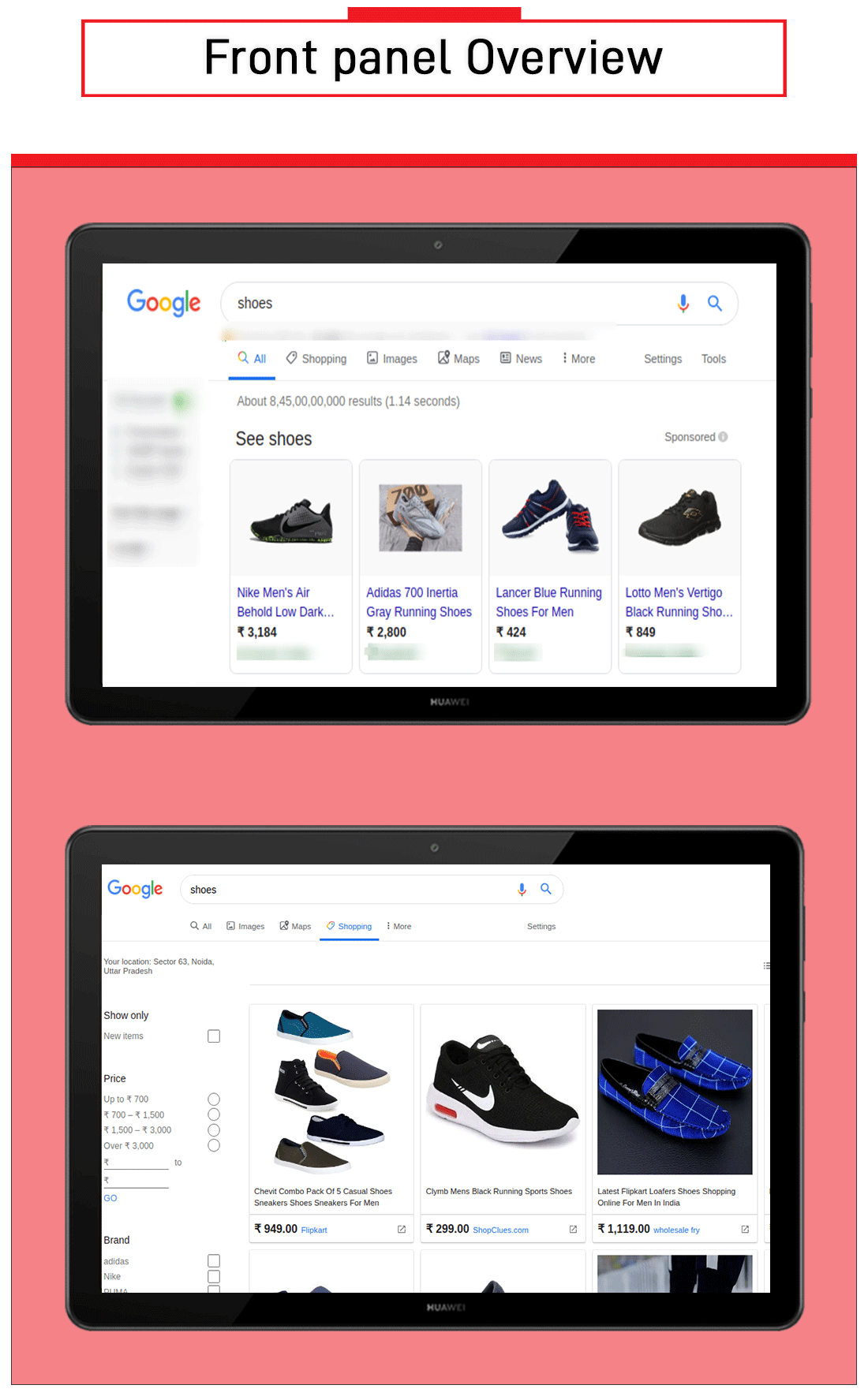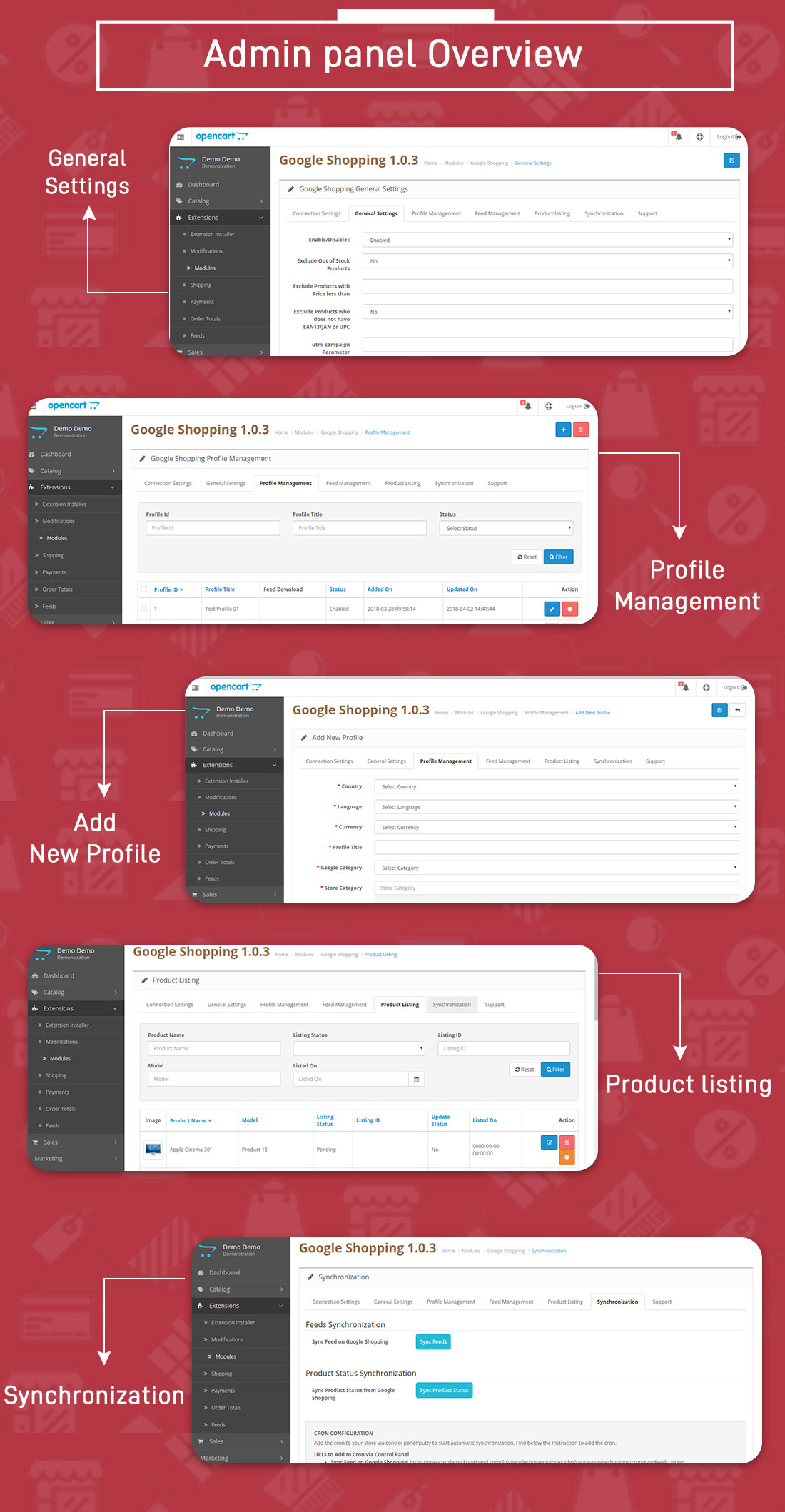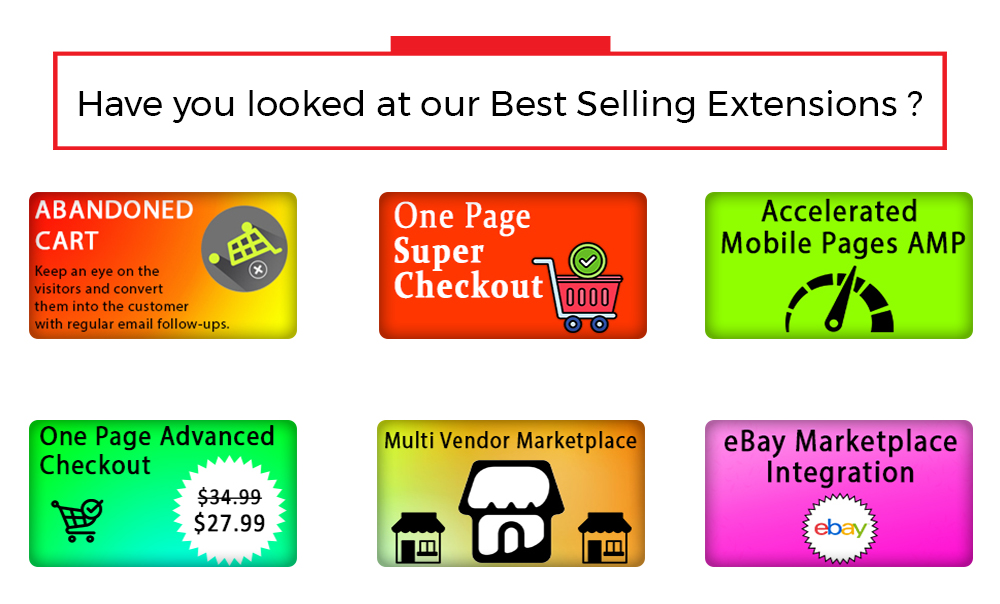 Other Related Modules
OpenCart Etsy Marketplace Integration
OpenCart eBay Marketplace Integration
OpenCart Multi Vendor Marketplace
Our Top Five Bestsellers
Android & iOS Native Mobile App Builder
Opencart Infinite Scroll
One Page Super Checkout (One Page Checkout, Quick Checkout)
Opencart Exit Intent Popup
Opencart Block bot by Ip and User