The OpenCart Marketplace converts your OpenCart eCommerce site into an online marketplace. After the conversion, many third-party sellers can create an account and list their products on your site. While the store owner can manage the commission, seller's profile, product listing, transaction and other aspects from the back-end of the Marketplace, the sellers can control their shop from the Dashboard.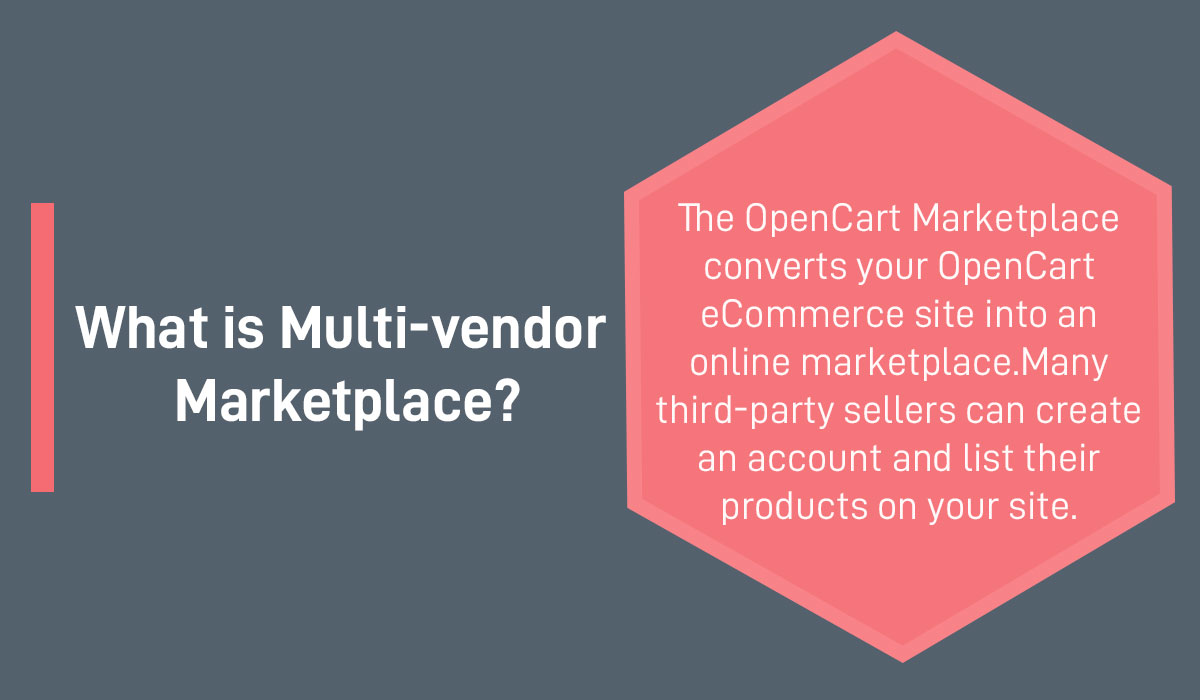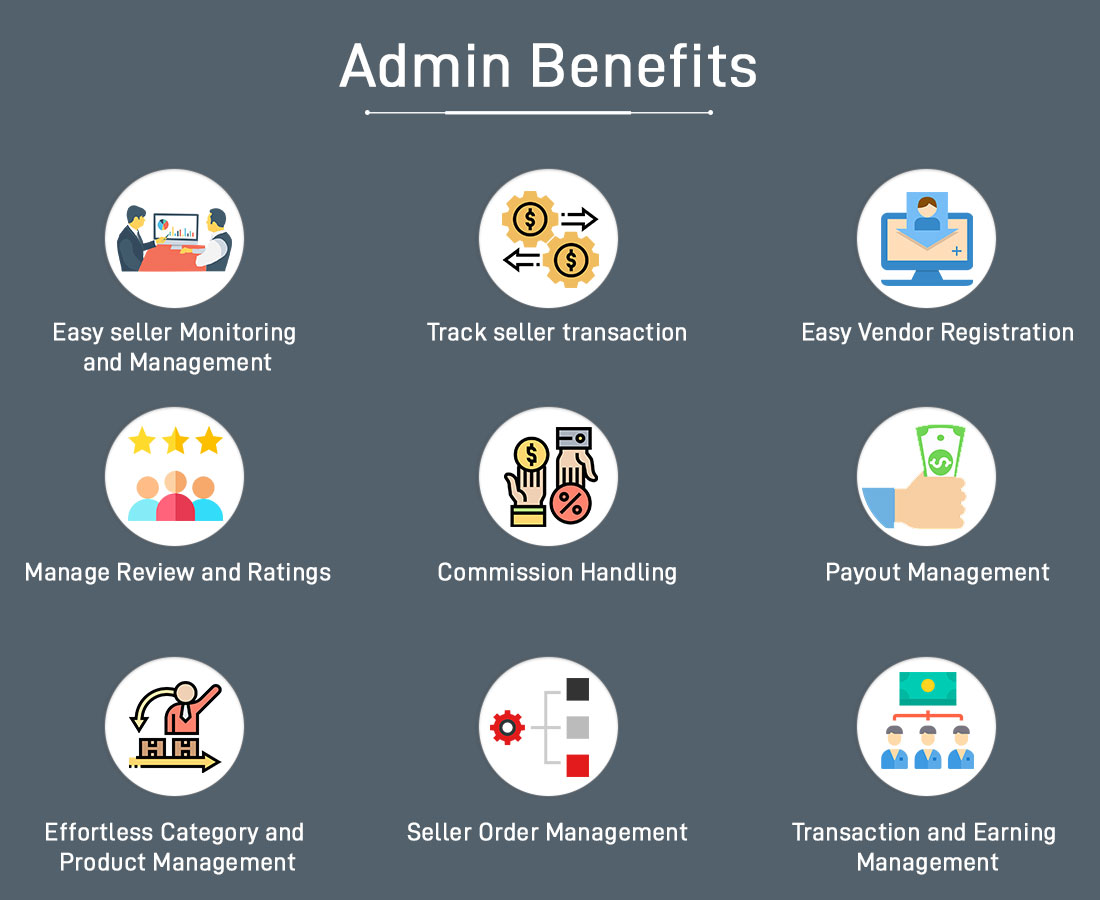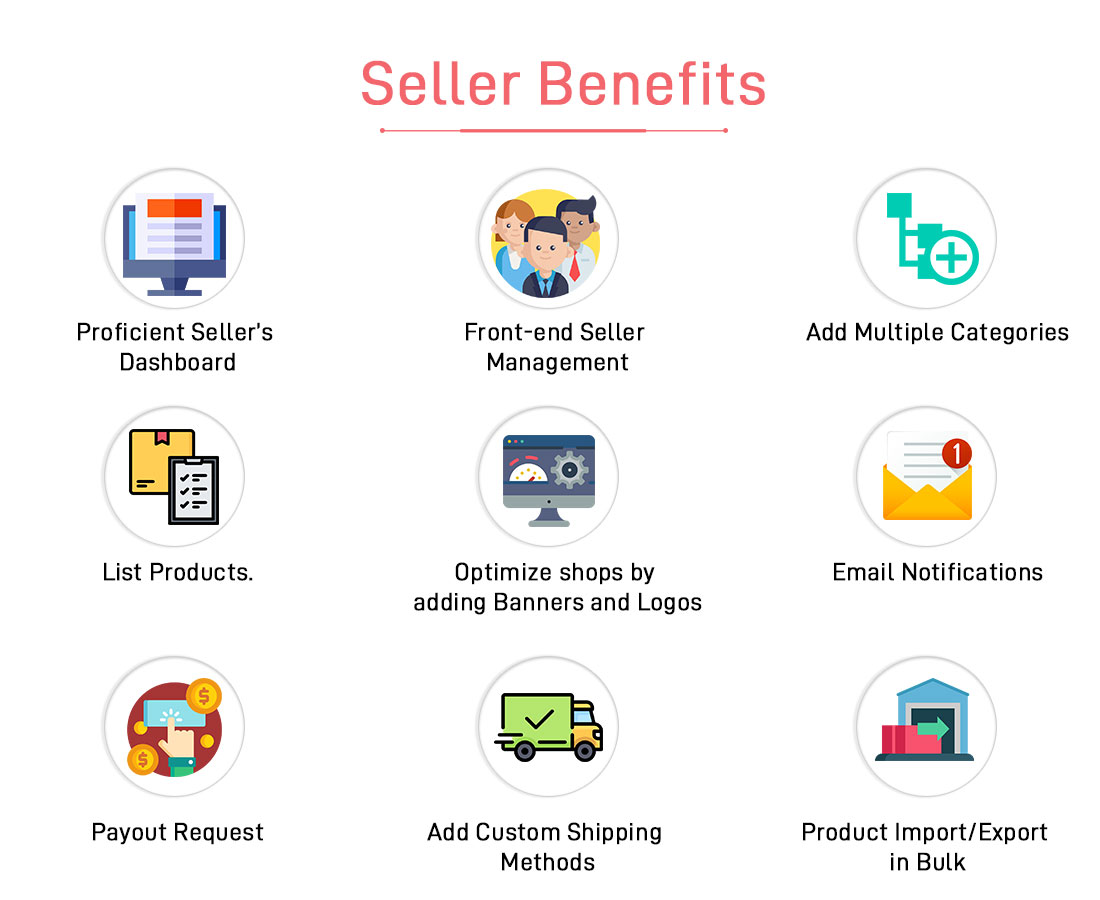 1. Functional Seller Dashboard
The sellers get access to their seller's dashboard where they can upload their products, add shipping methods, update their seller profile, manage and process the orders. The sellers can see the earning and record of transactions with the admin, etc. The seller can also view the sales comparison based on the Daily, Weekly, Monthly, and Yearly basis..
2. Approve/Disapprove Seller
Admin can even keep a track on the seller's profile from the backend of the PrestaShop marketplace plugin. Admin also has the full authority to approve/disapprove the seller's request and can also remove existing sellers too. Thus, managing the store becomes easier.
3. Manage Products
Admin has the authority to approve/disapprove products The products added by the sellers will be approved by the admin first, only then the seller can sell that products at the Marketplace.
4. Seller Commission Management
Admin can set the percentage of commission globally for all sellers. Keep track on the commission of individual seller. Admin charge different commission on different products listed by the sellers.
5. Bulk product upload
The seller can upload their products in bulk from the front-end of the Marketplace and in result saves time and energy both. The seller can upload multiple product images at a time.
6. Direct Seller and Customer Contact
Customers can directly contact the sellers in case of any query related to the product. This in result attract customers towards the product and compels them to go for instant purchase.
7. Customized email templates
Ready-made email templates are available for different events like seller registration, seller account approval, Product Approval, Review Notifications, Payout request notification and many more. Admin can even customize them accordingly from the backend of the OpenCart Marketplace Extension.
8. Restricted Seller Category Request
The admin can approve/disapprove the products or category request from the back-end of the Marketplace. auto approval of category and product requests.
9. Supports all Shipping Methods
The shipping methods created by the vendors will be listed in the admin interface of the Marketplace. If required, the admin can even edit the shipping templates.
10. Order Management
The marketplace allows the admin to view and manage the seller registration request, seller commissions, seller orders, seller shipping methods, seller reviews, etc.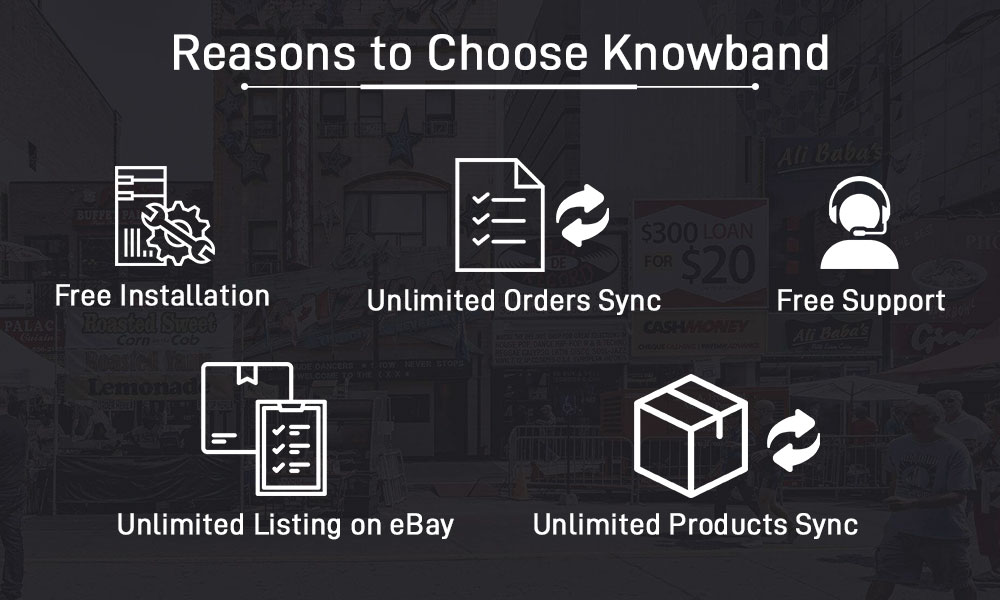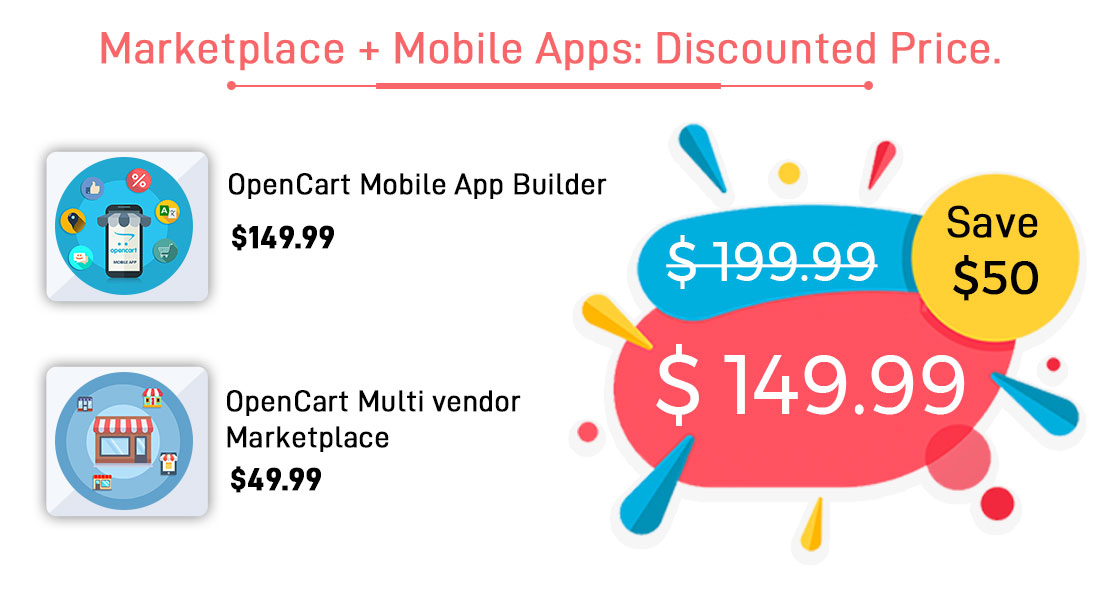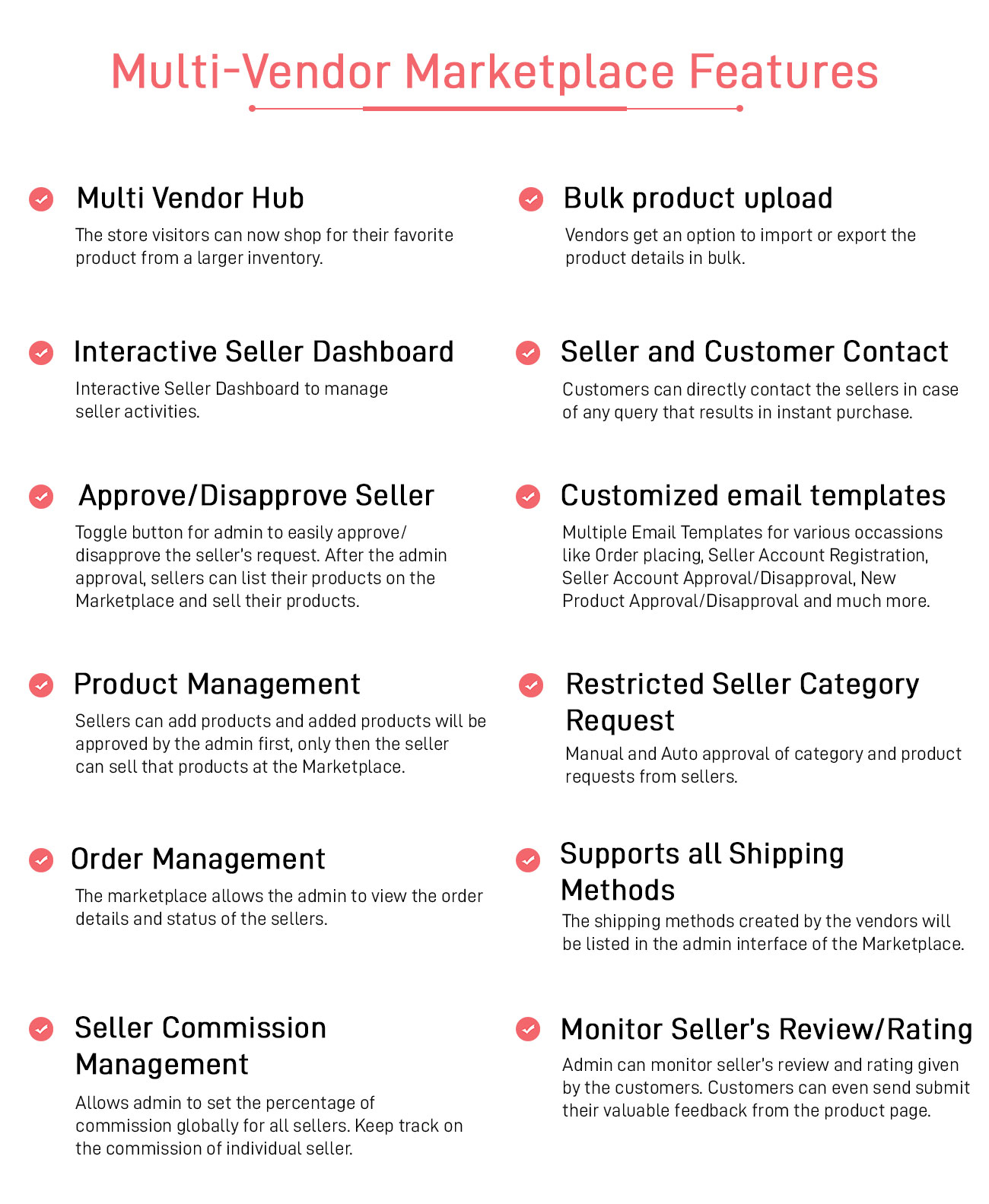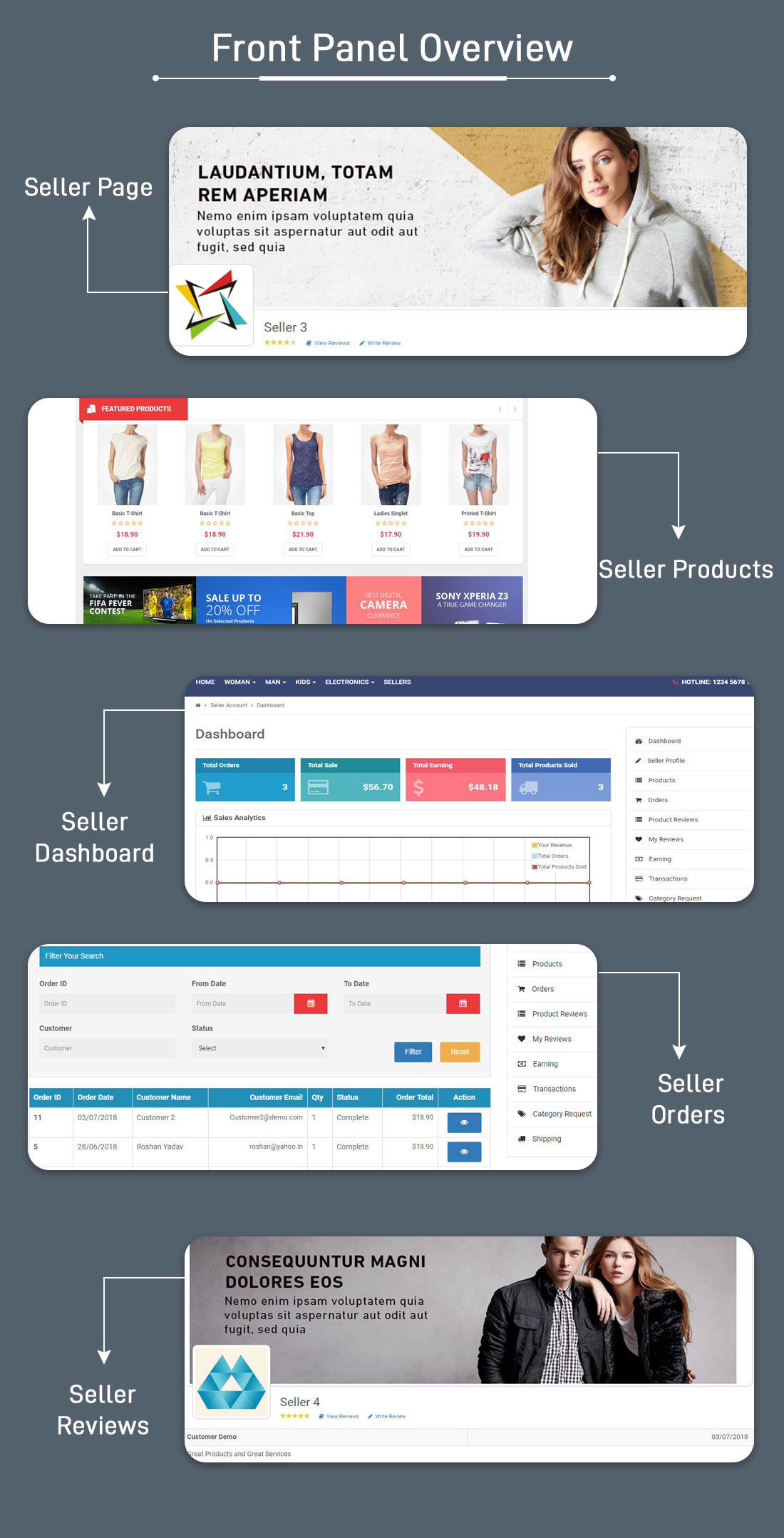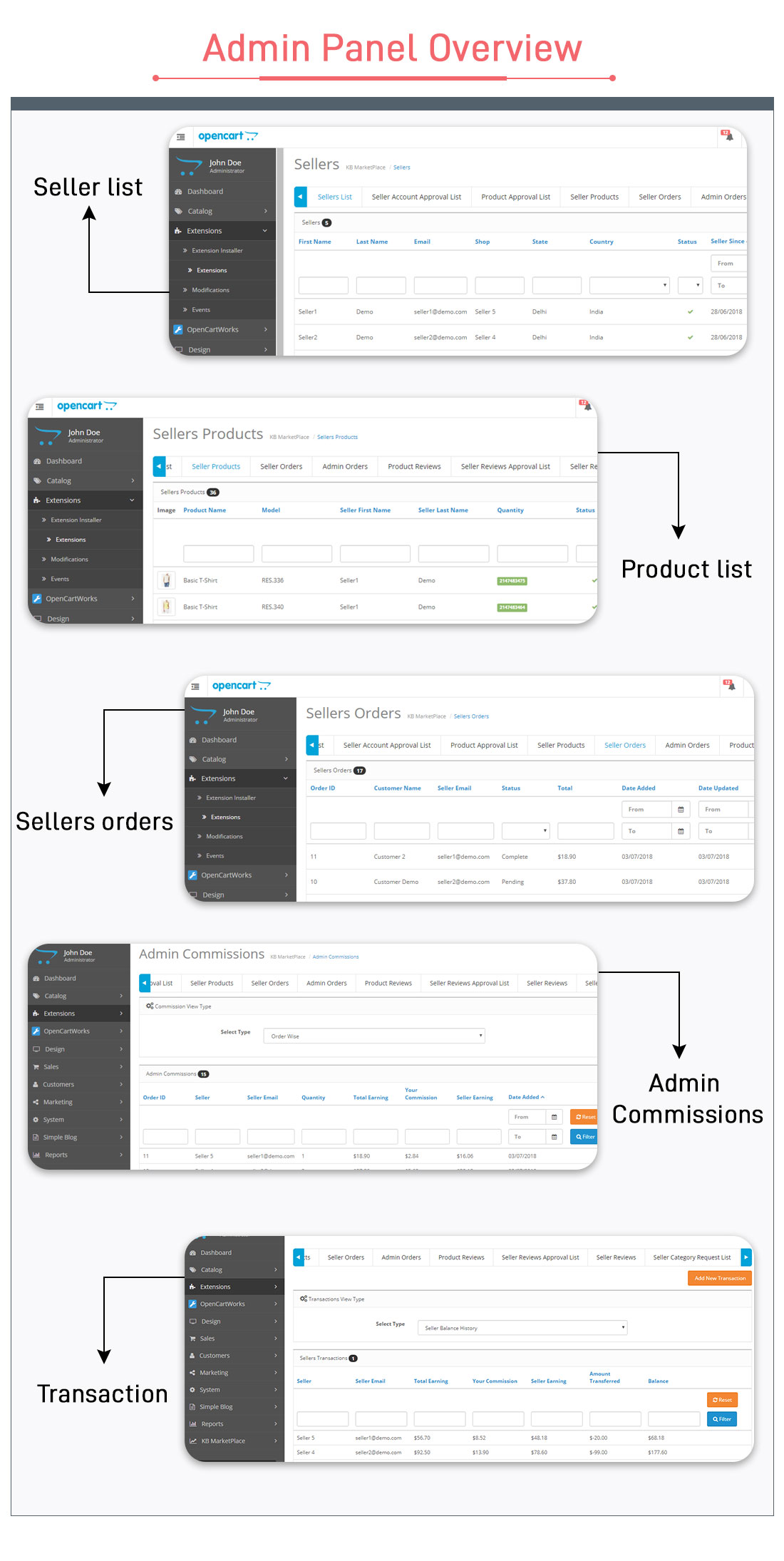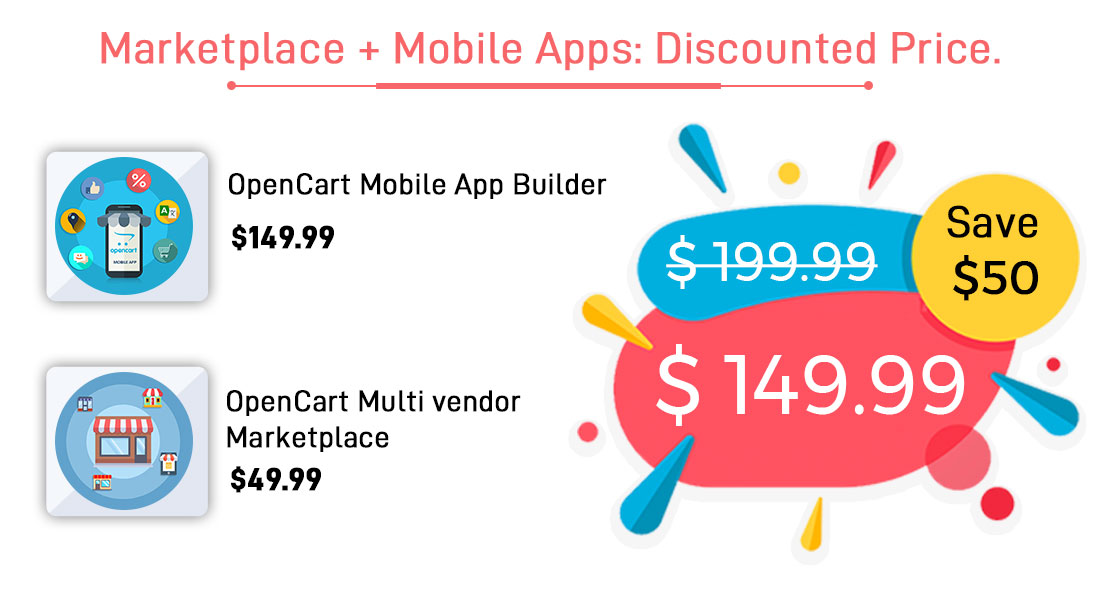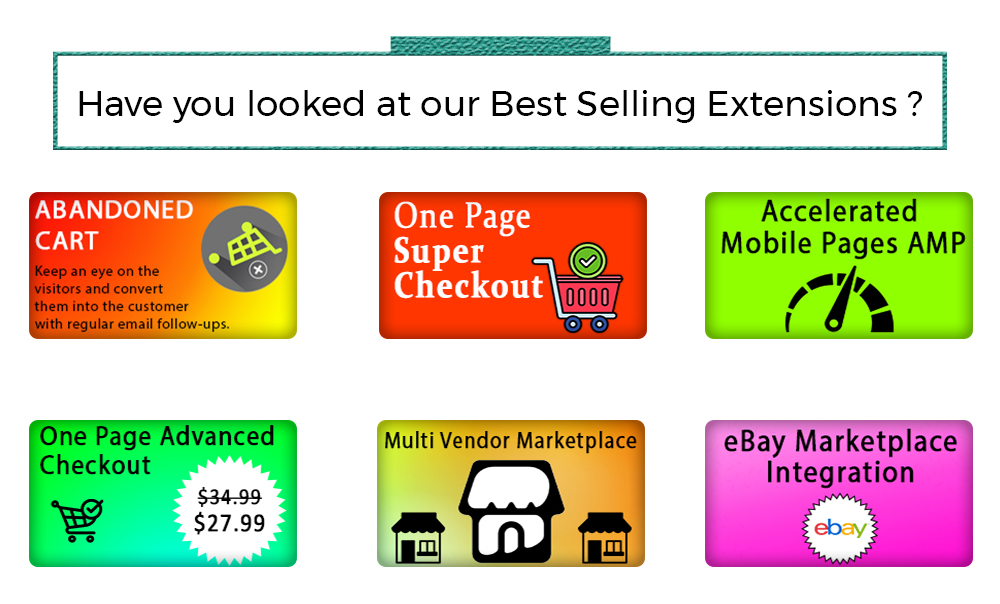 Other Related Modules
OpenCart Etsy Marketplace Integration
OpenCart eBay Marketplace Integration
OpenCart Google Merchant Feeds (Google Shopping)
Our Top Five Bestsellers
Android & iOS Native Mobile App Builder
Opencart Infinite Scroll
One Page Super Checkout (One Page Checkout, Quick Checkout)
Opencart Exit Intent Popup
Opencart Block bot by Ip and User