This is the first version of NepalBuddha theme which we develop for OpenCart 3. We are providing it for free.
I know there are lots of improvement needed, we keep on working on it. Please suggest any improvements and suggestions.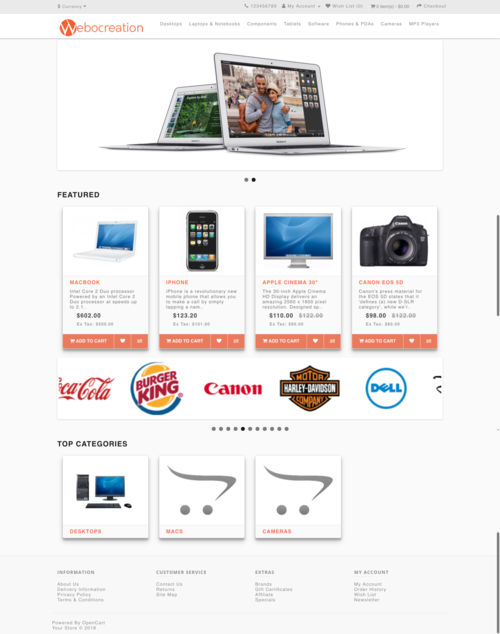 Demo of NepalBuddha OpenCart 3 free theme
Other more details at:
Documentation and more details
Following are some free modules that we use in this theme:
1.
Setup full width in OpenCart 3 theme
2.
Show featured categories in OpenCart 3
3.
Add Google map in contact us page
You can see updates here:
Github OpenCart free theme
In the latest version we have added three modules:
News Ticker module for free
Category featured module
Show full width
- more to come.