About This Extension:
Options Available Quantity On Product Page Availability Status Extension for OpenCart
When user selects option (radio or select menu type options) , the quantity available for that option will show in product availability text .
It can be set individually for products to use this behavior by enabling or disabling from product form.
This extension adds an extra field in product form so you can turn on showing option quantity on and off.
This extension adds behaviour to the product page so user if selects an option of type select menu or radio, the quantity of that option will update in product availability status text.
Check out the Admin DEMO at
Options Available Quantity Extension Admin Demo
Username/Pass
: demo/demo
This video demonstrates :
How To Install
How to setup the plugin
How it works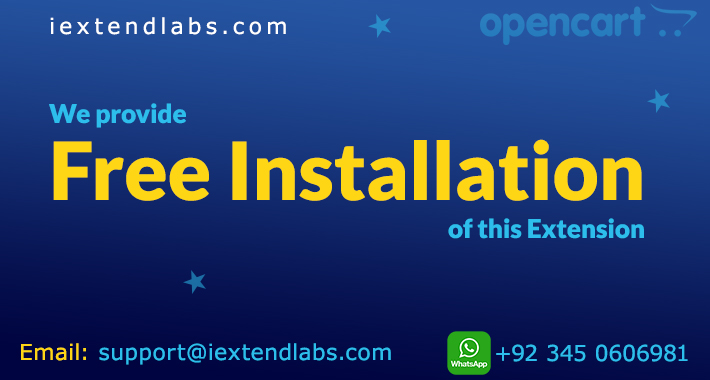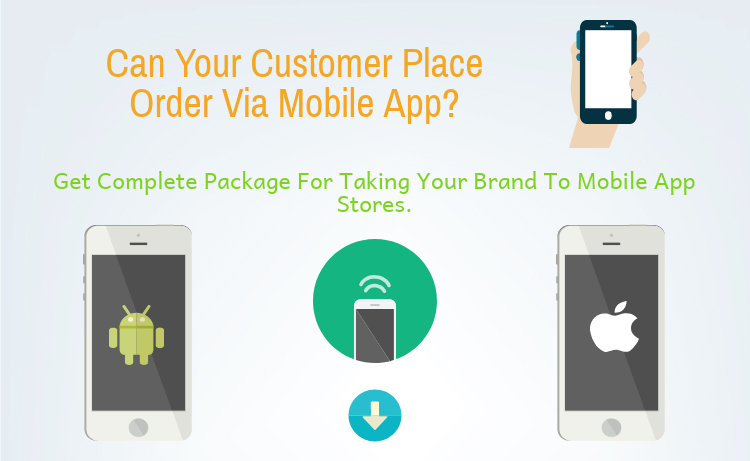 Opencart Mobile App Extension
If you need any customization, our services team is available 5 days a week to start your job immediately.
Discuss your project at support@iextendlabs.com
Note: This plugin has been tested on default theme only.
If plugin doesn't work with your theme, our team can customize it for you (paid) otherwise you can get a refund from Opencart support.
Top Selling Extensions