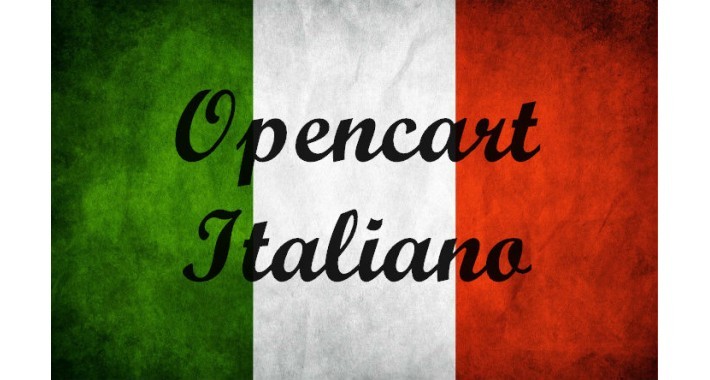 Opencart 3.0.3.1 in Lingua Italiana

Installazione rapida e completamente in lingua italiana!

Sono presenti tutte le traduzioni per essere subito operativi.
In automatico viene impostato l'euro come valuta predefinita e iva come tassazione.



Per segnalare errori nelle traduzioni inviare email a info@bnit.it

--
Opencart 3.0.3.1 Italian Language Pack

* With the full package you can install a full featured English+Italian version of opencart in less than a minute. Euro is Automatically set as default currency. Italian VAT is automatically set.

* With the language pack you will be able to add the italian language to your current store.