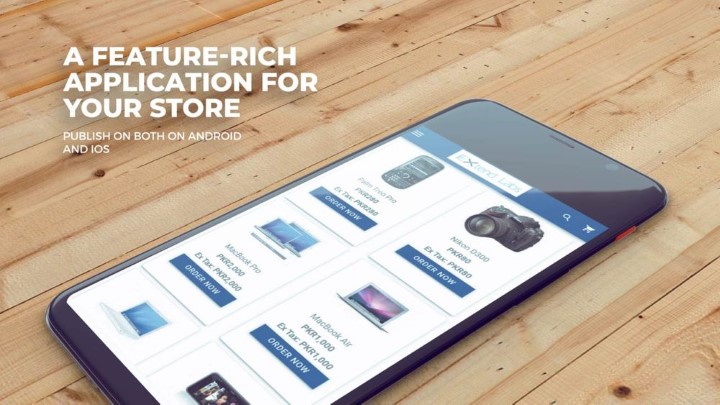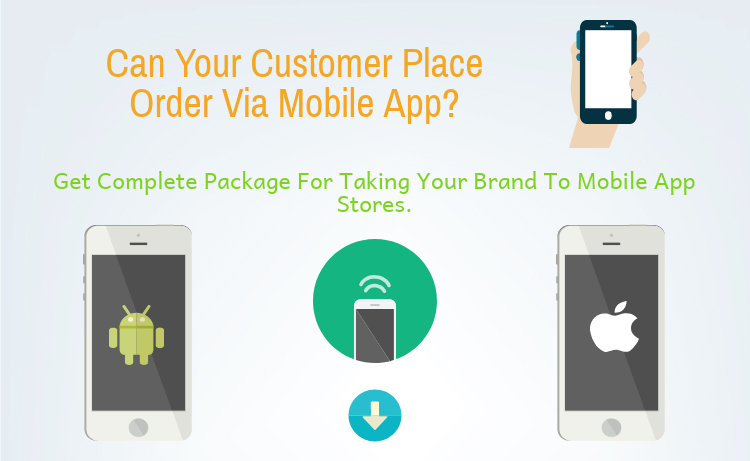 Take Your Business to Next Level and Make a difference. Offer Mobile App to your customers so they can order from their Smartphones.
Our mobile app package contains Opencart Rest Api and Ionic Powered Mobile App Source.
You can publish your Mobile Application On Android Google Play Store and Apple iOS App Store.
Opencart Mobile Comes with basic features.
1. Products List
2. Categories List
3. Search Products
4. Cart Details
5. Order Placement
6. Order History
7. Order Details
8. Login
9. Registration
10. Product Details with multiple Images and Description
11. Push Notifications
[

New
12. Social Logins
New
Features Can Be Seen Live in
Google Play Store
Live Application On Android Store
Sample Android Application:

Live Client Application :

Live Application On Apple Store (custom app done for a client )

Push Notifications
a. Custom Messages about sales and promotions of products and categories, Push Notifications managed by store
owner / admin
b. Order status Update push notifications
Custom Message Notification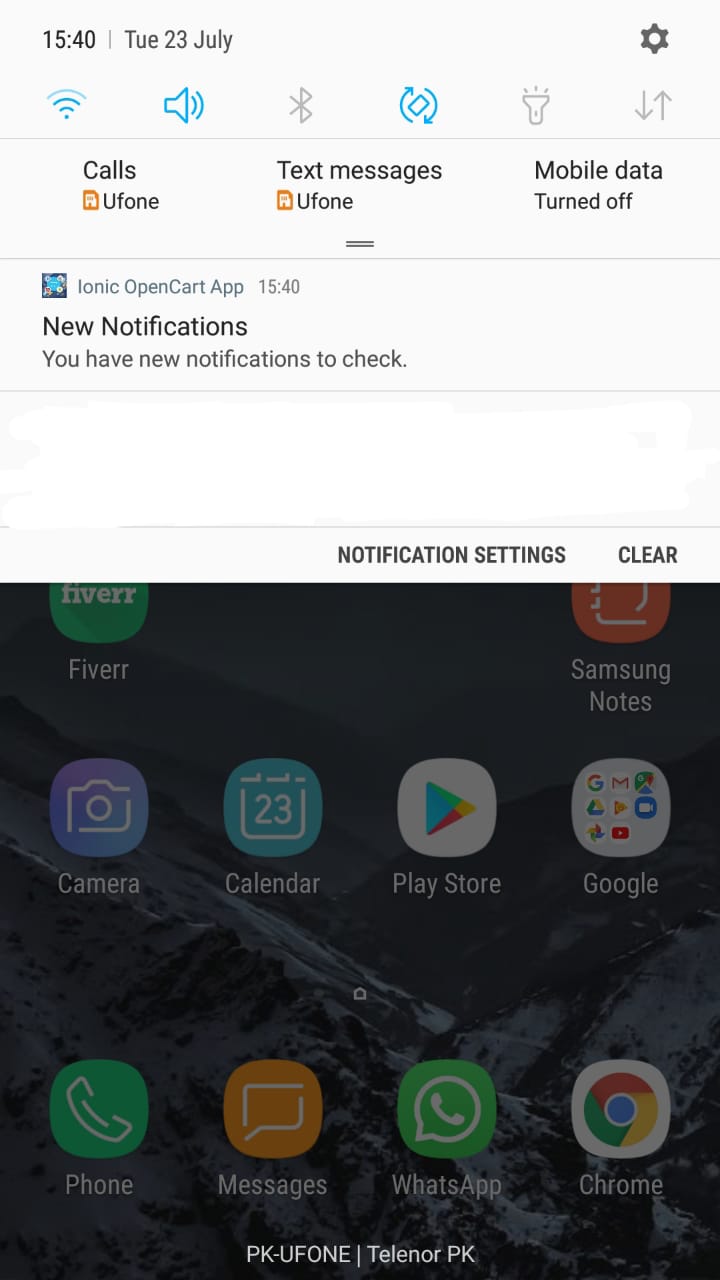 Order Status Update Notification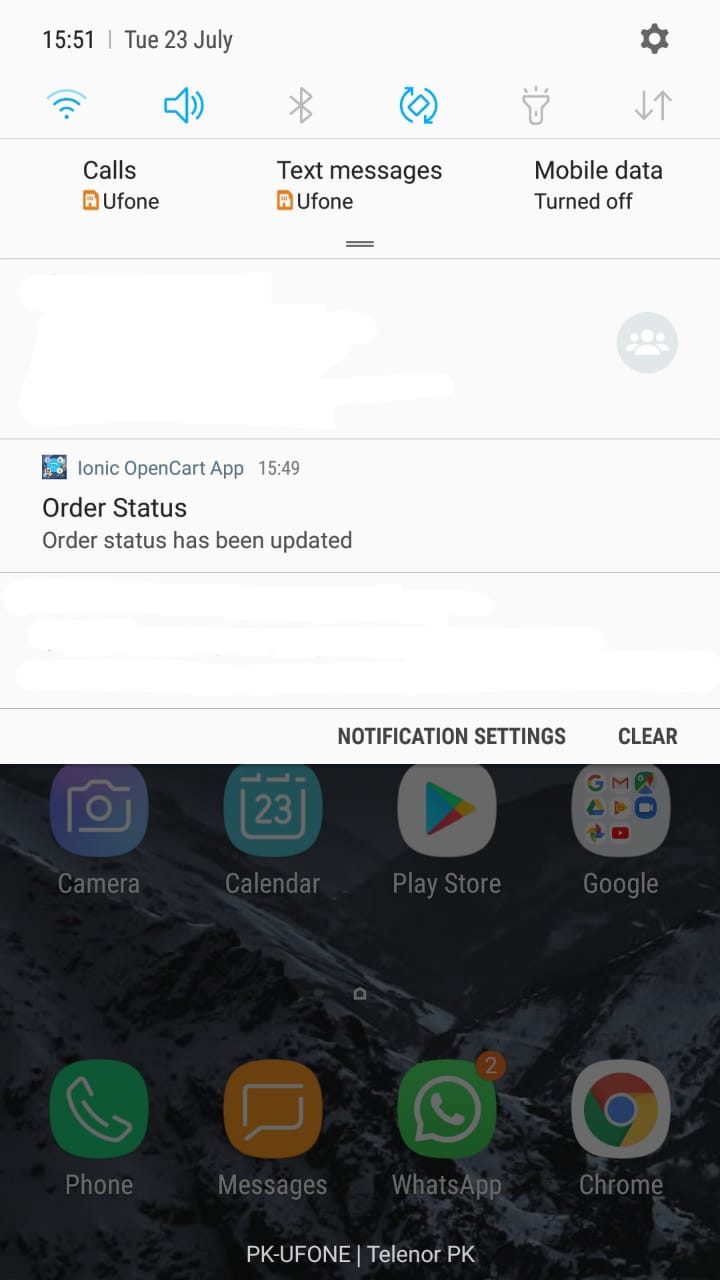 Complete Admin Panel Control to send custom push notifications to all mobile devices that can include notification linked with product or category.
You can send Notifications about sales and promotions to market product or categories.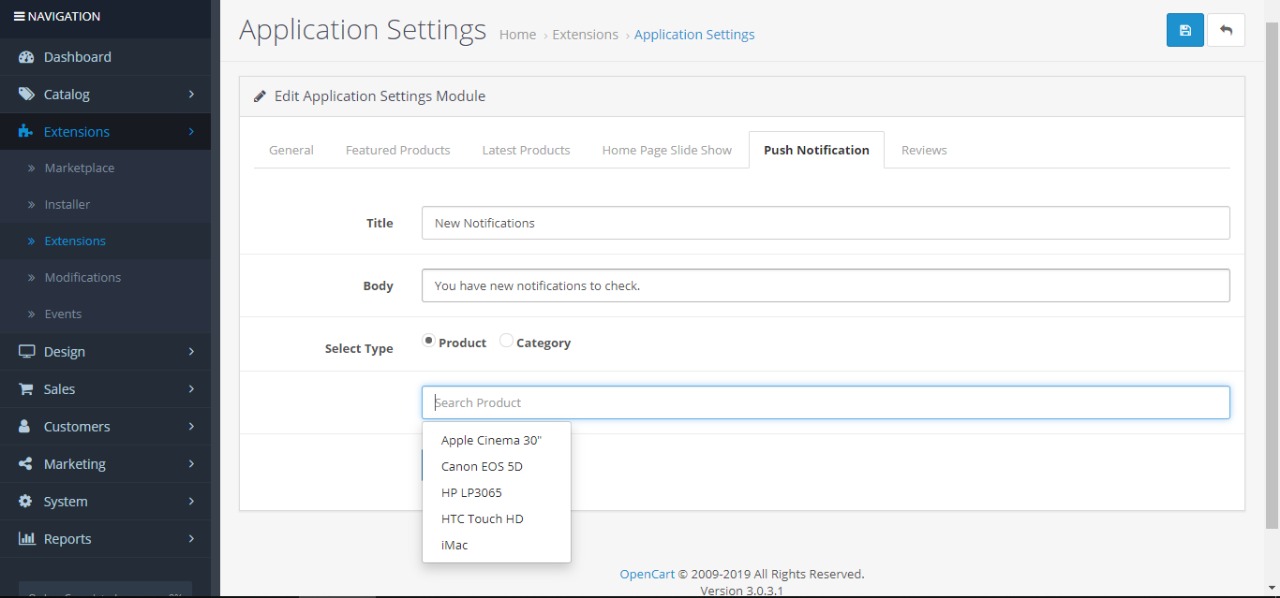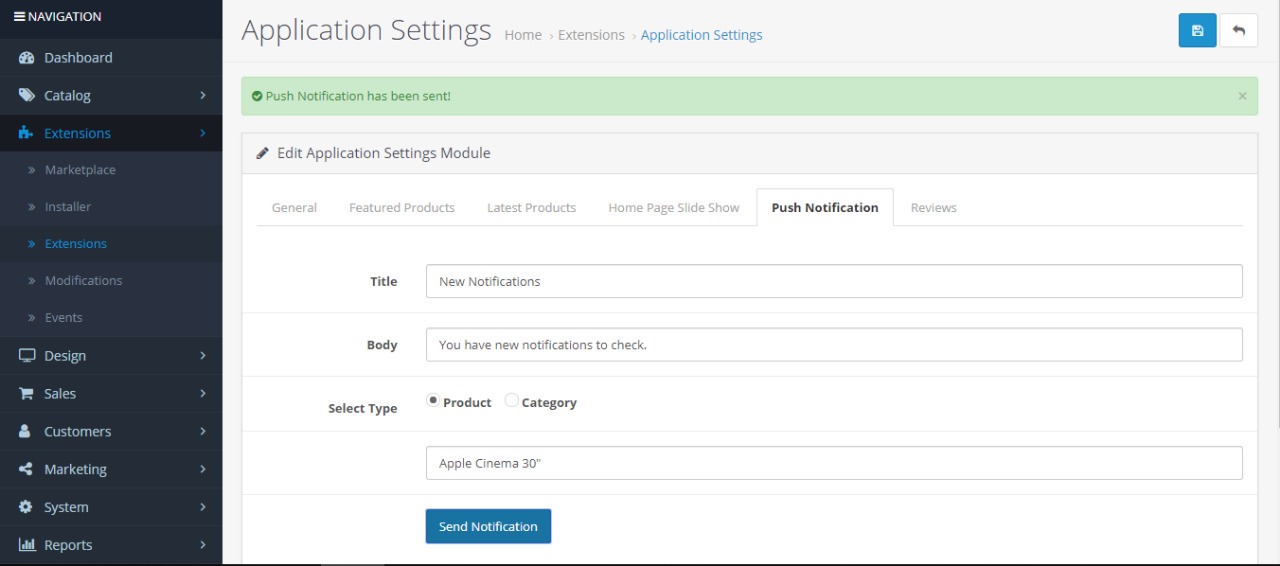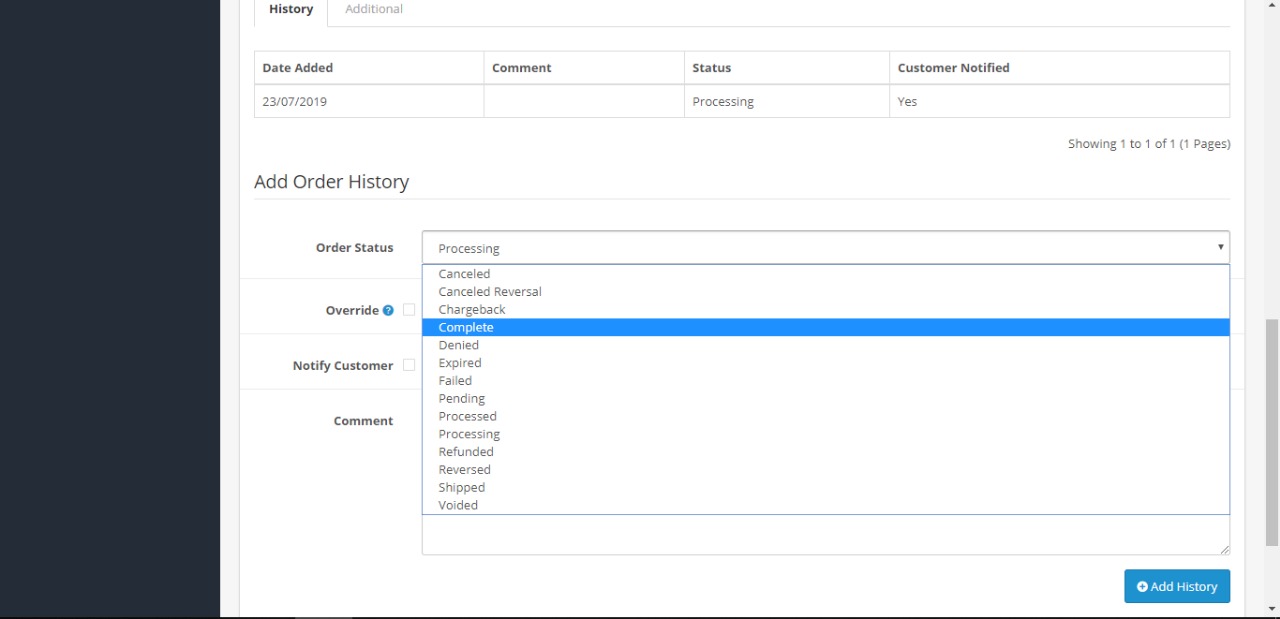 Social Logins
Login with Google Account
Login with Facebook Account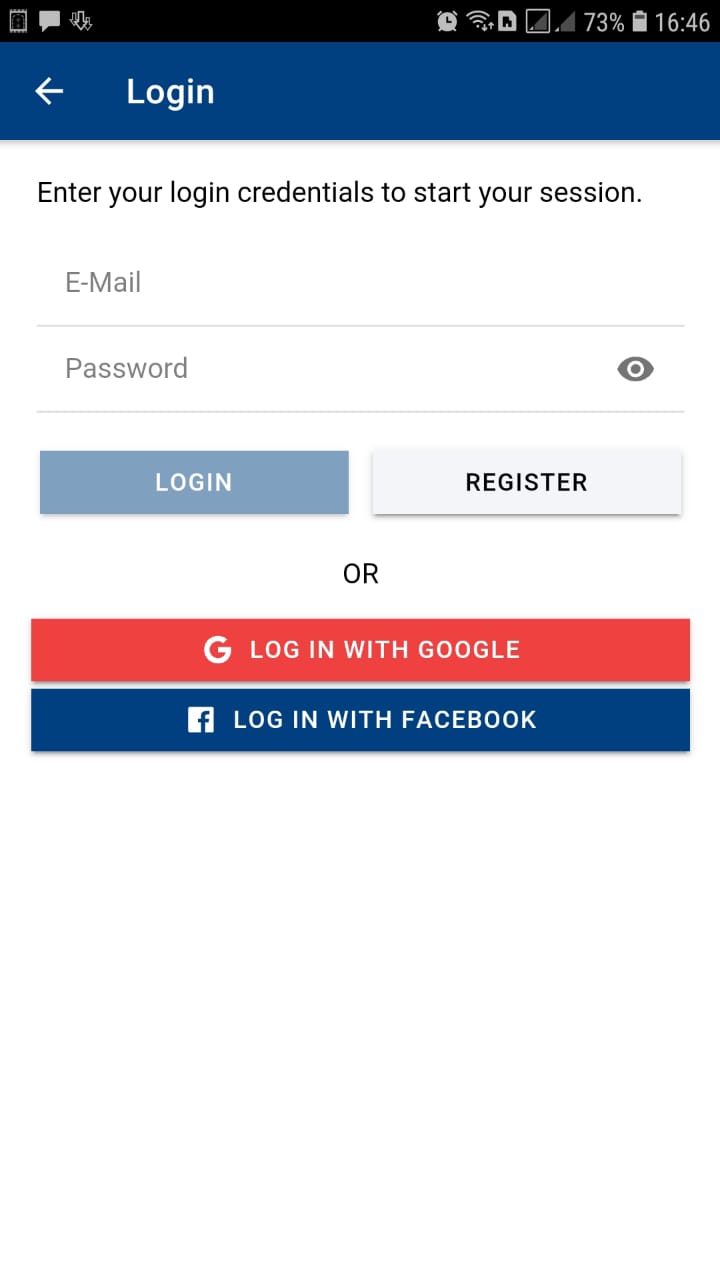 Contact : support@iextendlabs.com , skype : saqib466663 , whatsapp +923465545303
Introductory Offer
Our team can publish your app to your Google Play or Apple store account for free, if you place order here
Get for just 39$ follow the documentation and publish your app to Google Play or Apple store yourself
Our team will help you launch successfully, if ordered here
We can generate apk and provide you the apk to launch in google play account yourself.