This is extension will give you control over product filed from admin side.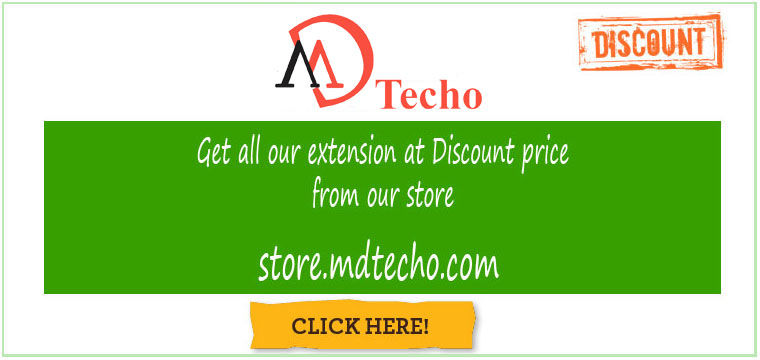 In PRO version you will get below features.
Admin Smart product Edit will give you control over product form field display. Also it will give you lot of features like Product quick view in admin. Category wise attribute set,option set,meta tag,related product.Auto generate Model,SEO and SKU. Multiple Product Enable/Disable.
Features : --------
1) You can control field display while product adding.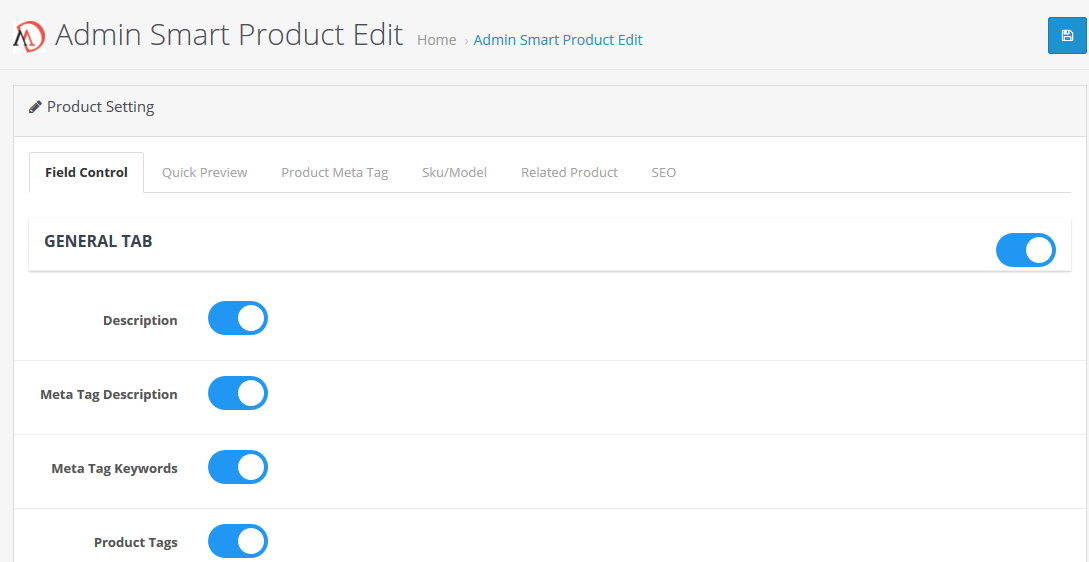 2) Check your product quick view directly from admin.
3) Set product auto meta Title exact like product name.
4) You can set product Default Meta tag keyword so it will reduce a lot of work for you
5) like wise you can also add category wise Meta tag keyword so every time you don't have to add keyword related to category this module will do it for you automatically.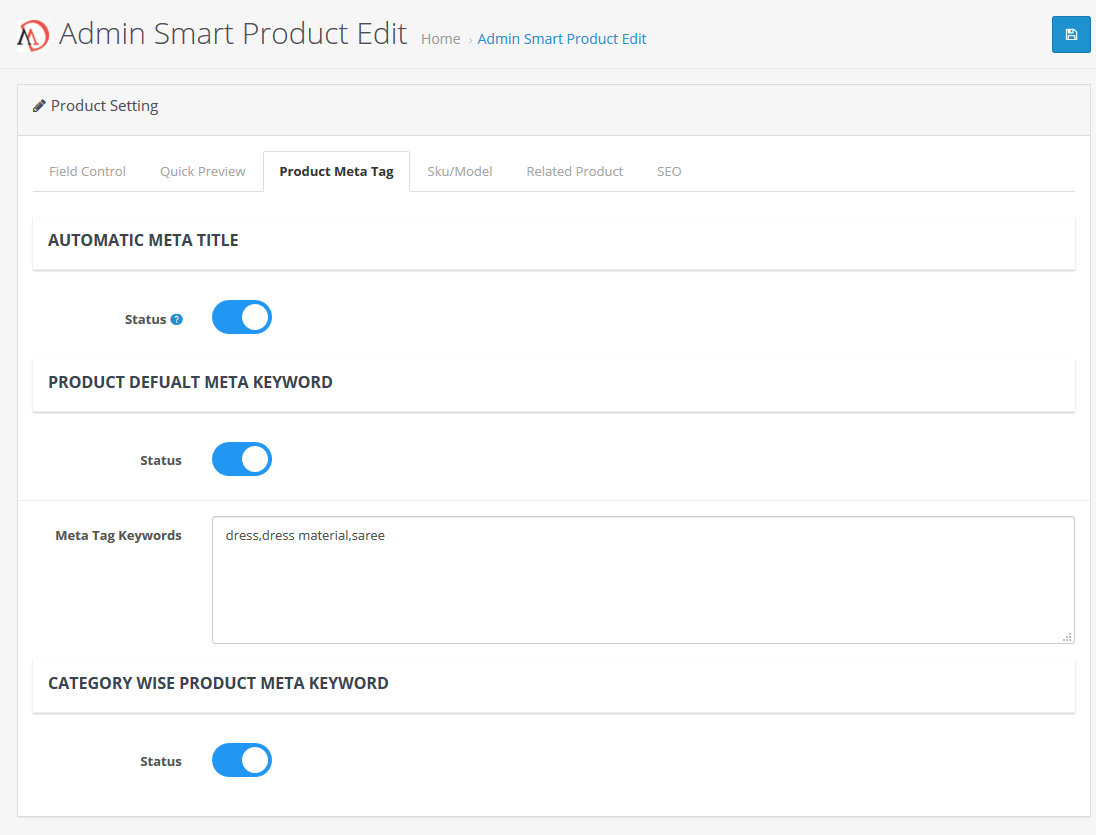 6) Set Auto generate Model number and SKU by two method.
a) Random Number
b) Incremental Auto Number
7) You can also set prefix for Model and SKU.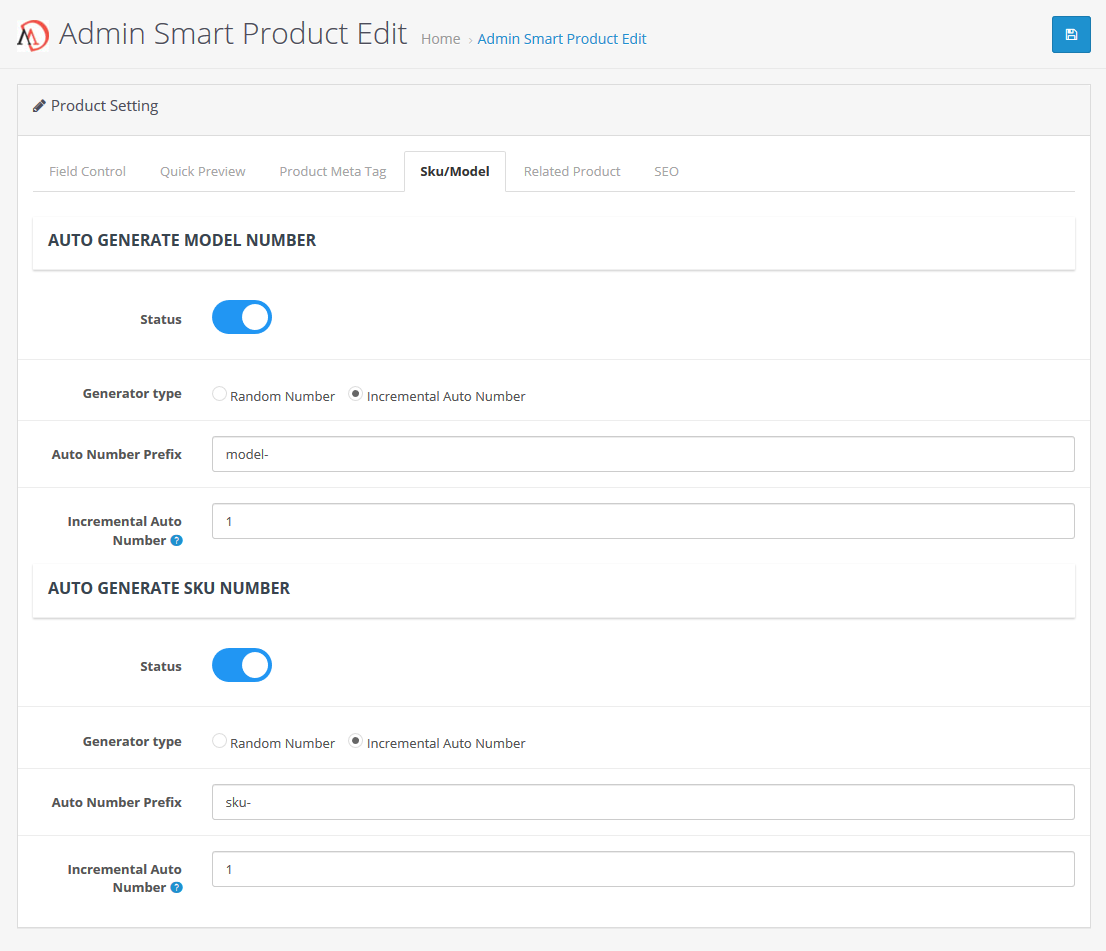 8) Set category wise Related Products.

9) Auto generate SEO.
10) Also replace space with your pre-define character.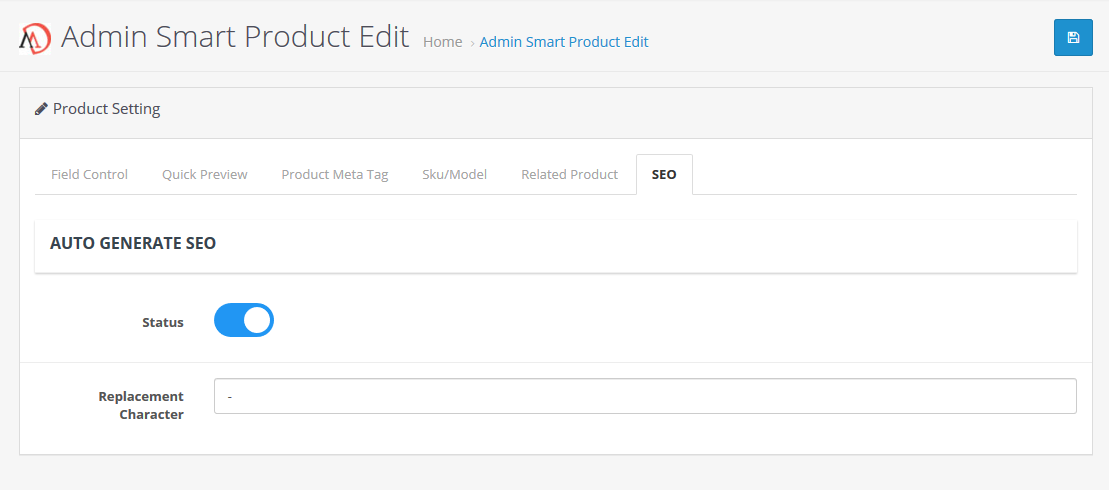 11) Multiple Products Enable / Disable

12) You can set category wise attribute.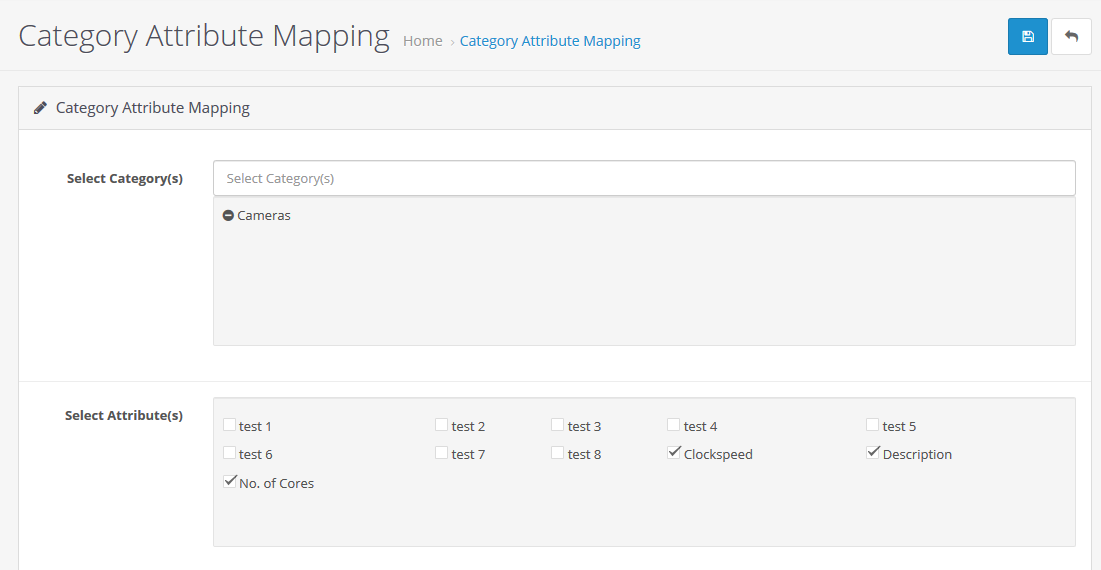 13) You can also set category wise Option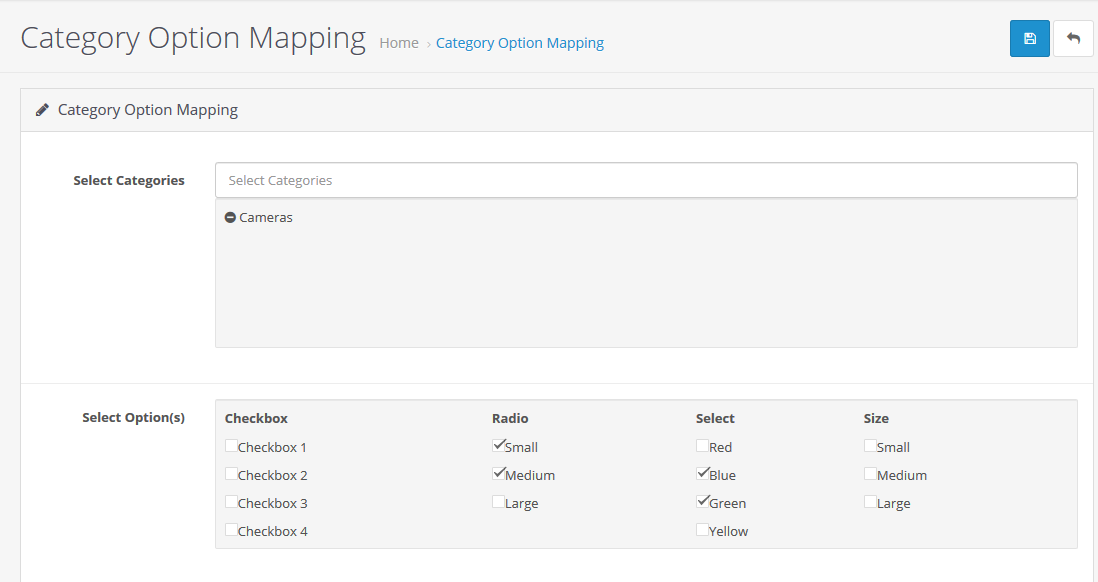 14) You will get automatically set attribute and option according to selected Category.
Admin Installation:---
You only want Category attribute / Option mapping then you can check our Admin Category Option/Attribute Mapping Module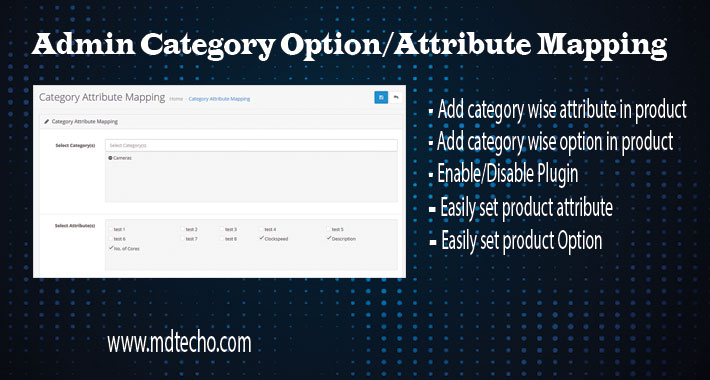 Demo
Admin Details:
Username: cat_map
Password: cat_map