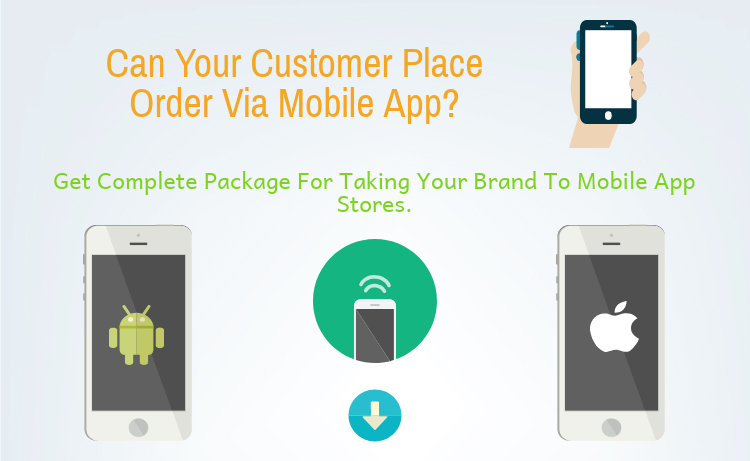 Opencart Mobile App Extension
About This Extension:
Do you need opencart fresh installations again and again for testing any thing?
This plugin is actually a tool that you can place on your php XAMPP or any server online or local .
This tool Do the following for you.
1. Creates DB
2. Unzip Installation Files
3. Setups the basic installation.
4. Allows you to remove installation along with DB in One Click
5. Allows you to refresh installation by just one click.