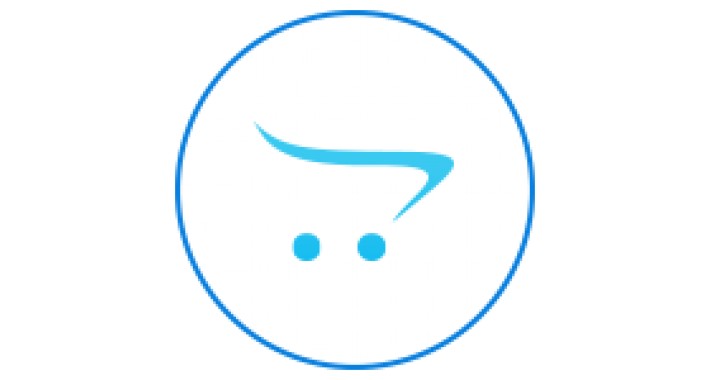 Buy Now, Pay Later. Interest Free Always. Flexible Repayments.
Zip offers a simple and flexible line of credit that allows you to shop online and pay back over time.
Youк customers can use their existing Zip account or apply for a new one.
They will be redirected to the Zip website to make your payment during checkout.