Payment module via OVO Transfer and Kirim Dana.
In the OVO and DANA application there is a transfer method using QR Code and Bank Transfer.
- This module can provide payment information using
QR Code
and
Bank Transfers
.
- This module works well on
Default Templates
and
English
.
WHAT YOU GET:
- Payment OVO & DANA
- Display Logo Order Details
- Display Logo Print Invoice
- Display Logo, QR Code, Bank Transfer Order Instruction Before Checkout Using OVO Or DANA
- Display Logo, QR Code, Bank Transfer Order Instruction Email Order
- Display Logo, QR Code, Bank Transfer Order History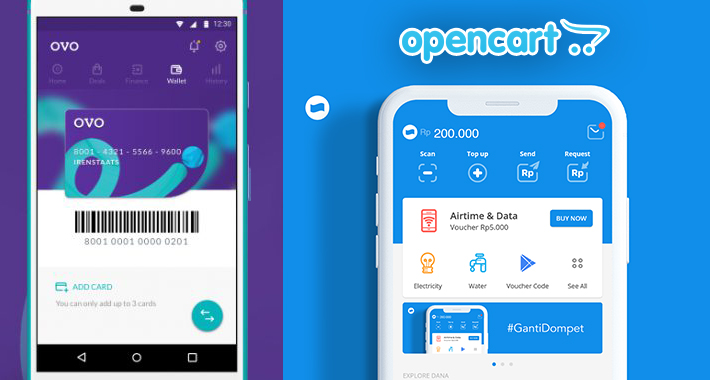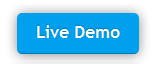 ----------------------------------------------------------------------------------------------------------------------------------------------------------------
Payment Transfer Gopay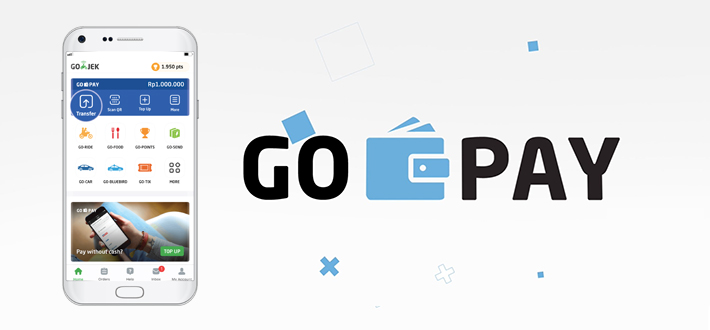 ----------------------------------------------------------------------------------------------------------------------------------------------------------------
34 Bank Transfer With BCA QRku