OpenCart Accelerated Mobile Pages extension or simply AMP enhances the performance of your website on mobile devices and provides your mobile visitors with a quick and smooth browsing experience.
In today's world where mCommerce is dominating eCommerce, the page load speed in mobile devices highly matters. A few seconds delay can make your visitors bounce off from your website, leading to a heavy bounce rate. This can be taken care of by OpenCart AMP extension that converts your web pages into AMP pages and makes them load faster.
Improves Page Load Speed
AMP reduces the page load time and eventually increases the page load speed. Since AMP pages load within a fraction of seconds, they make browsing convenient.
Reduces Bounce Rate
By offering faster loading of web pages, the OpenCart AMP module reduces your website's bounce rate to a great extent.
Higher Mobile Traffic and Conversions
OpenCart AMP extension helps you capture more mobile traffic and brings more mobile conversions.
Improves Mobile Rankings
An AMP page is likely to rank in a better position than usual mobile web pages on the search engine, thus improving your mobile rankings.
Enhances User Experience
OpenCart AMP module ensures that your mobile visitors enjoy a hassle-free experience on your website and do not face slow loading that could hamper their experience.
Note: For the AMP extension to work, your website must be HTTPS enabled. AMP would not function on HTTP protocol. Therefore, while creating AMP pages and content, you should strongly consider using the HTTPS protocol (vs. HTTP).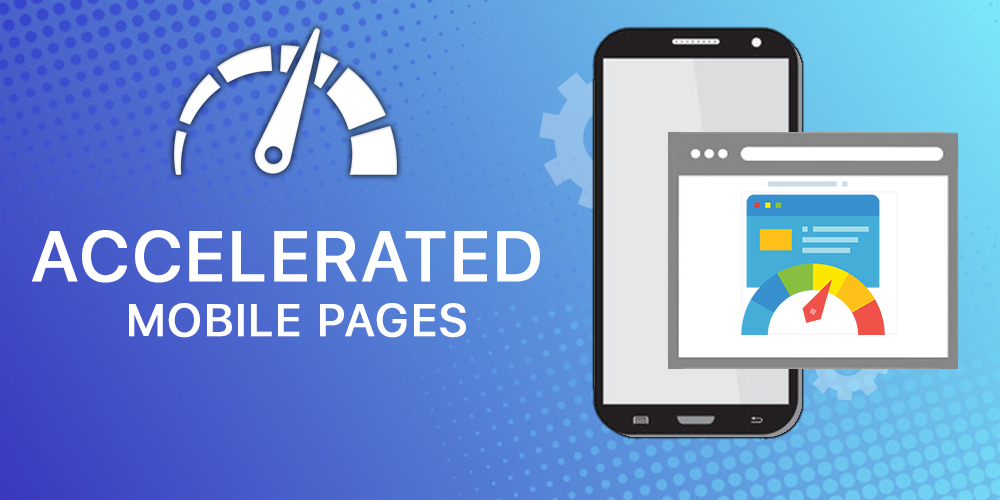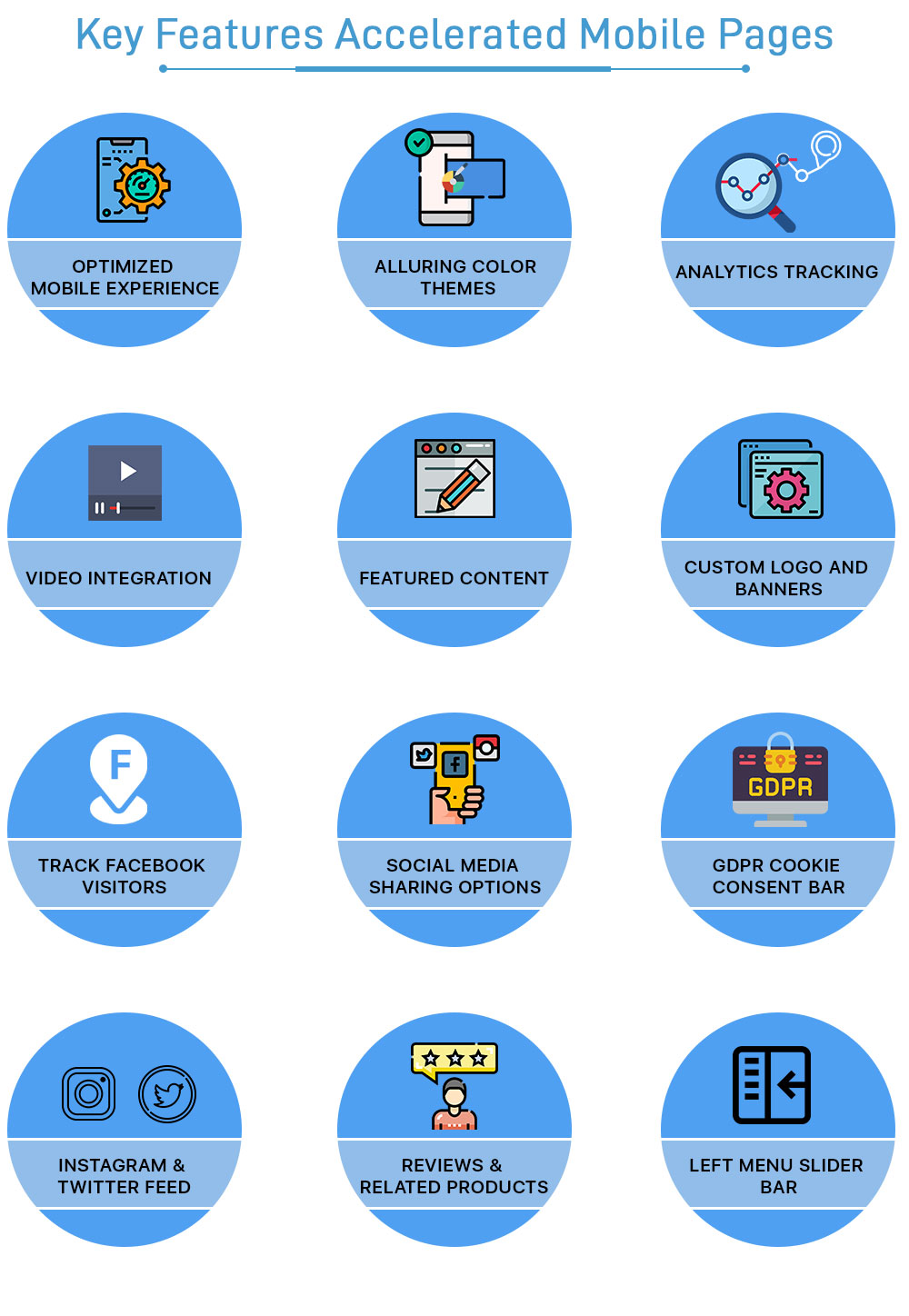 OpenCart AMP extension lets you create AMP pages for your Home Page, Category Page, Product Page, and CMS Page.
Home Page Customization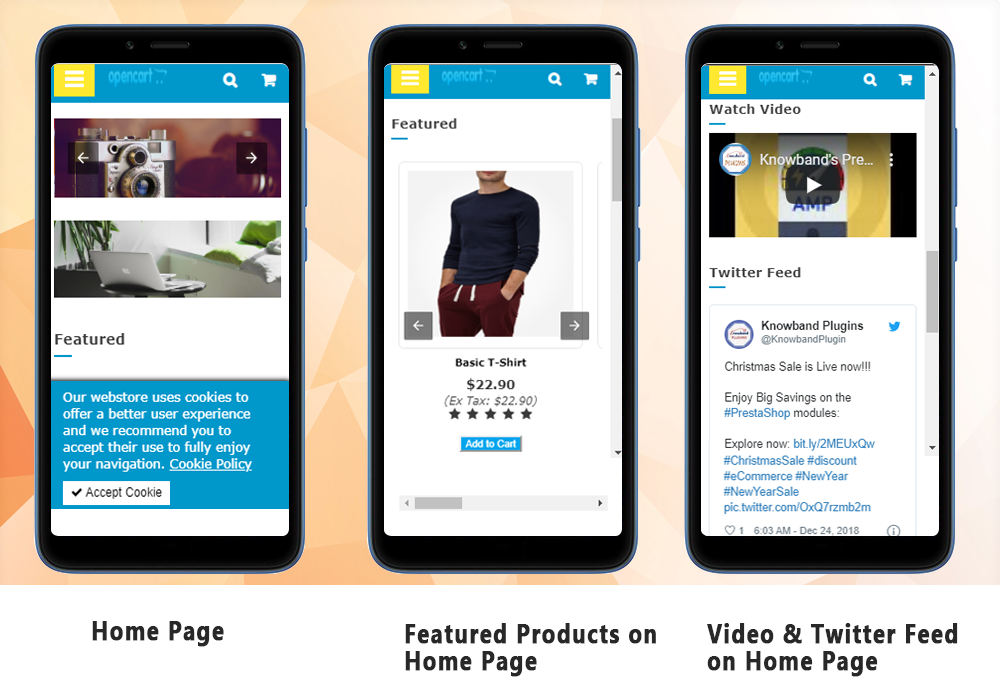 Display Products and Videos
OpenCart AMP extension offers tons of customizations for your website's Home page. You can display your bestsellers, featured products, and new arrivals, and also set a banner for the respective category.
Besides, you can display videos from multiple platforms like YouTube, Vimeo, and Dailymotion. Videos can be set to AutoPlay and you can also choose their display position; top or bottom.

Display Instagram and Twitter Feed
The OpenCart AMP extension lets you display Instagram and Twitter posts on your Home page. You just need to provide the tweet ID or feed ID.

Add Custom text
You can add a text of your own and display it on the home page. The extension allows text customization in English and French. The position of the text can be set to either top of the home page or at the bottom.

Display products in Carousel mode
The OpenCart AMP extension allows you to display your store products in carousel mode. This can be done for featured products, bestsellers as well as new arrivals.

Specify the number of products to be displayed
With OpenCart AMP extension, you can limit the number of products to be displayed on the home page, for each category type; Featured Products, Bestsellers, and New Arrivals.

Category Page Customization
For your category pages, you can set up custom texts and choose their display position.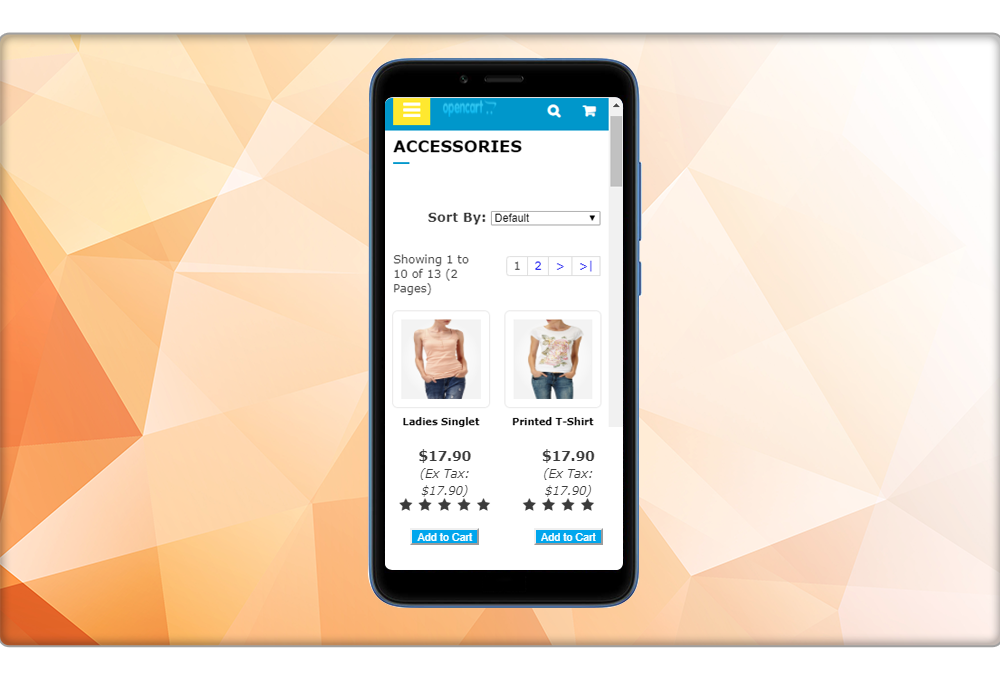 Product Page Customization
Similar to Home Page and Category Page Customization, the Product Page Customization also offers setting up customized texts and selecting their display position. In addition, you can display product reviews and related products to encourage cross-selling.
Adjust the Look and Feel of your AMP-enabled website
OpenCart Accelerated Mobile Pages extension provides you with many color customization options to make your website look attractive in front of your mobile users. You can give your website your desired background color, choose a pleasing font color and there are countless other options to make your AMP web pages appear attractive.
Add Social Media Pages
With OpenCart AMP extension, you can add multiple social media pages to your AMP website and those icons will be visible on the menu bar. You can add your Facebook business page, Twitter handle, LinkedIn account, Pinterest account, Google+ account, and Tumblr account. You can add other social media platforms as well.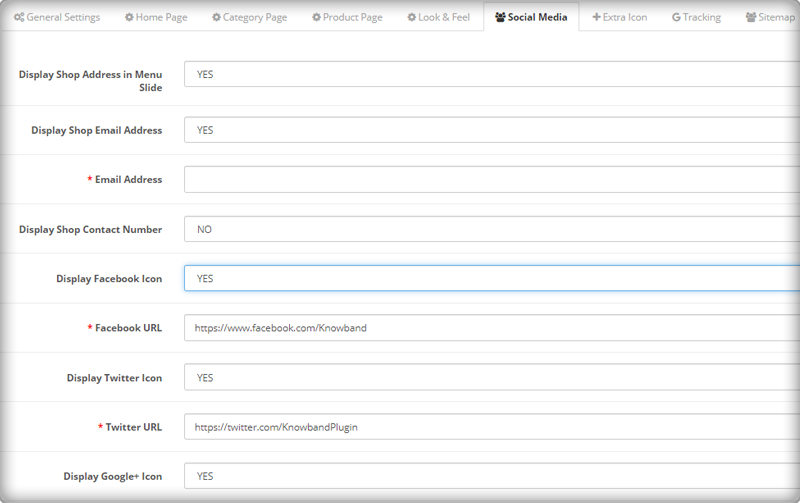 Display your Business Details
Display your business details to your mobile visitors, right in the menu section. The OpenCart AMP extension lets you display your store address, email address, and contact number.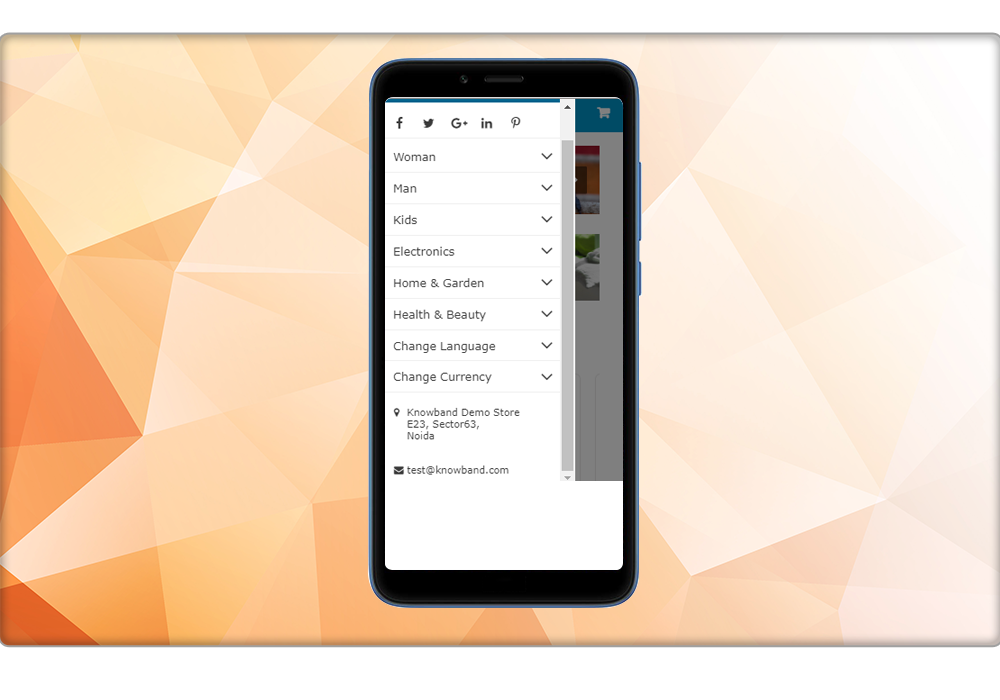 Track performance of your AMP web pages
OpenCart AMP extension has a tracking section where the Google Analytics option is provided to the admin. There, they can enter the Analytics client ID and track the performance of the AMP pages.
Connect Google Adsense and Facebook Pixel
You can connect your Google Adsense and Facebook Pixel account to your AMP-enabled website. For Google Adsense, you can make certain customizations for the Ad placement.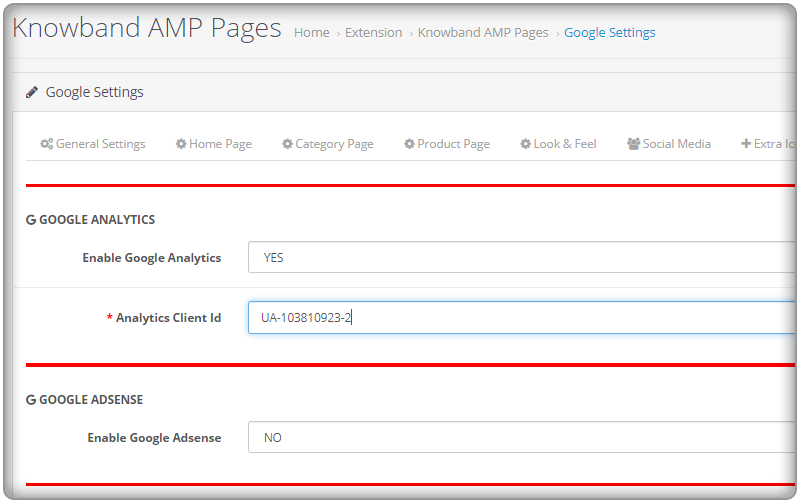 Update Sitemaps
The AMP module allows you to update sitemaps for your AMP pages. Whenever you add a sitemap for your AMP pages on the Google Webmaster tool, you can then update it by visiting the Sitemap section.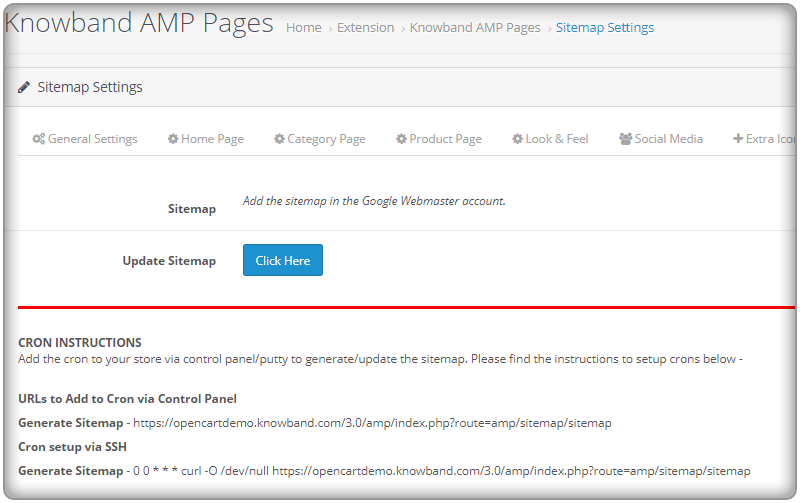 Add Your Brand Logo
Adjust your business logo as per the AMP-website structure. Adjust its width and height to make it perfectly fit with the rest of your website.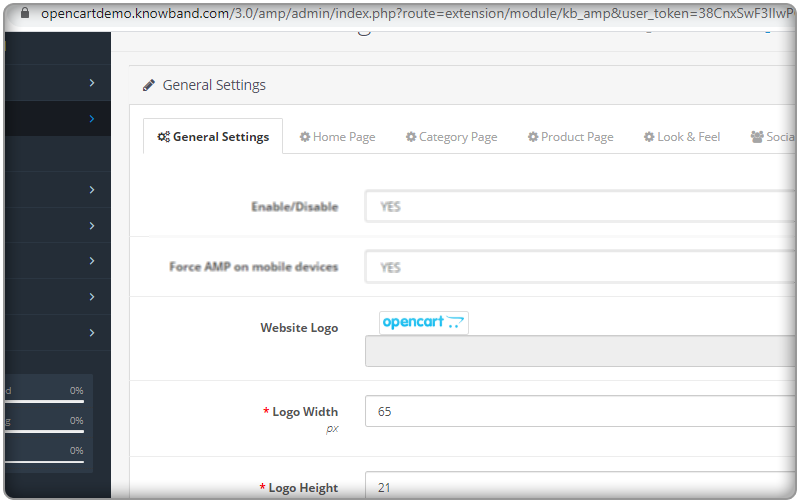 Enable Cookie Consent Bar
You can enable the GDPR cookie consent bar on your AMP-enabled website and also customize the cookie consent message.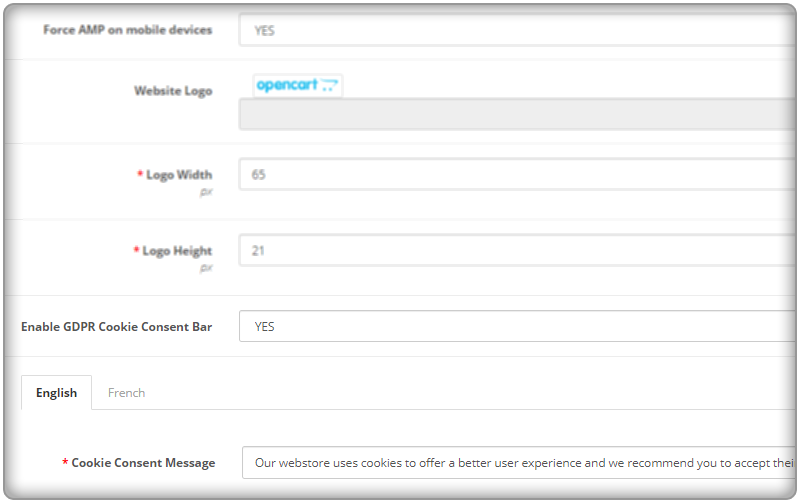 Features-
Enable AMP on Multiple Pages like Home Page, Product Page, etc.
Display Featured Products, Bestsellers and New Arrivals
Display Videos from YouTube, Vimeo, and Dailymotion
Display Twitter and Instagram Feed
Adjust the look and feel for mobile devices
Display products in Carousel mode
Add your brand logo
Add Social Media Pages
Display your Business location and Contact Options
Connect Google Analytics, Google Adsense and Facebook Pixel
Update Sitemaps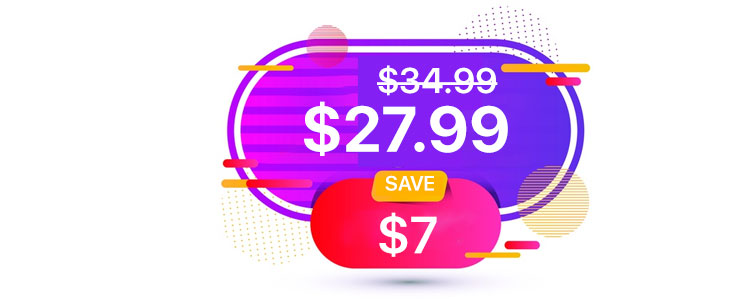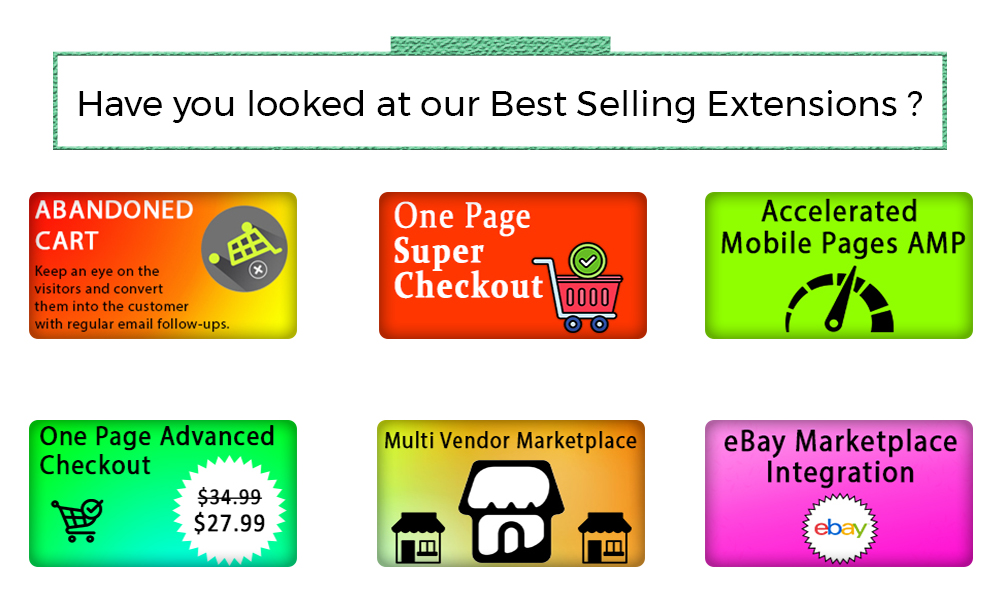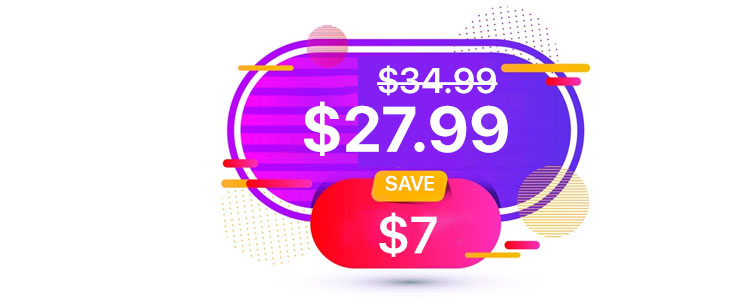 Other Related Modules
Size Chart
Review Incentives
Infinite Scroll
Our Top Five Bestsellers
Android & iOS Native Mobile App Builder
One Page Super Checkout
Google Shopping
OpenCart Walmart Integration
Blocker