You are offering amazing product services to your customers. The landing pages of your site products are perfectly designed and optimized but still unable to provide a good mobile experience to your customers. Is your customer happy with mobile shopping? Well, you are making every possible effort to improve your customer experience but unable to provide the best to your online shoppers. So it's the right time to implement Google AMP for your online shop. OpenCart Accelerated Mobile Pages Extension helps you convert your webpages into Accelerated Mobile Pages (AMP) featuring accelerated loading speed and improved performance.
Increase website loading speed
: AMP version of webpages are fast to load which improves usability and encourages visitors to engage with the content for a long time.
Better UX and higher mobile ranking
: Google AMP offers a better user interface, hence a seamless mobile browsing experience. A site having responsive mobile pages ranks high in search engines.
Get more site traffic
: A simple yet impressive design of AMP pages helps to direct more traffic towards the website.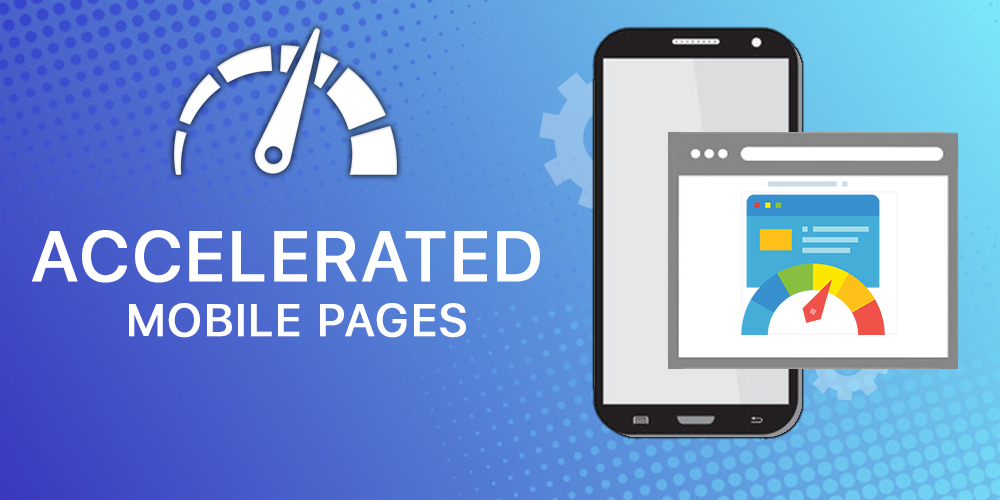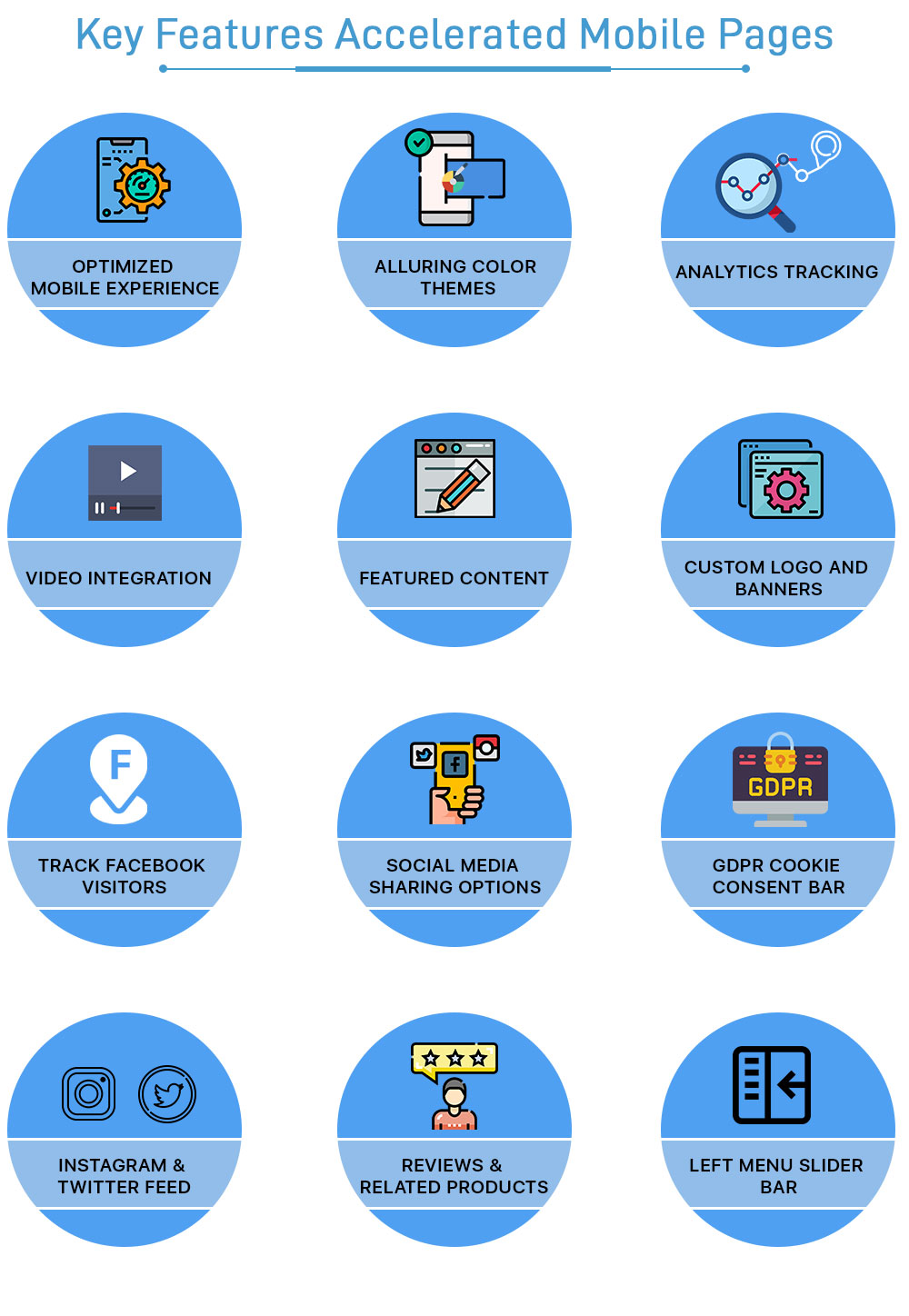 Generate ad revenue
: Placing ads on AMP pages is much effective and generates much revenue in comparison to non-AMP pages.
Force AMP on mobile devices
: AMP module can be easily enabled or disabled for mobile devices without any code changes.
Show site logo
: Give an attractive logo to your website with custom width and height.
Allow GDPR cookie consent bar
: Using this AMP extension, the store owner can show or hide GDPR cookie consent bar on the AMP mobile pages.
Flexible implementation
: The AMP version can be incorporated into selected pages like homepage, product pages, listing pages, CMS pages, etc.
Support for multiple languages
: AMP works smoothly in different languages like English, French, and others.
Instant loading
: AMP pages are instantly loaded on mobile and tablet devices.
Quick access to menu slider
: Google AMP module allows an option to add a menu slider at the top left corner of the window. Customers can easily access the slider options to know the contact details and social presence of your online business.
Offer intuitive UI
: An option is given to display best sellers, featured products and new arrivals on the store. Such listing layout of AMP is a smart way to gain an audience on product pages directly.
Add social media snippets
: With Google AMP, direct your visitors to your social media profile page by showing Instagram and Twitter feeds on AMP pages.
Video Integration
: To catch visitor's attention in one go, you can display youtube, Vimeo and Dailymotion videos to Accelerated Mobile Pages.
Show reviews and related products
: With Google AMP, you can actively engage your visitors by featuring related products and product reviews on product pages.
Compatibility with Adsense
: This Google AMP extension ensures that the ads are well optimized and the admin can track the performance of the AMP ads using Adsense.
Analytics Tracking
: To measure the user interactions and other related activities on the site, admin can track AMP Accelerated Mobile Pages with the help of Google Analytics.
Target Facebook Visitors
: With AMP extension, you can set up Facebook Pixel in your AMP website which will help you to keep a record of web visitors coming through Facebook.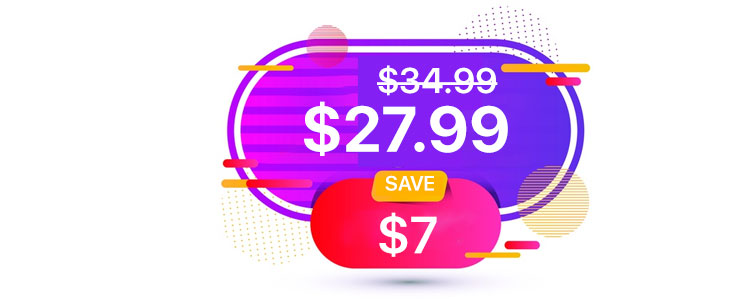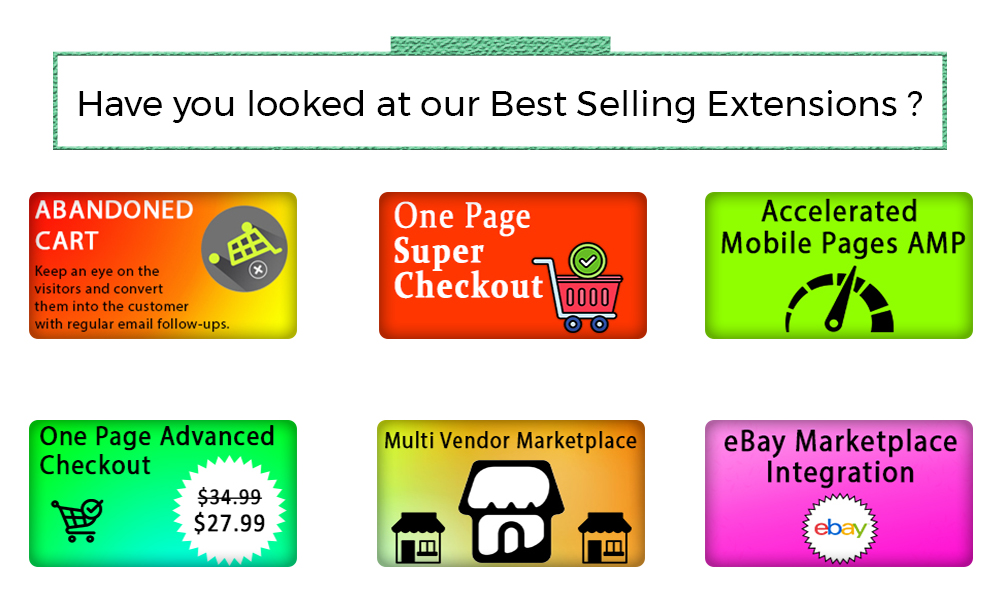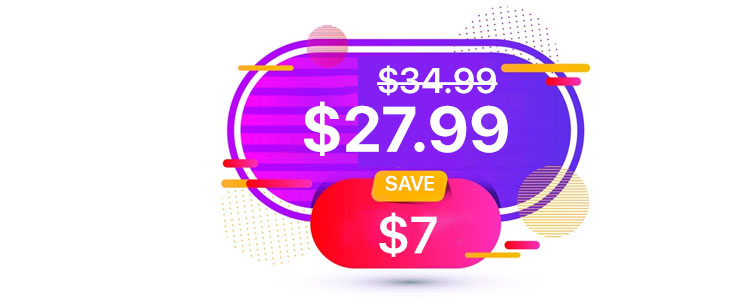 Other Related Modules
Size Chart
Review Incentives
Infinite Scroll
Our Top Five Bestsellers
Android & iOS Native Mobile App Builder
One Page Super Checkout
Google Shopping
OpenCart Walmart Integration
Blocker