OpenCart event manager plugin allows you to create multiple events on your online store like cricket match, consults, movie, etc. You can display events' venue on the map and attach the videos, photos, phone number, etc. with events. It displays all the events on a separate listing page and each event has its own detail page as well. You can add products as event tickets to sell them online and attach them with respective events. This plugin provides a user-friendly interface to manage all the events easily from the back-office.
Create Multiple Events & Sell Tickets Online
Creates a Dedicated Events Listing Page
Attach Location, Videos & Photo Gallery with Events
Easy Management of Events from Back Office
Display Events in a Calendar View
Create Multiple Events on Your Online Store
OpenCart event manager plugin lets you create multiple events on your online store and sell their tickets as well.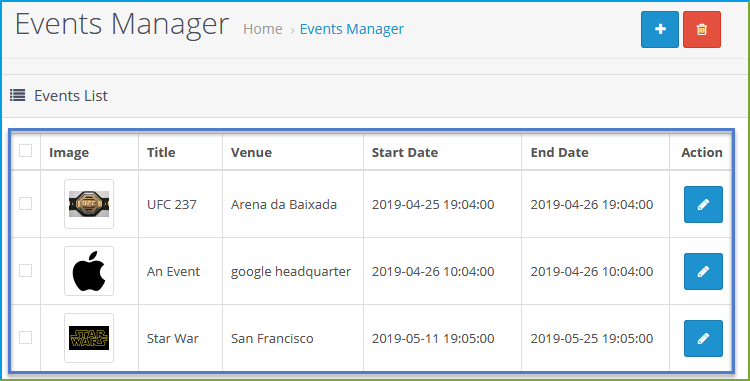 Display All Events on a Separate Listing Page
It creates a dedicated listing page on your e-store to display all the upcoming events, so customers can easily find any event on this page.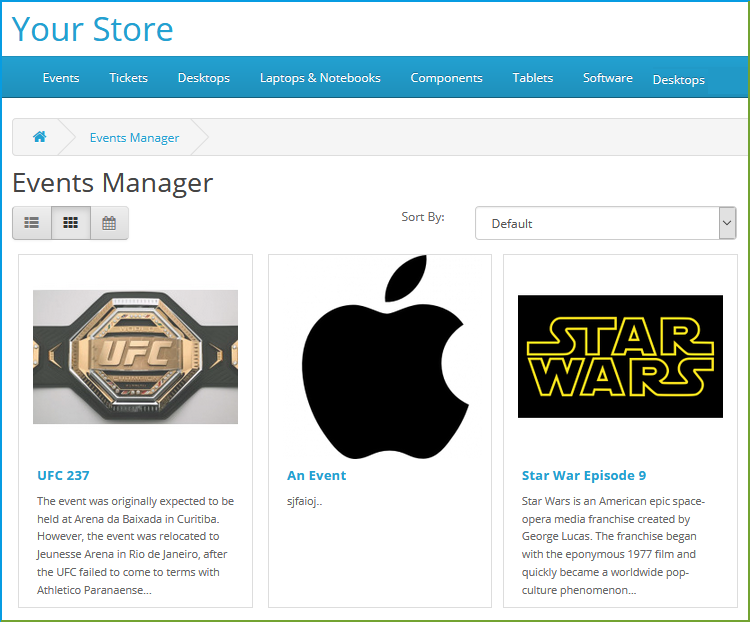 Highlight Events' Dates on Calendar
OpenCart event calendar plugin also highlights the dates of upcoming events on a calendar.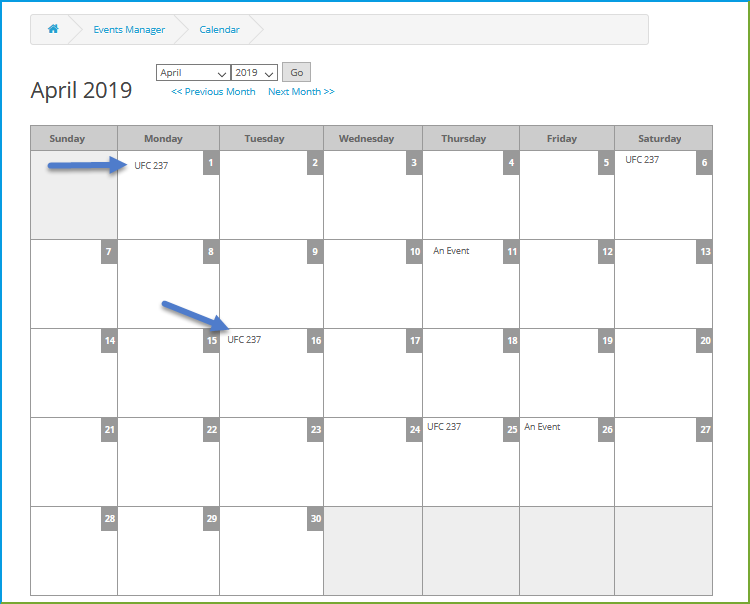 Display Video & Photos of Events to Attract Customers
You can also display event photos and video on the event detail page which helps you to attract the customers.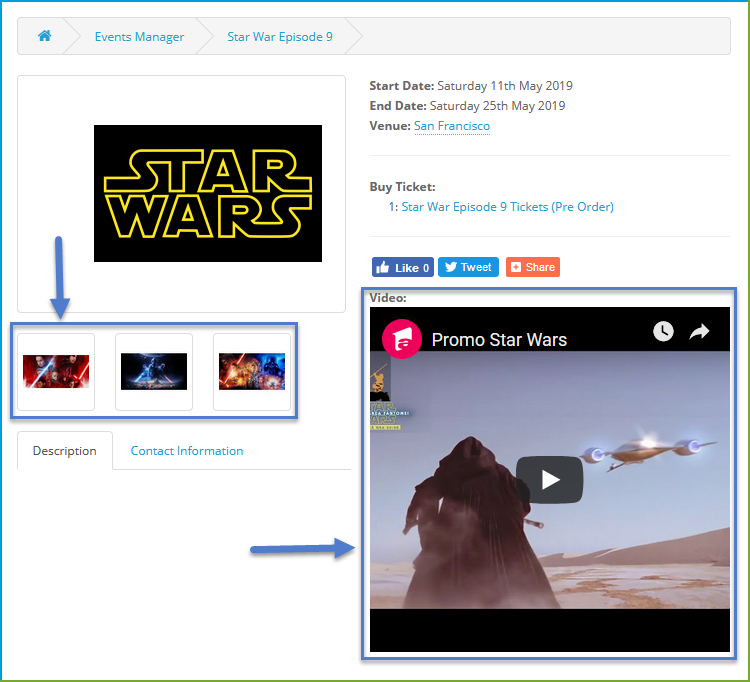 Display Event Venue on the Google Map
With OpenCart event manager plugin you can also display the venue of Event on Google map using attitude and latitude.

Provide Contact Information on Event Page
You can provide contact information on event page such as phone number, email address, fax number, address, etc. It helps customers to contact you directly if they need more details about events.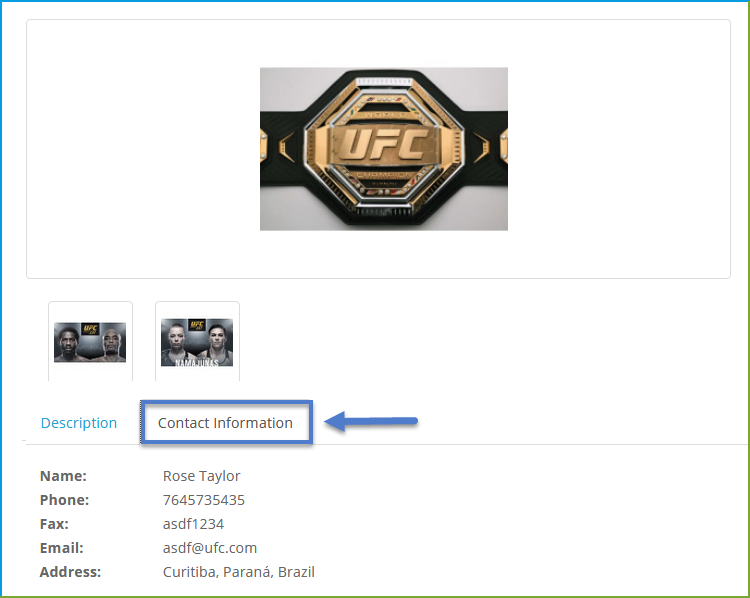 Sell Tickets Online for Events
You can add products as event tickets display their links on the event page, so customers can directly go to the ticket page and buy event tickets easily.

Like & Social Share Buttons for Customers
Customers can like and share your events on social media using their social accounts which help to enhance the reach of events and increase the sales of tickets.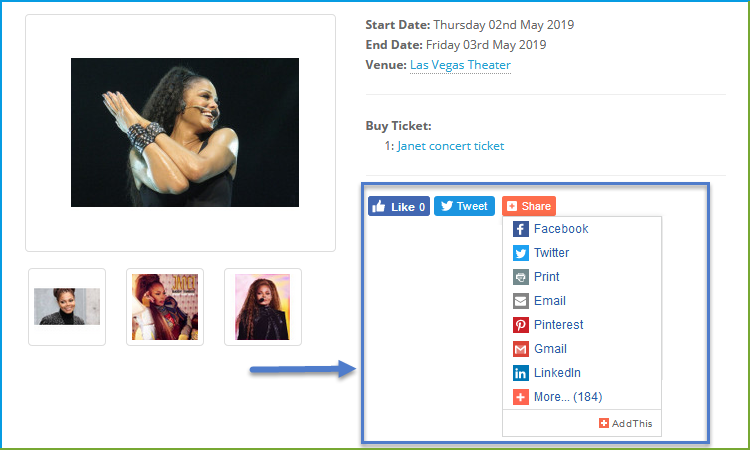 Change Log
Version 1.1 updated
Bug fixed with adding or updating events for Opencart_3x