Display products reviews on category page. Showing reviews of product at category page, allow your customers to review how the products are performing.
This allow you to quick view of all category all products reviews rather checking each product reviews by view product details and then scrolling down to find single product reviews.



* Display Products Reviews at category page
* Compatible with themes like Journal2, Journal3, Fastor, Pavo.
* Search reviews by product name
* Search reviews by author name
* Search reviews by review text
* Sort Reviews by Rating i.e 1star, 4star, etc
* Sort Reviews by Popularity or by date added, top rated, etc
* Multi language supported
* Multi Store supported
* Simple & Easy To Use
* Use OCMOD XML For Easy Installation
* No Core File Modification
* Excellent Support
Experience how extension works and look in a live website


User: demo
Password: demo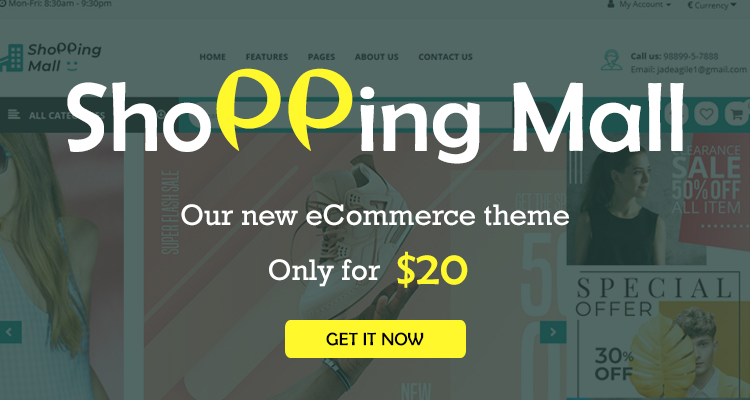 Get in touch with us at extensionstudio.oc@gmail.com