Social media is powerful tool in now days to interact with your customers/users. Let know your website customers/visitors about your various social media presence and connect with your website for up to date information related to your website.
While set up social media icons mostly store owners are blank what is the output of settings they are doing in extensions & it's time consuming to setup social icons as per needed. To overcome this type of blind work our extension comes handy. With our extension you can see live preview of social icons you want to show at front.
By viewing live preview it's save almost 80 – 90% time of store owners and increase accuracy as well.
Experience how extension works and look in a live website



* Social media icons live preview in backend
* Live Preview save 80-90% of time to setup social media icons
* Add Multiple social media icons
* Multiple settings to create unique social media icons
* Easy management of social media icons
* Create social icons that match with your needs
* Manage Layout of all social media icons at once
* Set icons size small to big
* Set icons as float or inline to footer
* Set icons position to left, center, right
* Manage style of all social media icons at once
* Set animation bounce, fly, rotate, slide, zoom on icons hover
* Choose icons to be circle or square or rounded
* Set icons & background colors to native or black or white
* Set icons style as flat, classic, symbol, material, bordered
* Set icons opacity
* Fully responsive admin interface
* Compatible with themes like Journal2, Journal3, Fastor, Pavo.
* Multi language supported
* Multi Store supported
* Quick & Easy Installation
* Simple & Easy To Use
* Use OCMOD XML For Easy Installation
* Excellent Support
* No Core File Modification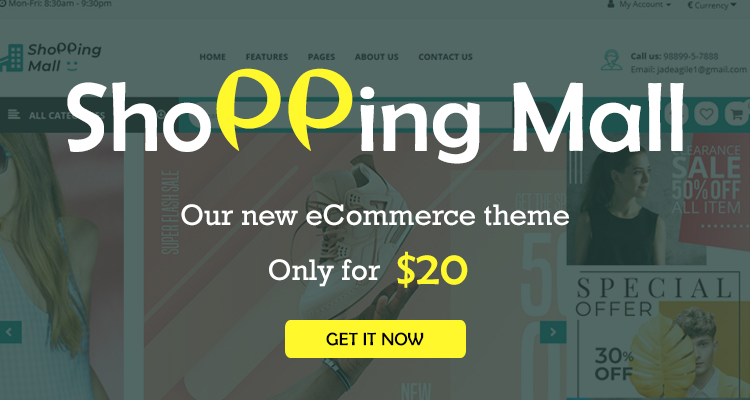 Get in touch with us at extensionstudio.oc@gmail.com