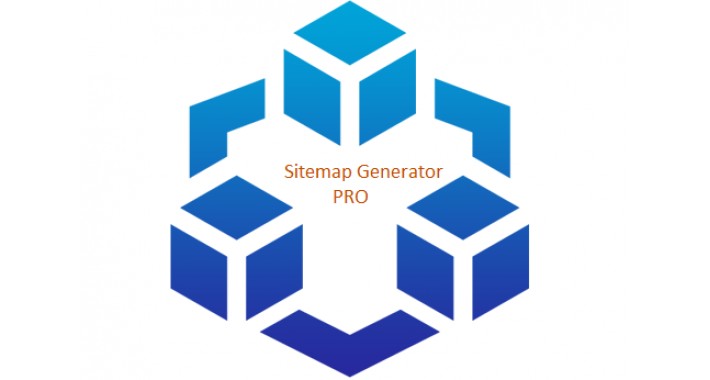 If you have a very large number of products on your website then this extension is for you. This XML sitemap generator will allow you to generate sitemap for unlimited numbers of URLs.

Features -


It allows you to enable/disable some type of URL section if you do not want to include that to your sitemap. This feature could be useful if you have some sort of update situation and you just want to update sitemap for that specific section.

You can add unlimited number of custom URLs which will be added to sitemap.

No need to worry anymore about the large number of products you have.

As per the official sitemap guidelines

3 Months premium support

[*] No core files edited

Other compatible versions coming soon, stay put !!!