FEATURES
- Lets you show latest products filtered by product category.
- Configuration image size
- NO CORE FILES OVERWRITTEN
FOR SUPPORT OR DEMO
For any type of Support: spr.amit.dholiya@gmail.com
Skype:
amit.dholiya
Demo Link :
imarquei
,
fleurifashion
,
cmega
Advertise the most popular categories with image and product effects on your website page. Create the category products widget and display on the specific page. Get more probability for the sale of most popular categories products
This is a must to have a module for the ones who do not want to show outdated By Category(all the time on his page).
If I'm useful to you, donate me a beer.

or

Step 1 :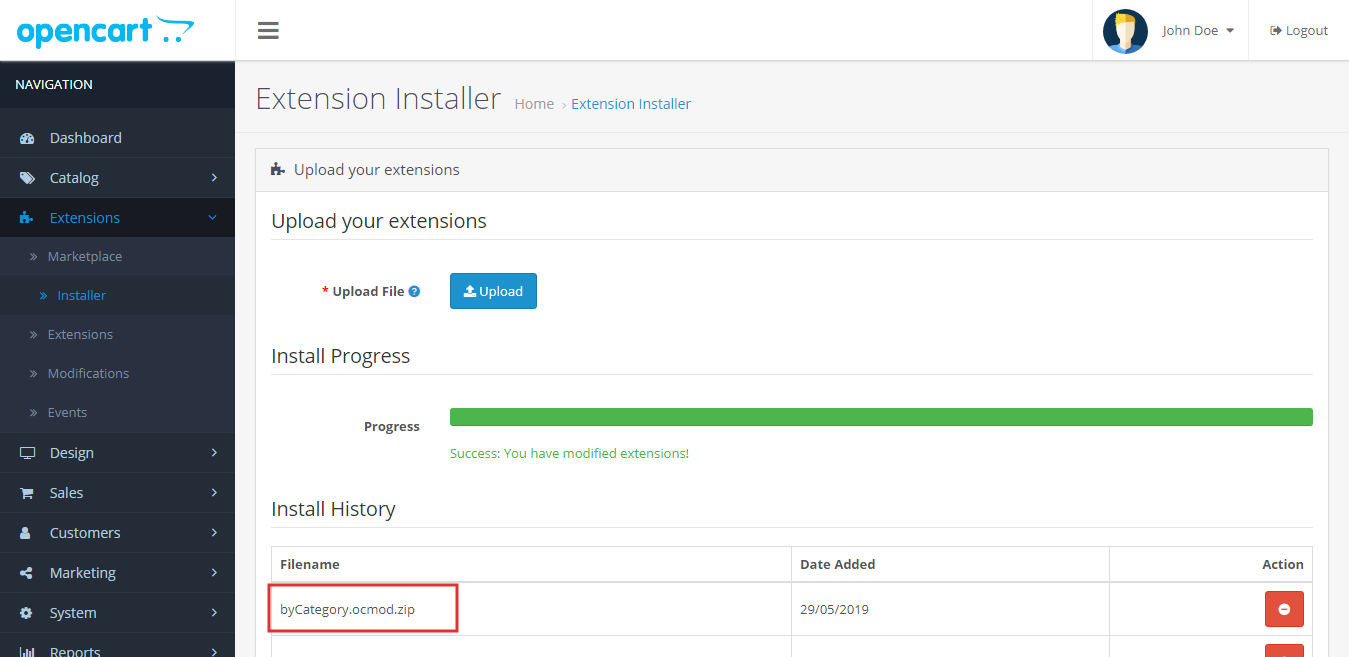 Step 2 :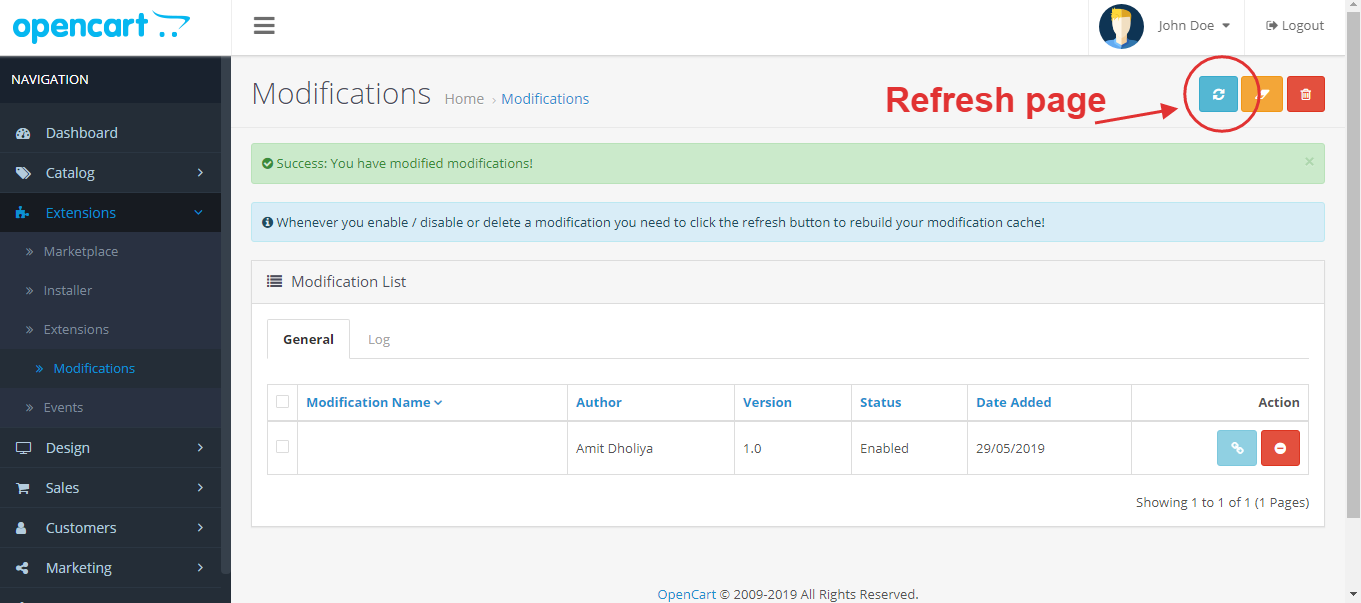 Step 3 :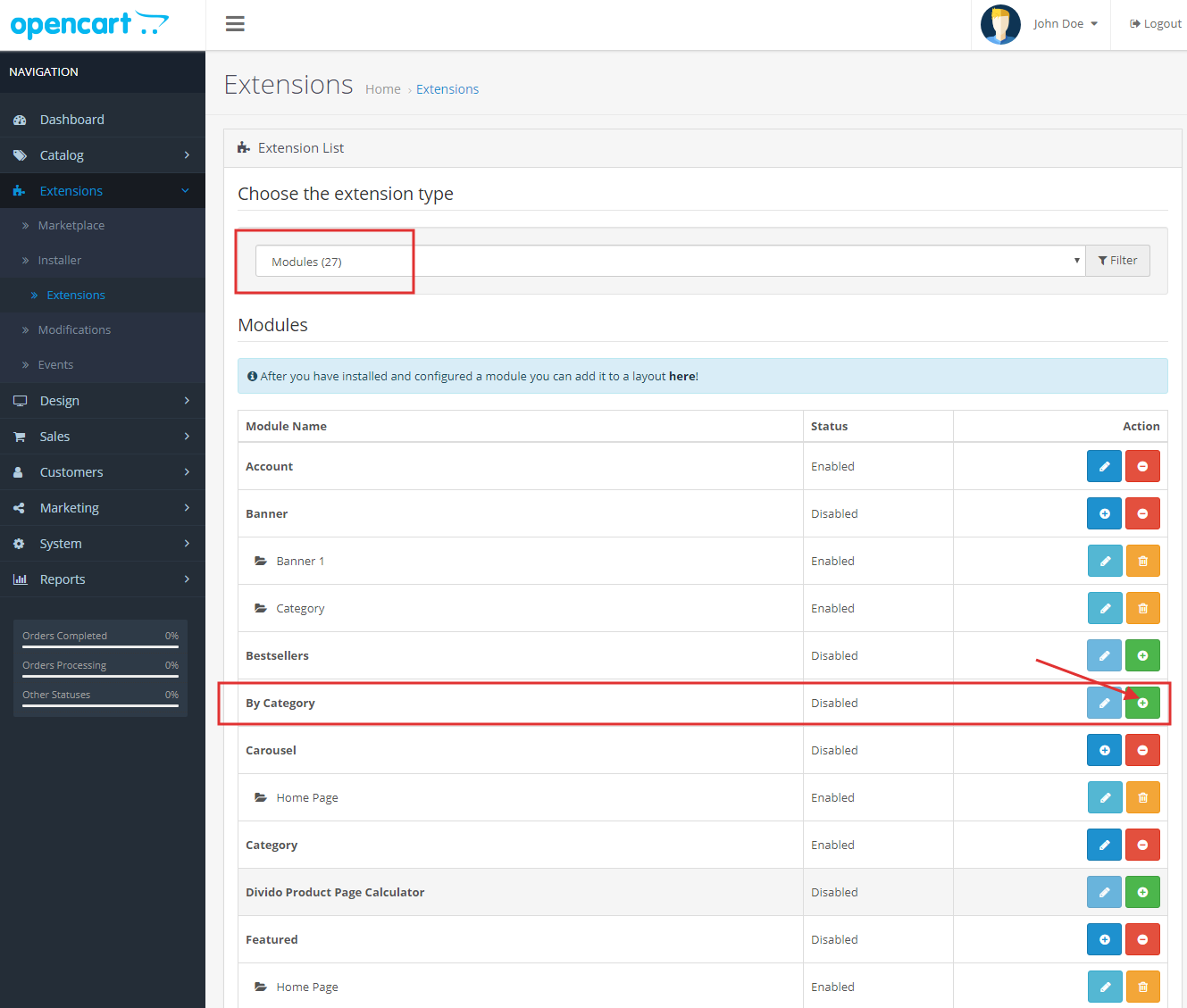 Step 4 :
Step 5 :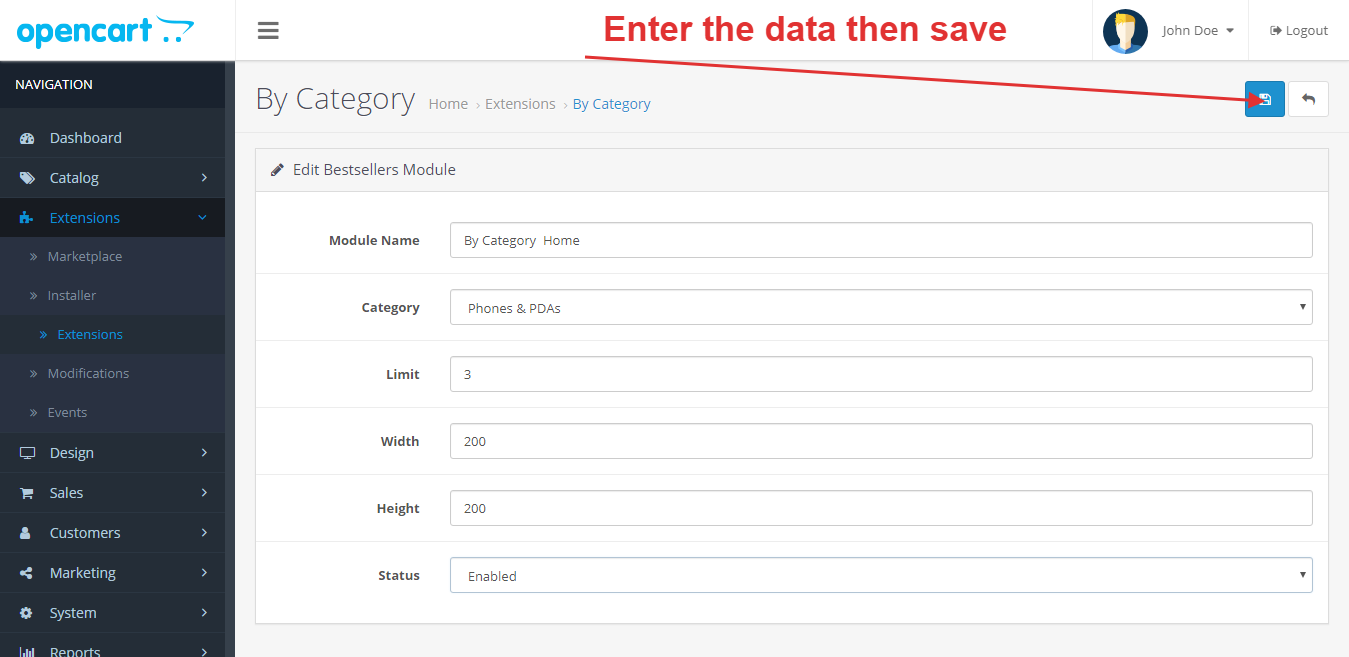 Step 6 :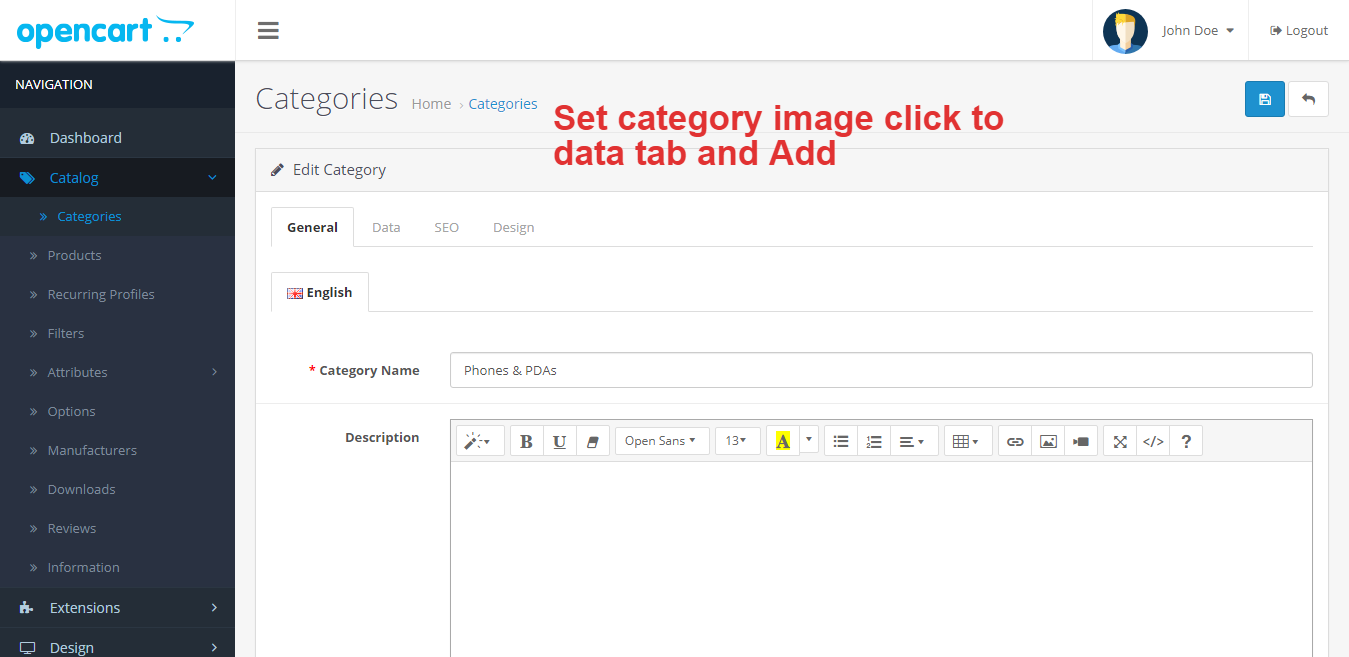 Step 7 :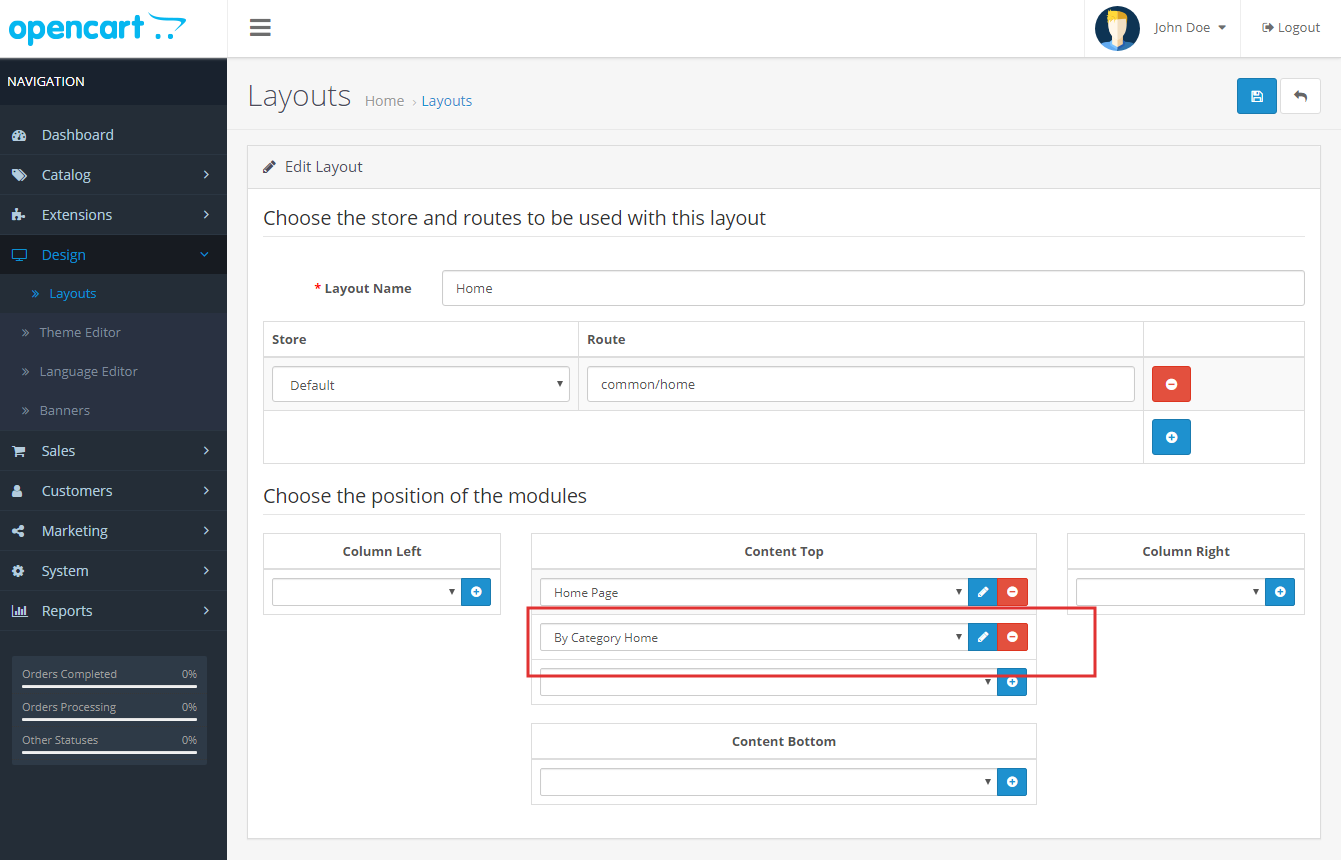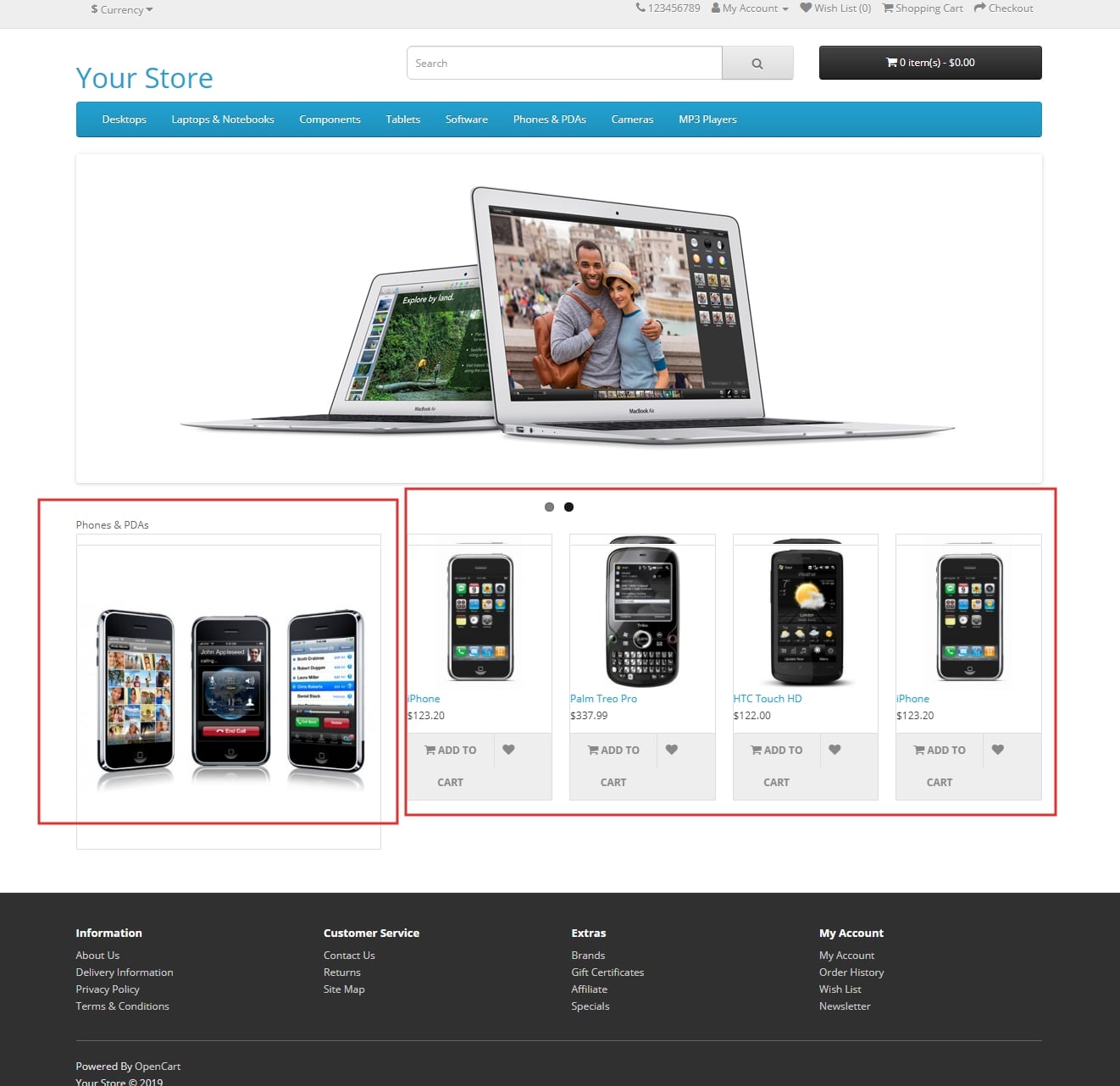 PLEASE rate our product if you loved it. Many thanks!
Support
For support, you can leave a comment or email me.