What this module does
This Module modifies the login link to show the login form as a popup modal. Therefore, customers can log in to their account quickly.
Live Demo
Module settings
Front-end Try to login
Features
- Quick login via popup login form
- Stay at current page after successfull login
- Responsive and mobile-friendly
- Choose custom image for popup
- Choose modal size: small, medium or large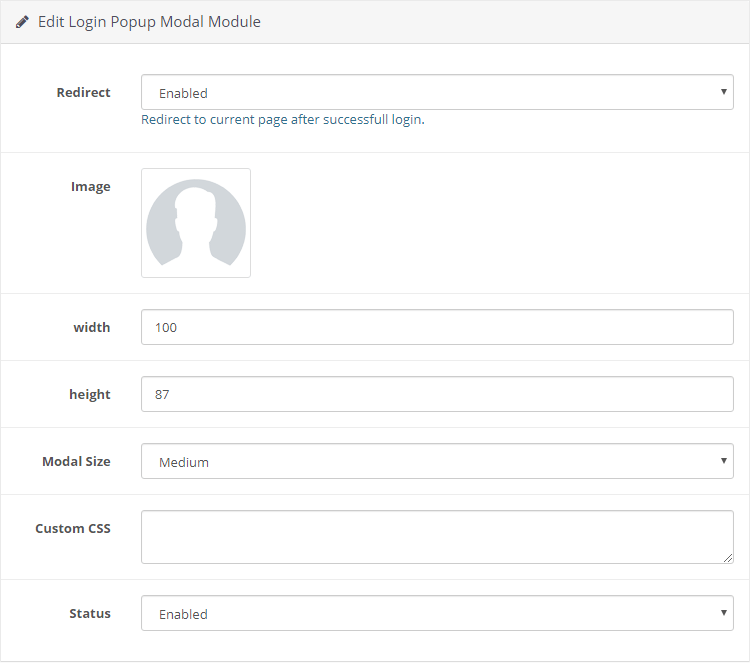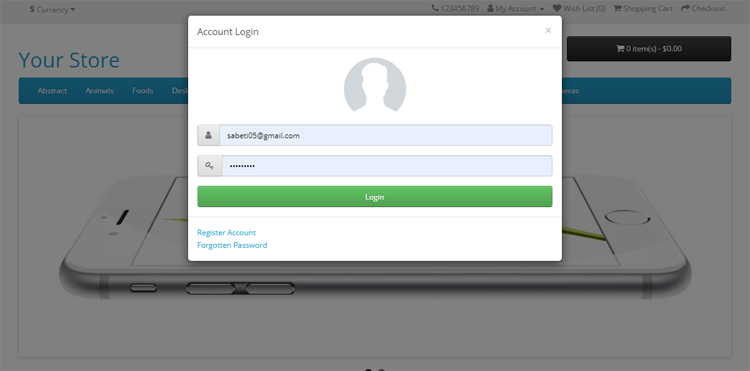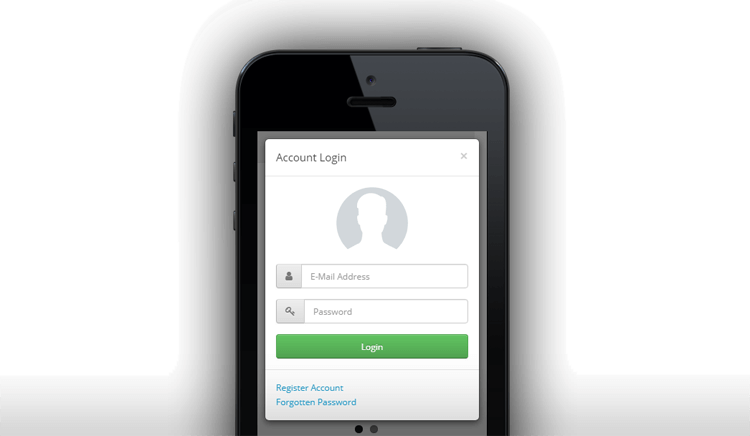 How to install
- Login to your OpenCart Administration panel
- Go to Extensions > Installer and upload zip file suited for your OpenCart version
- Go to Extensions > Extensions > Modules > Login Popup Modal > install and configure it
Free Installation and Support
support [AT] digitcart.ir
sabeti05 [AT] gmail.com
DigitCart Support
No core files are changed or replaced.